SACRAMENTO, Calif. — Family and friends gathered together Friday to celebrate the life of Sacramento native Tyre Nichols Friday.
The 29-year-old was killed after multiple Memphis police officers beat him to death earlier this year.
Friday, an art event was held in his honor to remember him and honor his legacy.
"[It] turned my world upside down," said Keyana Dixon, Nichols' sister. "One day I was sitting on my bed, just crying and crying and I said 'if I could do something to honor him every day of my life, that would be the only way I could live through this.'"
Friday's event is part of that mission.
Nichols was a father known for his upbeat personality, love of skateboarding and photography.
"That has helped me a lot with creating a foundation and making sure that it's tailored to the things he loved while helping others," said Dixon.
On most weekends, Nichols would head to the city park, train his camera on the sky and wait for the sun to set.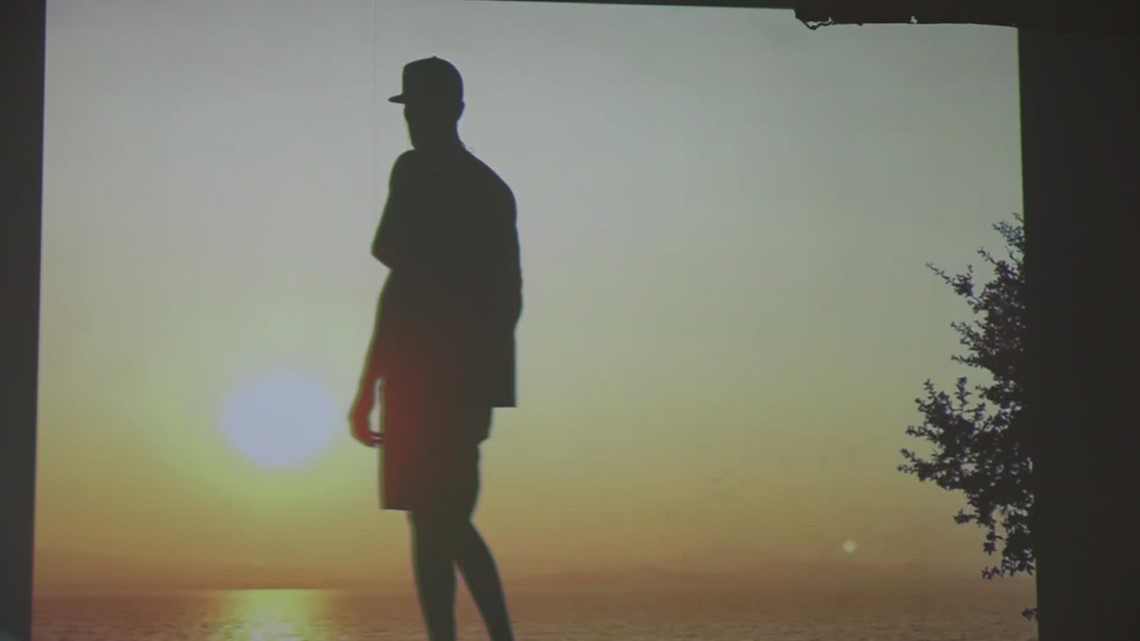 The images seen Friday at the event were some of his favorites — picked out by his family.
In the words of his sister, this is just how we would want to be remembered.
"This is awesome, this is beautiful, he's smiling from ear to ear," she said.
Misty Alafranji, chief of staff for Councilmember Lisa Kaplan, said Friday's event was important as it highlighted Nichols' life.
"Tonight is so important as part of Tyre's life and legacy," she said. "Photography was a huge part of his life and a part of how he saw the world."
Nichols was on his way home from taking pictures of the sky January 7 when Memphis police pulled him over.
He was just a few minutes from the home he shared with his mother and stepfather when he was killed in what authorities have described as a brutal attack by five Memphis police officers.
Those officers have since been charged with second-degree murder and other offenses.
For Nichols' family, coping with their loss hasn't been easy, but having others to lean on has meant everything.
"The help from the community, the help from everybody, I just think coming together for him has been so beautiful, even under this tragic situation," said Dixon.
Tyre's birthday 30th birthday was June 5. To celebrate, family, friends and community leaders will hold a ribbon-cutting celebration this weekend for a Sacramento skatepark to be named in Tyre's honor.
It was Nichols' local skatepark while growing up in Sacramento and was a space where he built strong friendships and developed a love of skateboarding.
The event is Sunday at 2 p.m.
ABC10: Watch, Download, Read