SACRAMENTO, Calif. — A fire that broke out in Sacramento's Discovery Park late Sunday night is now nearly contained.
The fire started at five acres. Crews worked through the night in dense vegetation to contain the fire.
Around 6 a.m. Monday, the Sacramento Fire Department tweeted the fire grew to 14 acres, however, they were able to contain 90% of it.
No injuries were reported from the fire. Keith Wade, a spokesperson for Sacramento Fire Department, told ABC10 there is no current investigation because there were not multiple spots on fire and no eyewitnesses. The fire was likely a result of the homeless population trying to "get through the night."
ABC10: Watch, Download, Read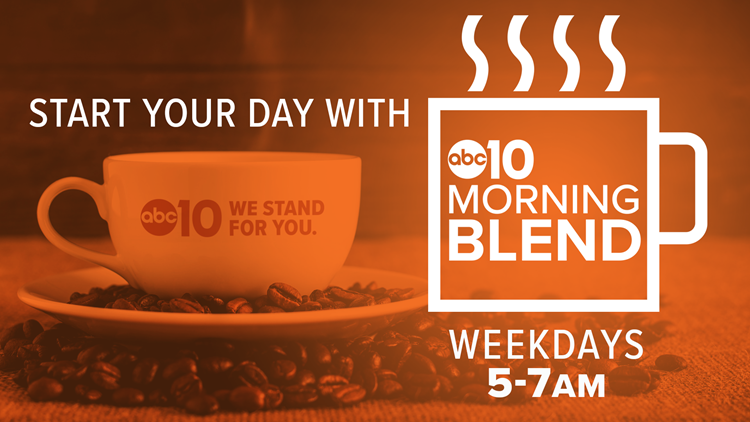 California Snow Survey canceled due to dry weather conditions