SACRAMENTO, Calif. — A man has died after being shot by a Sacramento Police officer Saturday morning while trying to his assault his wife, the Sacramento Police Department says.
Around 12:15 a.m. Saturday, police officers were called to the 5600 block of Gilgunn Way in Sacramento after reports came in that a 75-year-old man was threatening to kill his wife who was also on scene, according to the Sacramento Police Department.
After arriving at the home on Gilgunn Way early Saturday morning, officers say they contacted the 75-year-old man and noticed he was armed with two knives.
For over 10 minutes, police officers say they tried to disarm the man using verbal de-escalation techniques. The man allegedly moved into the bathroom of the home, still armed with the knives and assaulted his wife, police say.
Screams from the man's wife prompted officers to enter the home and confront him, according to police.
During the confrontation, an officer fired his or her duty weapon striking the 75-year-old. Police say the man was taken to an area hospital where he was pronounced dead.
Neither the man's wife nor any officers were injured in the shooting, the Sacramento Police Department wrote in an update Saturday.
The Sacramento Police Department's Homicide Unit, Internal Affairs Division, Professional Standards Unit and Force Investigation Team are now conducting investigations with oversight from the Office of Public Safety Accountability and the Sacramento County District Attorney's Office, police say.
Witnesses and those with information regarding the shooting are asked to contact investigators at 916-264-5471.
The shooting investigation closed off streets Saturday morning near the intersection of Fruitridge Road and Gilgunn Way in South Sacramento.
This is a developing story. Check back for updates.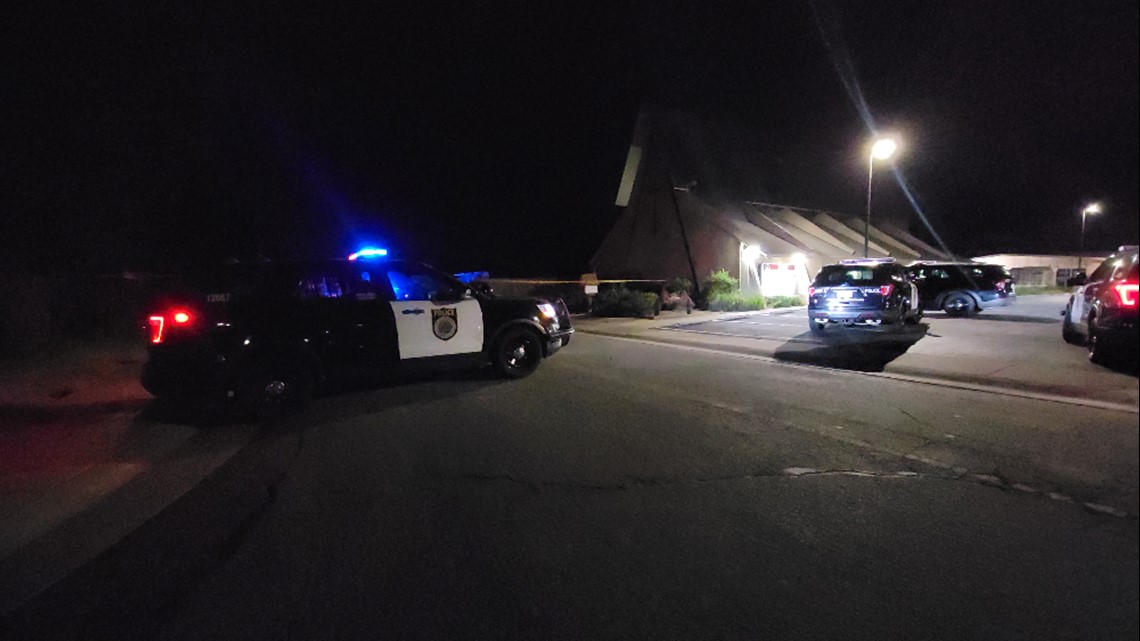 STAY INFORMED WITH ABC10:
► ABC10 In Your Inbox: Sign up now for the Daily Blend Newsletter for local headlines, weather, tips and even something to make you smile.
► Save Money on Gas: Use our interactive map to find the lowest price near you.
ABC10: Watch, Download, Read
WATCH MORE: On the 4th of July weekend, law enforcement is looking out for boaters under the influence.