SACRAMENTO, Calif. — Sacramento was one of 700 cities around the world that participated in the 'Lights for Liberty' vigil Friday night.
Hundreds of people gathered at the State Capitol to honor the children who have died at detention centers.
"I decided to organize this because I am a U.S. citizen that is a mom and an immigrant," said Yessenia Anderson, one of the event's organizers.
Anderson told ABC10 she organized the event with three other mothers because they felt helpless about the conditions people in detention centers are living in.
"We are coming together to say that we want to honor the lives that were lost at these detention centers, but we also want to send a message that what is happening at our southern border is unacceptable," explained Anderson.
Photos: Lights for Liberty Vigil in Sacramento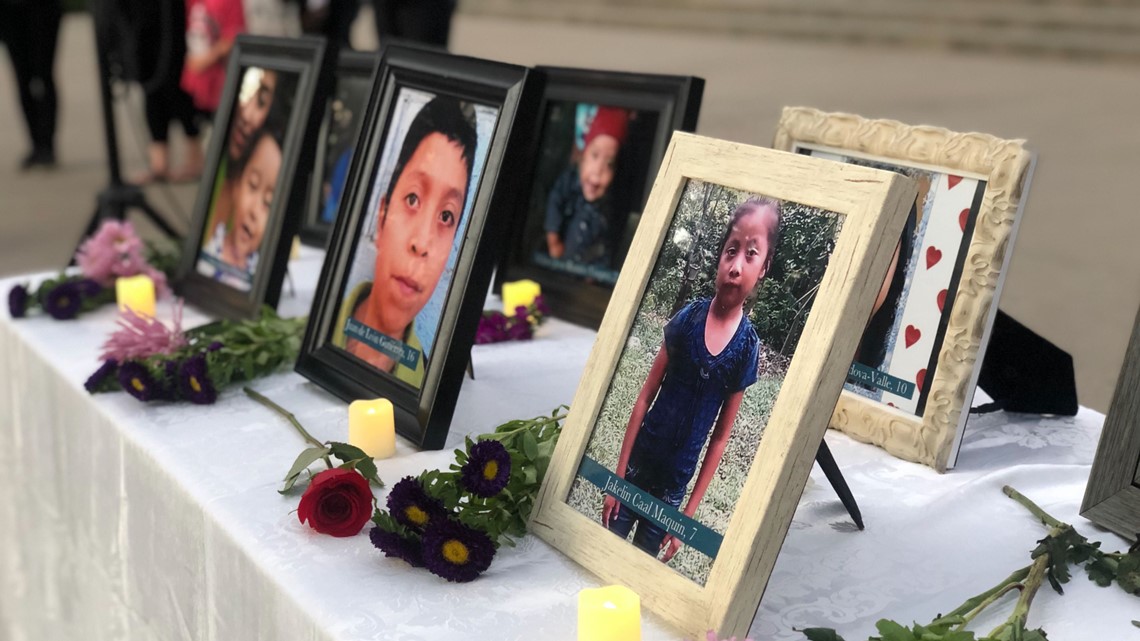 Anderson read the names and held a moment of silence for each of the children that have died in Border Patrol custody or after being released.
"When I saw those photos, I was heartbroken, absolutely heartbroken," said Mary Duplat.
Duplat said she has grandchildren that are around the same age as some of the kids that were remembered at the vigil.
"I heard about the children dying, but to see their photos and to know that they died because of cruelty, not because they are doing anything wrong. People are coming here – they are seeking asylum. When you come here and seek asylum, you are not breaking the law," Duplat added.
Anderson hopes those who attended left feeling inspired to take action and continue raising awareness on the border crisis.
RELATED: Undocumented farm workers fearful of weekend ICE raids
WATCH ALSO: Weekend ICE raids stoking fear in undocumented farm workers