SACRAMENTO, Calif. — A former American River College student who allegedly sent racist and threatening messages to the president of American River College was arrested on Tuesday for violating a temporary restraining order, police said.
According to officials, Barnes had left about 378 harassing messages towards Melanie Dixon, the president of American River College, and other staff members.
"The individual who made these threats has issued communications to before to our colleges that did not include threats or a violent or racist nature," Los Rios Community College District Chancellor Brian King said. "Recently, these calls turned to threats. We can't explain why, we just know that this is what's occurring."
King said since these recent messages were both racist and threatening, they triggered an almost immediate response.
In one recording provided to ABC10 by the college, Barnes uses the N-word repeatedly, saying, "We want the Blacks out of American River College..."
The recent messages were not only threatening towards Dixon, but towards the Black community across all the Los Rios campuses.
"As a woman of color from the Black community, I no doubt was fearful when I first heard these messages," Dixon said. "It's incumbent upon all of us to do the work around anti-racism, to support all members of our community, on and off our college campuses."
The Los Rios Police Department said when Barnes arrived on campus, she used one of the blue phones on campus as a way to contact law enforcement to share her concerns about the restraining order.
According to police, a Sacramento City College custodian called them after noticing someone in a campus restroom after hours.
When police determined who she was and where she was, they started searching for her, but she had already left the area. However, say they were later able to locate Barnes.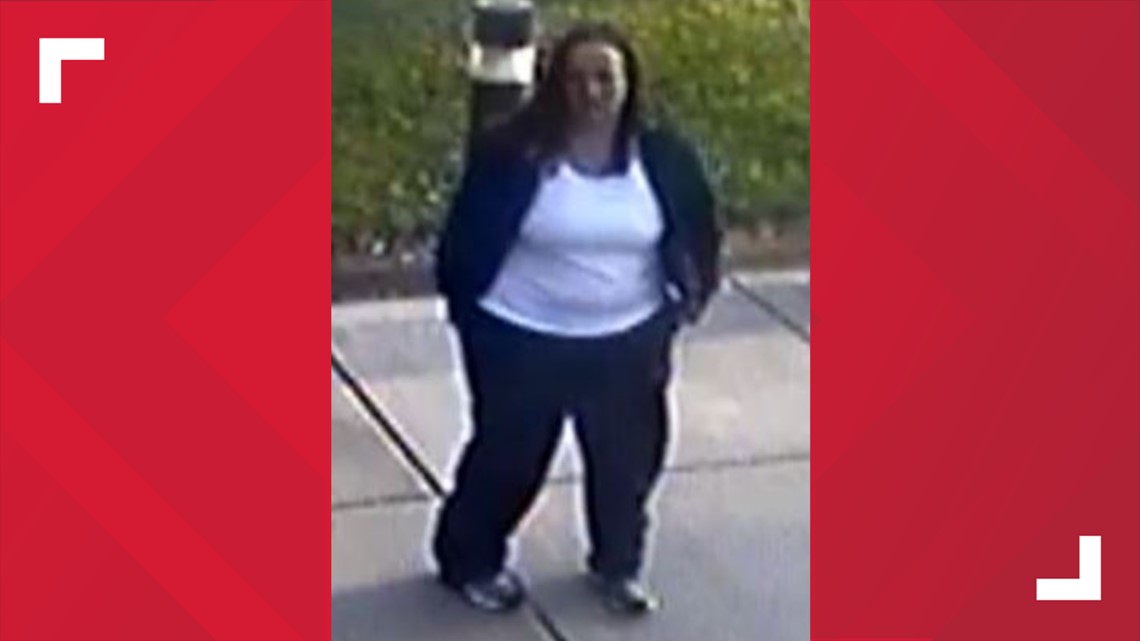 Officers arrested Barnes at Sacramento City College, a part of the Los Rios Community College District after they found her violating the temporary restraining order.
"She was charged for violating the temporary restraining order and for the initial warrant we had on her for harassment," King said.
Police say Barnes was released from jail Wednesday morning.
The Los Rios Community College District Black Faulty and Staff Association sent a letter to college officials demanding more be done to address racism on its campuses.
"From this lens, the latest incident, the hate crime perpetrated against President Dixon, is one in a long list of racial assaults that have occurred with the district against Black employees," the letter states.
Among other things, the BFSA is asking for an independent investigation into threats against Dixon, mental health services for Black employees encountering racism, and better reporting of racist incidents on campuses.
BFSA members will address district board members at its meeting Wednesday evening.
"For me, I think it's about taking this really unfortunate and devasting situation and looking at the opportunities to do really hard work," Dixon said.
(Editor's Note: A video version of this story states that Dixon is the first Black president of ARC. However, Queen Randall was the first Black president of American River College. We regret the error.)
ABC10: Watch, Download, Read