Need to Know: The Stephon Clark shooting
The 22-year-old was shot and killed by Sacramento police. He didn't have a gun. The case is playing out nationally and on Sacramento's streets. Here's what you need to know: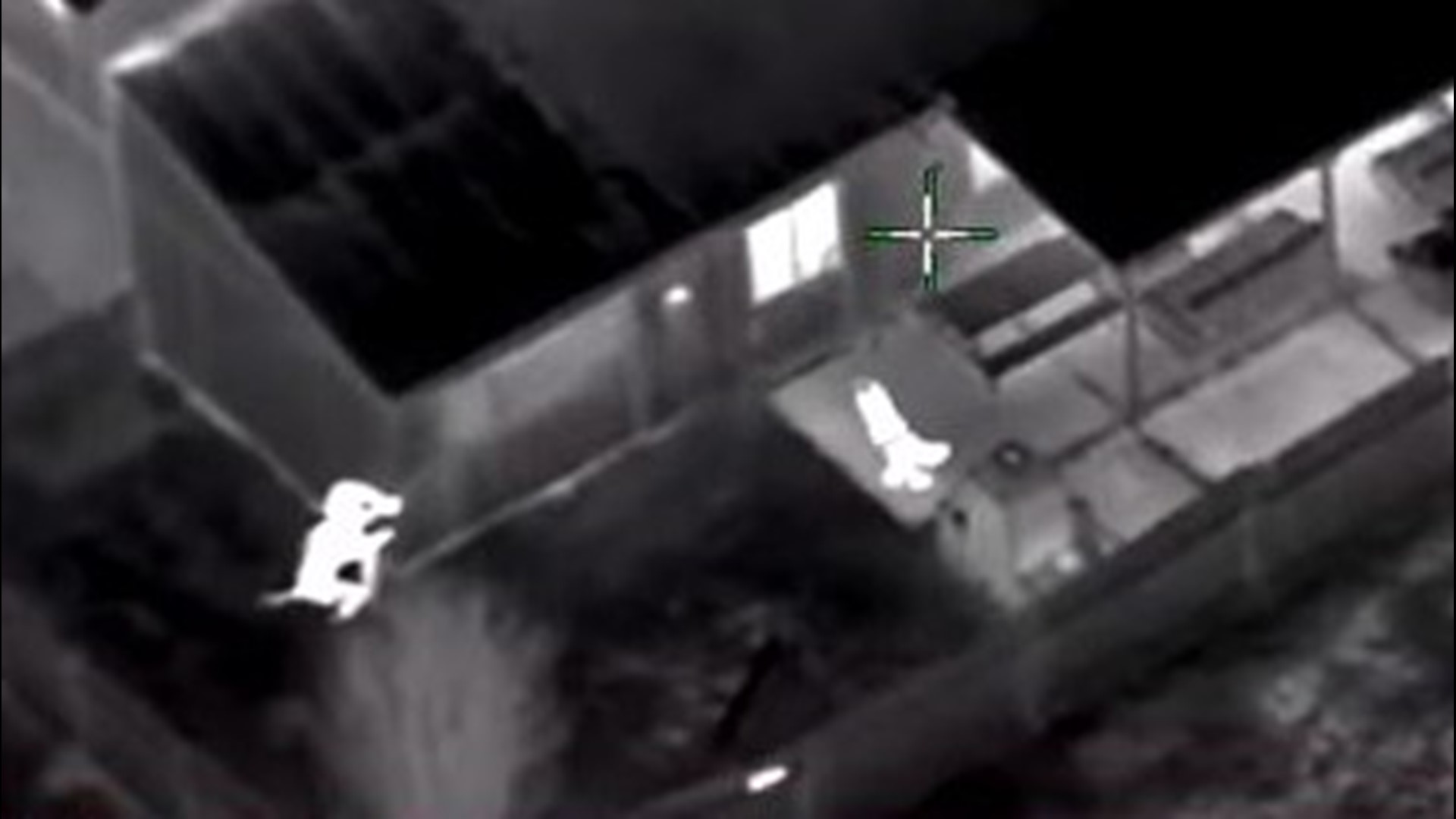 Who is Stephon?
:
Stephon Clark was a father to 3-year-old Aiden and 1-year-old Ciaro. The 22-year-old had a cell phone on him when Sacramento police officers fired at him 20 times, killing him in his grandmother's backyard. Officers say they thought the phone was a gun.
They were initially looking for a man allegedly breaking car windows on the 7500 block of 29th Street in south Sacramento.
Photos: Stephon Clark case
Why 20 times?
:
ABC10's Chris Thomas sat down with Sacramento Police Chief Daniel Hahn and asked him that very question.
Representation
:
Clark's family is represented by Benjamin Crump, who represented the families of Trayvon Martin and Michael Brown. He said black men never get the benefit of the doubt in an interview with ABC10's Frances Wang.
The Investigation
:
The Sacramento County District Attorney's Office reviews all officer-involved shootings. And they're doing so on the Clark case with the "independent oversight" of California's Department of Justice.
District Attorney Anne Marie Schubert and her office will ultimately decide whether charges will be filed against the two police officers who shot and killed Clark. Attorney General Xavier Becerra said the DOJ can also bring forth charges.
Moreover, the DOJ will evaluate police department policies "to achieve safer outcomes for community members and officers."
The Players
:
Key players: Stephon Clark shooting