NORTH HIGHLANDS, Calif. — One person was critically injured Friday in a two-car crash in North Highlands.
The crash happened near Garfield Avenue and Spruce Avenue. One person was trapped and extricated by Sacramento Metropolitan Fire District. They were taken to a hospital with critical injuries.
There is no information on the events leading up to the crash.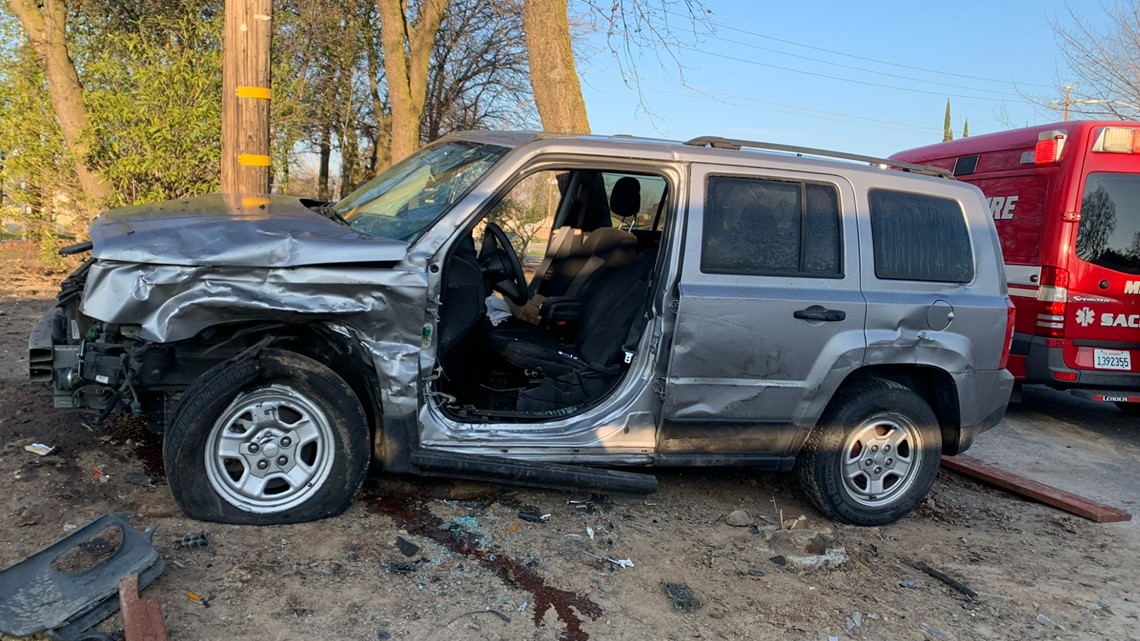 ABC10: Watch, Download, Read