RIO LINDA, Calif. — A 17-year-old was killed in a shooting in Rio Linda on Monday.
The sheriff's office received reports of a shooting around 2:15 a.m. The teenager was shot at least once in front of a home on 22nd Street, according to Sgt. Amar Gandhi, a spokesperson for the sheriff's office.
Gandhi said at this point in the investigation the sheriff's office believes the teenager lives in the home near where he was shot.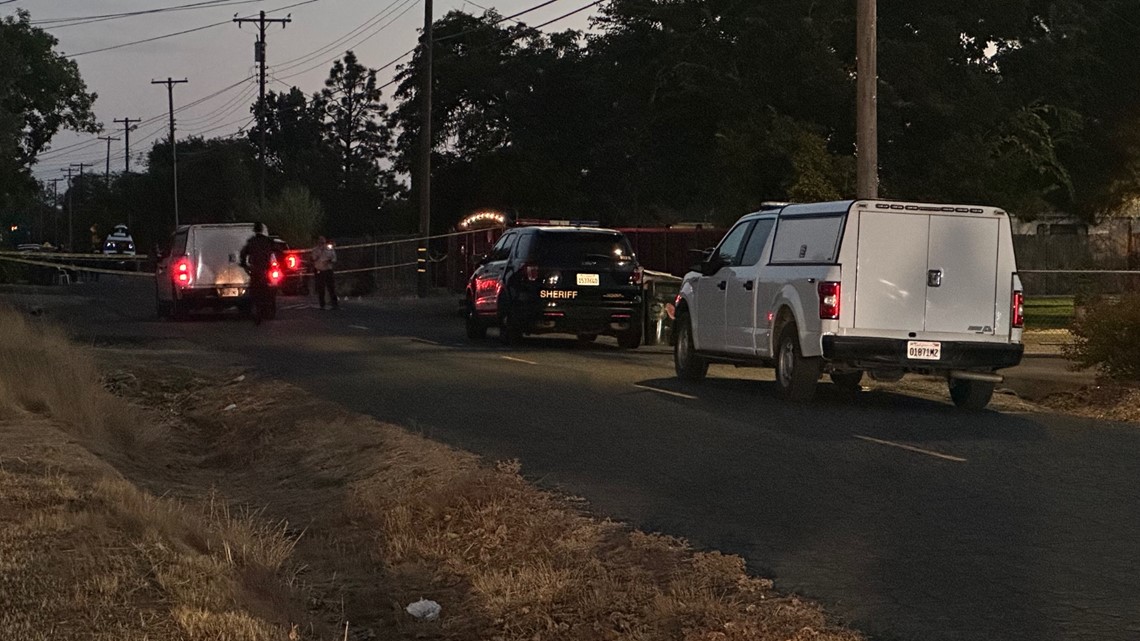 ABC10: Watch, Download, Read