The 2021 iteration of the Farm-to-Fork Festival is set to be headlined by The Record Company, White Reaper and Meg Myers. They'll be joined by a additional artists on Friday and Saturday, Sept. 17 and 18.
The event was canceled in 2020 due to the coronavirus pandemic, but returns this year not just with live music, but also with its traditional food, wine, beer, and chef demonstrations.
Along with the previously named acts, Sacramento singer and songwriter Tré Burt is also scheduled to perform.
ABC10: Watch, Download, Read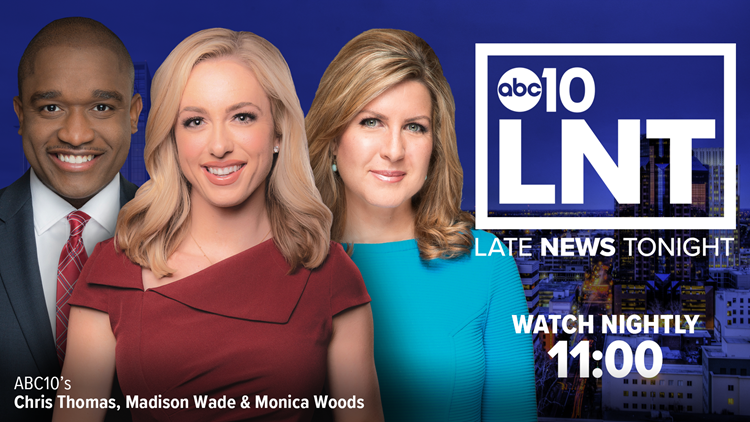 World Famous HOTBOYS hiring more cooks, cashiers at its Sacramento location