SACRAMENTO, Calif. — An early morning shooting on Thursday in midtown Sacramento has claimed the life of one man and left another man injured, the Sacramento Police Department said.
Officer Karl Chan with the department told ABC10 the shooting was reported around 1:00 a.m. on April 22 at the 2100 block of L Street. Sacramento police found two men who had been shot and both were taken to the hospital.
One victim sadly died at the hospital. The other victim is expected to survive, according to Chan.
Neighbors in the area Thursday were filled with shock and sadness.
"It makes me really sad. It seems like people are just too quick to grab a gun," said Locksmith Johnathan Fimple, who arrived at his store to find it blocked behind police tape.
Fimple said the neighborhood has greatly improved in his 15 years at the shop.
"We used to take money in the register behind glass. It was a little bit rough back then. But since they've cleaned this area up, it's become a really nice community," Fimple said.
Student Shannon Garcia said she heard the early morning gunshots from a few blocks away.
"All of a sudden, all we hear is gunshots, like Pop! Pop! Pop!" Garcia said. Her first thought was to protect her two-year-old Chihuahua Roberto but later reflected on the senselessness of the violence.
"I was like, 'Why?' After all that we've been through in the pandemic. And I know that everybody is all stressed out coming out of this, but we need to stick together," she said.
In a press release, Sacramento police said that there is no known motive, however, detectives do believe there was some type of altercation before the shooting began. Police also said that there are no suspects at this time.
Sacramento police are investigating the area, and so the intersection of 21st street and L Street is closed in a one-block radius. Early morning commuters should plan an alternate route.
There are no other details at this time but said updates will be provided throughout the day. The identity of the victim who died will be released after the next of kin has been notified.
The Sacramento Police Department encourages anyone with information about the shooting to contact the dispatch center at (916) 808-5471 or Sacramento Valley Crime Stoppers at (916) 443-HELP (4357). Callers can remain anonymous and may be eligible for a reward of up to $1,000. Anonymous tips can also be submitted using the free "P3 Tips" smartphone app.
ABC10: Watch, Download, Read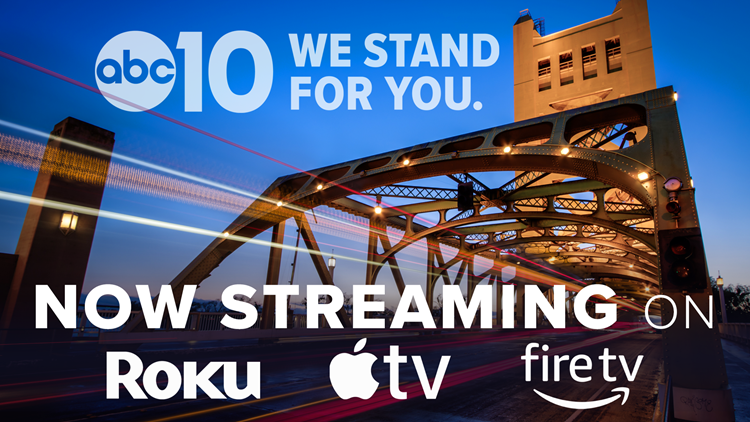 WATCH MORE: Missing woman called police over ex-husband multiple times, family says