SACRAMENTO, Calif. — 11:00 a.m. update:
Sacramento police announced Sunday morning that they arrested Allen Vang for allegedly driving under the influence during the crash. A statement released by police said Vang was driving a Toyota FJ Cruiser that collided with a Cadillac CTS. The driver of the Cadillac died. The victim's name hasn't been released by authorities.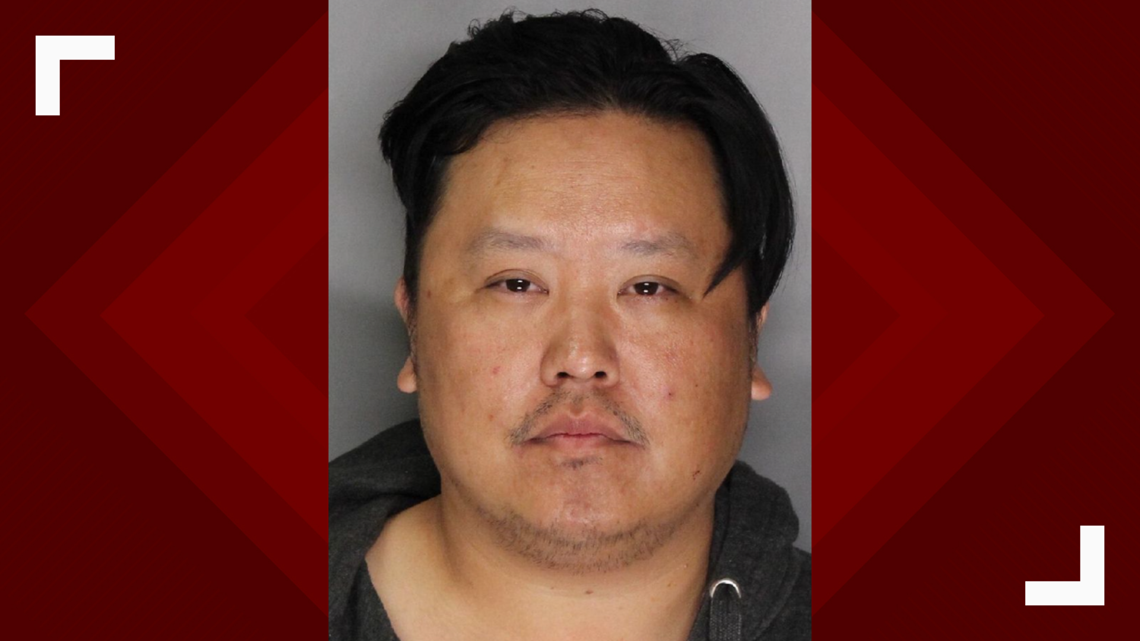 One person was killed and three injured in a suspected DUI crash Saturday night, according to Sacramento police. The crash happened near the intersection of Franklin Boulevard and Idaho Drive at about 9 p.m. Saturday.
The suspected DUI driver was driving south on Franklin Blvd. when he collided with a northbound vehicle carrying three passengers, according to Sacramento Police Department Sgt. Vance Chandler.
"We do suspect DUI to be a factor in this collision," Chandler said.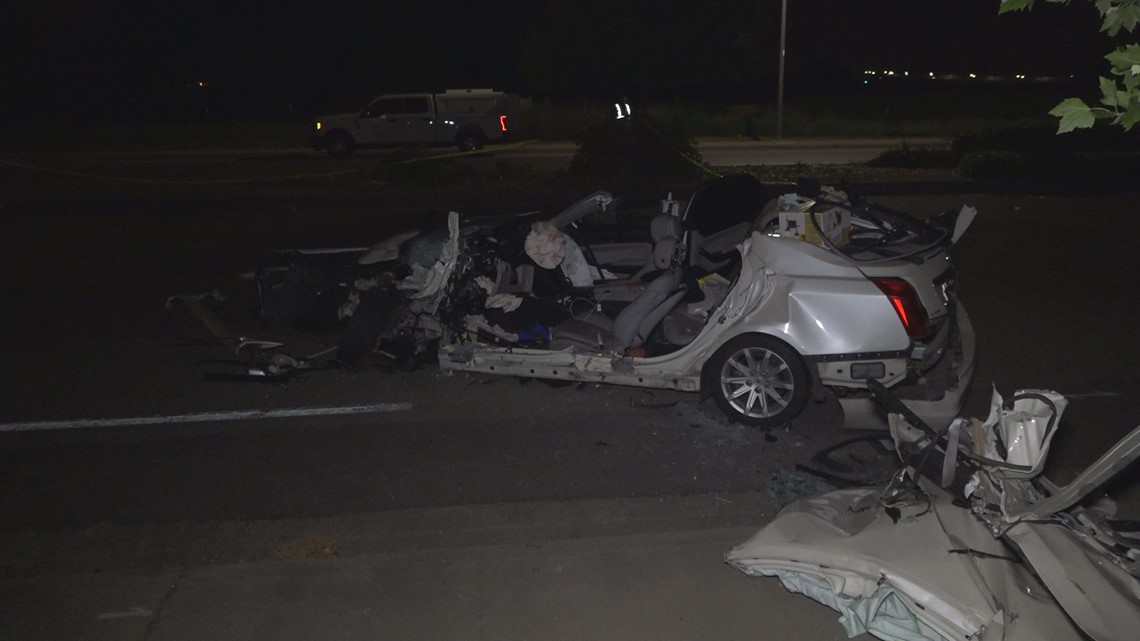 The male driver of the Northbound vehicle was killed in the crash, Chandler said. A woman and child were also passengers in that vehicle and were also injured, according to the Sacramento Police Department.
They were brought to a local hospital and are expected to survive, Chandler said.
The suspected DUI driver was also brought to a local hospital as a precautionary measure, Chandler said. The driver's name a has not been released.
Sacramento's Major Collision Investigative Unit was called out to investigate the crash.