SACRAMENTO, Calif — Tough. Strong. Hero. Those are some of the words used to describe Tara Christina O'Sullivan, a 26-year-old who grew up in the East Bay. And that's just what she was, and, presumably, what she wanted to be when she joined the Sacramento Police Academy.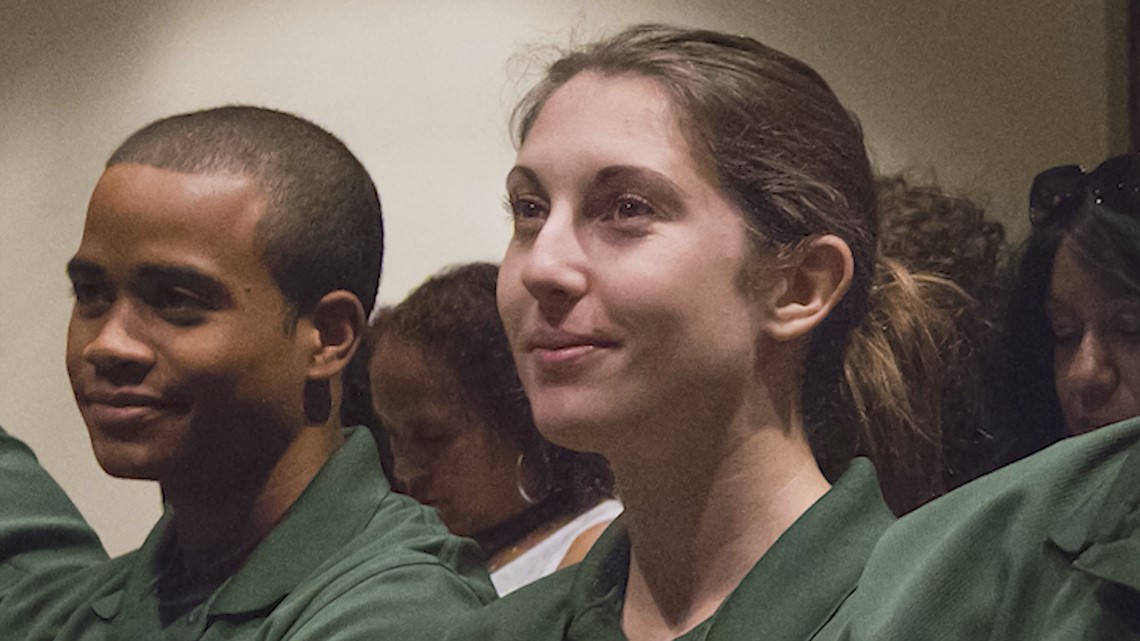 O'Sullivan joined the academy July 2018 after working for the Sacramento Police Department's administrative staff for months, starting in January 2018. O'Sullivan graduated from the academy in December that same year.
On June 19, 2019, while out with a training officer responding to a domestic disturbance call in north Sacramento, O'Sullivan was shot as she was helping the victim gather her belongings. Hours later, police confirmed O'Sullivan died in the hospital from her injuries.
"This is a horrible night for the City of Sacramento," said Mayor Darrell Steinberg. "To Tara's parents and family, and Tara's fellow officers, I am so sorry. As a father of a 25 year daughter, I grieve with you. As Mayor of the city Tara was sworn to protect, we are heartbroken and we are here for all of you every step of the way."
O'Sullivan was killed doing what she wanted to do — helping those who needed it and protecting the community in which she lived.
A recent graduate of Sacramento State University in May 2018, O'Sullivan received her Bachelor of Arts in Child Development and was one of four students honored in December 2017 as the first group to finish the school's Law Enforcement Enforcement Scholars (LECS) program. According to Sac State, LECS is a "first of its kind in the nation" program that offers a direct line to a career as a California Highway Patrol or Sacramento Police officer.
O'Sullivan said in a December 2017 press release that the program helped her gain mentors as well as "an inside look at what to expect in the academy: the tasks that will be asked of me, how to walk, what to wear, how to put up my hair," O'Sullivan said. "This is another edge I will have over other recruits in the academy."
She would go on to graduate from the academy a year later — one of seven women in her graduating class. O'Sullivan was scheduled to go out on patrol on her own in the coming weeks.
During a press conference, Sacramento Police Deputy Chief Dave Peletta described just who O'Sullivan was.
"[Her academy] captain shared that she had one of these bubbly personalities but was just always willing to help," Peletta said. "She didn't know what she was doing a lot of the time, but had that willingness to help. So clearly that calling to be a police officer and those traits followed her to want to do this job.
Sacramento City Councilmember Angelique Ashby echoed those sentiments, adding that O'Sullivan was "tough."
"She did a 30 minute plank during the academy," Ashby said, describing what O'Sullivan's classmates said. "She's tough. She's strong. There was no one more fit or ready than Tara O'Sullivan to represent the city of Sacramento and our fine police department tonight.
"This had nothing to do with her being a woman. It had to do with her being a hero."