SACRAMENTO, Calif. — Southwest pilots were locked out of a plane after a passenger accidentally closed the flight deck door, Thursday.
A spokesperson for Southwest told ABC10 a passenger opened the door to the restroom and unintentionally push the flight deck door closed, which locked.
It happened while pilots were preparing to board the flight traveling from San Diego to Sacramento, according to a spokesperson for Southwest.
The passenger did not close the main cabin door to the aircraft.
A photo shared with ABC10 shows one of the pilots unlocking the door from a flight deck window. The flight was able to depart on time.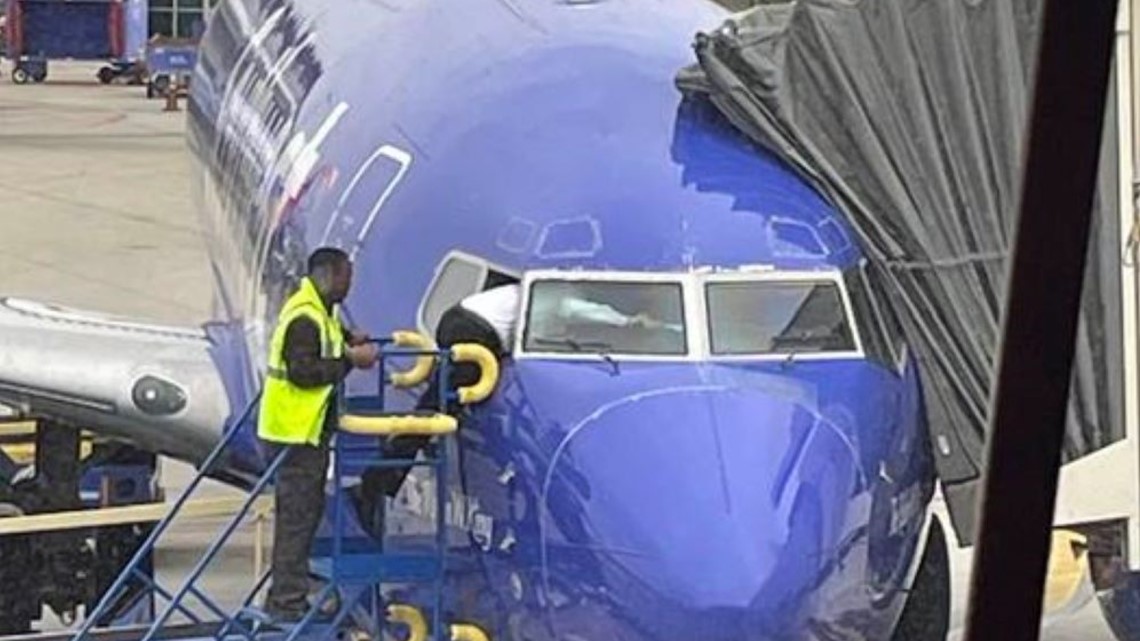 Southwest shared a full statement on the incident below.
"During the boarding process, while other Customers and Flight Attendants were onboard, a Customer opened the forward lavatory door and inadvertently pushed the Flight Deck door closed (which locked) while the Pilots scheduled to operate the flight were preparing to board the aircraft. The Customer did not close the aircraft main cabin door. One of our Pilots unlocked the door from a Flight Deck window, and the flight departed as scheduled."
ABC10: Watch, Download, Read