Police said the crash happened near El Dorado Street and Ivy Avenue after a 24-year-old woman collided with the car. The driver of the other vehicle died in the hospital from her injuries.
Police said the three children, who were in the same car as the 39-year-old driver, were treated for non-life-threatening injuries. The other driver is also being treated for non-life-threatening injuries.
It is not clear who was at fault in the crash. Police reported no charges as of publication.
Police have not released the identities of those involved as of publication.
ABC10: Watch, Download, Read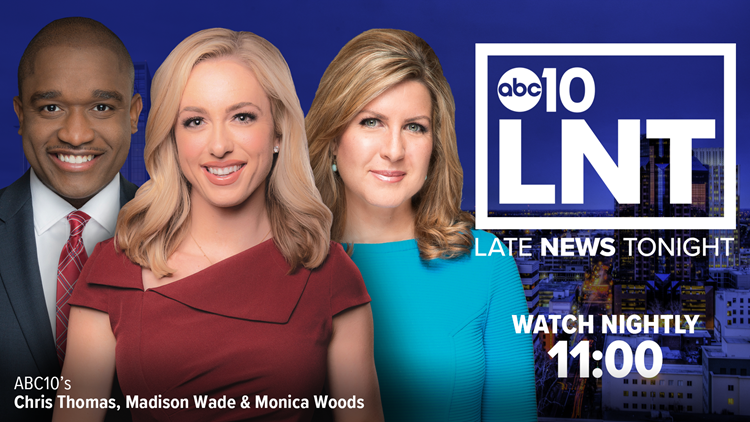 As the UC Davis Police Department's first CORE Officer, Officer Jena Du has stepped into a role devoted to helping her Aggie community feel heard. Like many UC Davis police officers, Du is an Aggie alumnus. She came to UC Davis as a political science major, planning to be a lawyer.