STOCKTON, Calif. — A Stockton jeweler said his son saved his life after his son encountered several gunmen waiting outside the jeweler's North Stockton home.
"The first thing I saw, I peeked through the little window that you see right there. And, I see three guys with masks walking this way, kind of limping," said jeweler Sal Cervantes speaking outside his home.
Cervantes, who has sold gold for more than 20 years at local flea markets, said he was getting ready to leave his home around 5:45 a.m.
"There was bullets running everywhere. I didn't want to come out for the same reason that I was going to get hit," Cervantes said.
The three suspected robbers were identified as men ages 19, 20 and 25. The 19-year-old was identified by name as Kailen Guy and arrested on suspicion of attempted home invasion robbery.
Police said the three robbers were shot after the jeweler's 23-year-old son confronted them with a gun and got into what authorities called a "gun battle" with them. Police said the 23-year-old, being called the "victim" by police, was driving by his parents home along the 6700 block of Everest Avenue when he saw the suspects lying in wait.
Cervantes said his son, who lives close by, just happened to be running late for work.
The suspects took off from the scene and went to a hospital to get treatment for non-life-threatening gunshot wounds. Charges were referred to the district attorney's office.
Cervantes said as many as six men surrounded his home.
Bullets not only hit his home, pick-up, garage and bedroom window, but also a garage and car at two other homes across the street.
"Basically, I was on the phone telling them that I saw someone shooting towards the house across the street. Heard a couple more shots and then all of a sudden it was kind of calm," said one neighbor, who witnessed the shooting while looking out a window.
"I'm very thankful that he did what he did because he saved my life," said Cervantes, referring to his son.
Cervantes said he has been a target of robbers for years. He said ten years ago his father, also a jeweler, was shot and killed by robbers. Cervantes said that case remains unsolved today.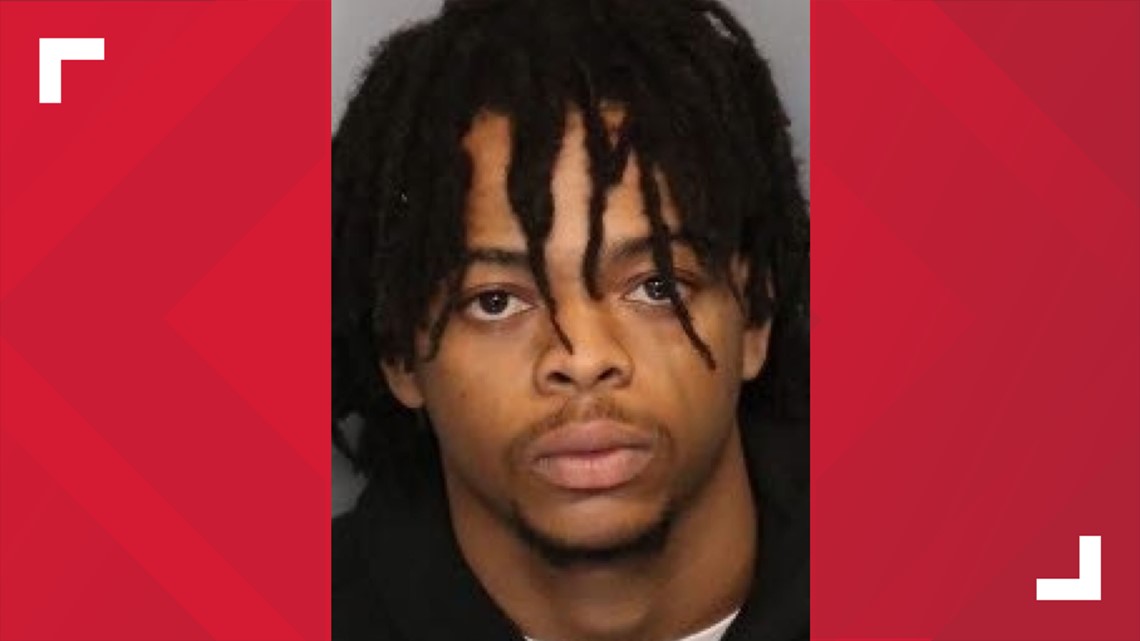 ABC10: Watch, Download, Read