STOCKTON, Calif. — Stockton Police Department says its investigating a shooting that happened Tuesday night which left a 50-year-old man dead.
A spokesperson for the department said around 8:40 p.m. Tuesday, Jan. 12, officers got reports of a shooting at the 500 block of N. Sutter Street. When they arrived, they found the man inside a vehicle who had been shot. He was taken to a hospital where he later died.
Stockton police is investigating that incident as a homicide, but says there is no motive or suspect information at this time. The identification of the victim has not yet been released.
The department is asking anyone will information to call the non-emergency number at (209) 937-8377 or the Investigations Division at (209) 937-8323.
You can submit anonymous tips to Stockton Crime Stoppers online using Stockton PD's website or call at (209) 946-0600. Stockton Crime Stoppers will pay a cash reward up to $10,000 for information that leads to an arrest.
ABC10: Watch, Download, Read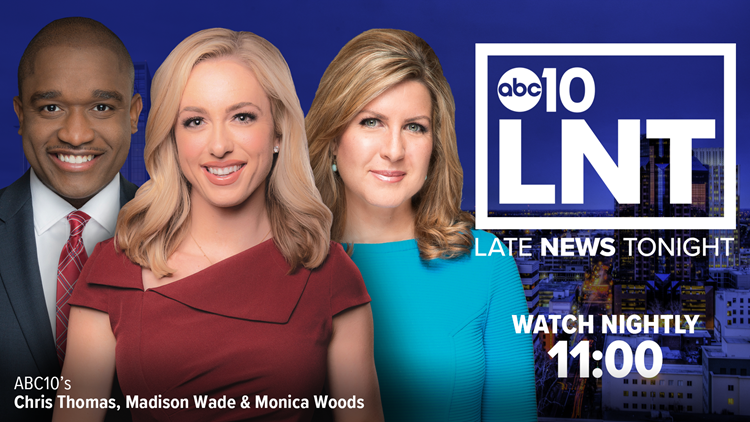 Governor Gavin Newsom said stabilizing ICU and positivity rates are pulling the Greater Sacramento Region out of stay-at-home orders.