TURLOCK, Calif. — Turlock police will give away about 49 dogs if they don't find their rightful owners after finding them at a home with more than he could legally own.
Turlock Police animal service will hold all the dogs until May 18 to give those who may have previously owned the dogs time to claim them. Police will then create a list of up to 50 people who have expressed interest in adopting one of the dogs. Turlock police will have a name drawing on its Facebook page to get the first pick.
Police learned of a home that had more dogs than the city of Turlock allows for one household Tuesday. Officers removed the animals after contacting the resident, who agreed to surrender the dogs to them.
The resident told police the dogs were strays that he found throughout Turlock. Police believe one reason why officers found so many dogs at home was that they were breeding. None of the dogs had to be put to sleep.
Police learned while treating the dogs that they were not microchipped.
Police are also reminding people to microchip their pets just in case they get lost or run away.
To place your name on the list for the adoption drawing, call 209-656-3140 between 10 a.m. to 2 p.m.
ABC10: Watch, Download, Read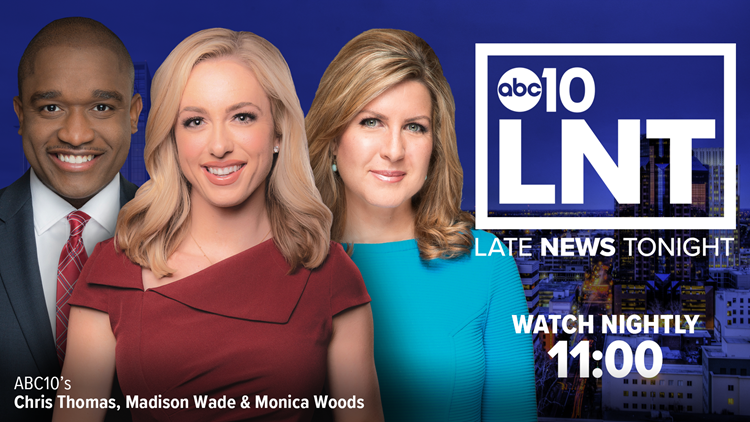 For the past six years, Carolyn Gardner has devoted her free time and living room space to foster unwanted Guinea pigs. Education is a big part of what Gardner's rescue program is about. Her goal is to inform owners about the right way to raise these pets.