The Fawn Fire has grown to 5,500 acres since breaking out Wednesday afternoon. It is only 5% contained.
Cal Fire Law enforcement says they arrested a woman Wednesday afternoon in connection with the Fawn Fire. In a news release sent on Thursday, authorities say they found a woman trespassing and acting "irrationally.' Alexandra Souverneva, 30, of Palo Alto, approached firefighters asking for water and said she needed medical attention.
► GET THE LATEST NEWS: Get news updates in your email with the Daily Blend newsletter. Sign up at www.abc10.com/email
Souverneva was taken to a local hospital and was treated. Later that day, she was interviewed by Cal Fire Law enforcement and after questioning her, officers believed she was responsible for the cause of the fire.
The Shasta Count District Attorney's Office recommends she be charged with "Arson to Wildland," which is enhanced due to California's state of emergency, according to the news release.
Statewide, more than 9,000 firefighters remain assigned to 10 large, active wildfires in California.
Accounts to follow
Map of wildfire
Some counties use Nixle alerts to update residents on severe weather, wildfires, and other news. To sign up, visit www.nixle.com or text your zip code to 888777 to start receiving alerts.
ABC10: Watch, Download, Read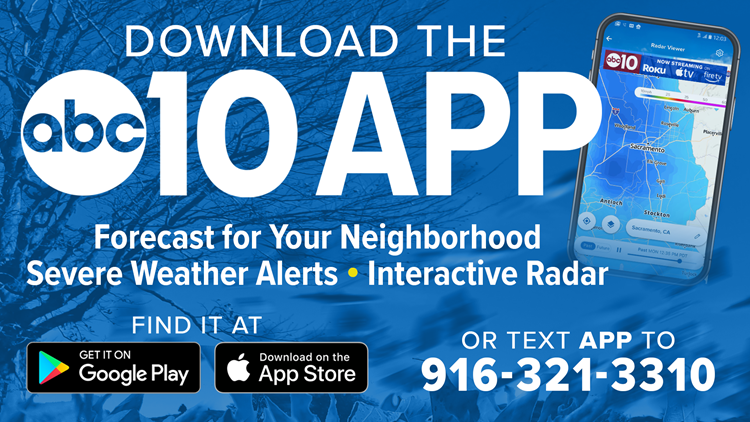 South Lake Tahoe firefighters surprised with goodbye celebration