CALIFORNIA, Pa. — Gov. Newsom is investing $2 billion into wildfire preparedness for the state of California, and highlighted some of his proposed plan at a press conference on Monday morning.
This plan includes everything from purchasing new firefighting equipment to investments in land and forest management projects.
Newsom said that a large chunk of the proposed budget — $1.24 billion — will go to various efforts in fuels management, creating fire breaks and supporting forest health. $800 million more is going to the "all hazards" part of the plan, which includes earthquakes and other natural disasters.
12 new Black Hawk helicopters will be added to the Cal Fire collection by the end of next year, Newsom said. Cal Fire currently has the largest civil aerial firefighting fleet in the world.
"Clearly, we recognize we need to step up our efforts here in the state of California," Newsom said.
Newsom added that 1,399 additional firefighters have been hired by Cal Fire to work through the peak fire season. An $80.74 million investment is going toward that effort.
"While we've seen a reduction in inmates available for our fire crew program, we've increased the number of seasonal firefighters to fill that need," said Cal Fire Chief Thom Porter of the newly hired cohort.
The state is also looking to build up its fire prediction and monitoring technology.
Last year was one of the most severe fire seasons on record in California. In 2021, the state is already seeing extremely dry conditions as drought conditions worsen.
That is exactly why such a huge investment is going towards wildfire preparedness.
This investment will also focus on expanding fire-adapted homes and communities, improving the care of state lands, in addition to beefing up firefighter staffing. The governor's press conference is scheduled for 11:30 a.m., where he will further discuss this $2 billion investment and how it will be enacted across the state.
ABC10: Watch, Download, Read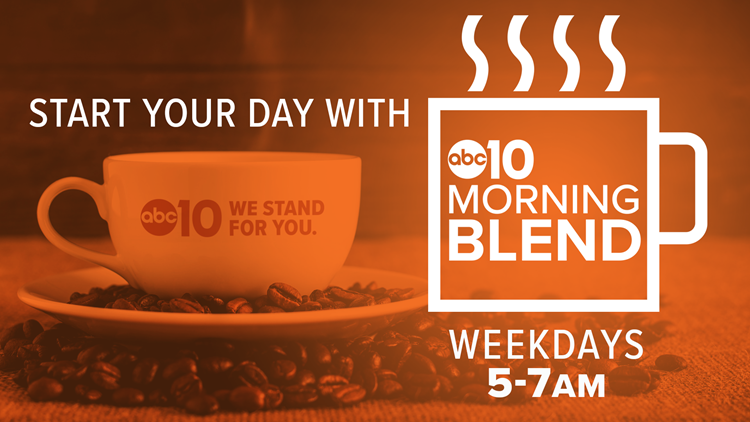 WATCH MORE: Cal OSHA delays discussion on lifting mask rules for workers
California officials are aiming for a June 3 easing of workplace masking and social distancing requirements.