The residents of Paradise, California, have been issued a mandatory evacuation due to a nearby fire. CAL Fire says resources are being brought in from across the state to fight the fire.
The Camp Fire is located near Camp Creek Road and Pulga Road, Jarbo Gap, and off Highway 70 along the Feather River Canyon.
A lot of people shared videos and photos on social media as they watched the fire grow in size. The pictures capture the dark skies, thick smoke, and long lines of traffic for people trying to evacuate.
Camp Fire: Photos from Town of Paradise show mass fire devastation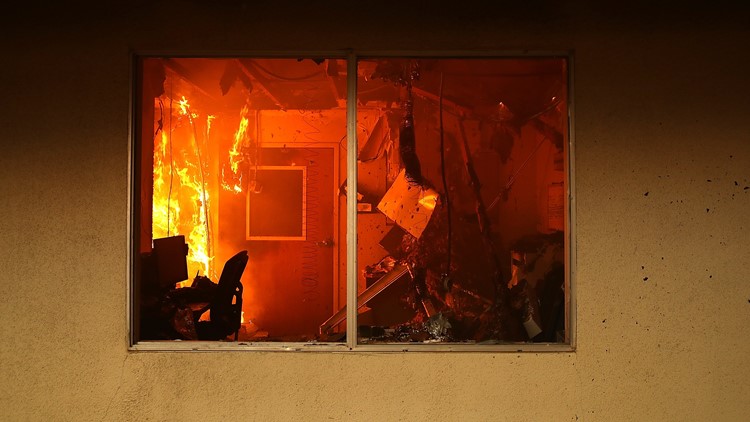 Gallery: Eerie glow blankets Paradise as Camp Fire rages in Butte County

Camp Fire devastation in Butte County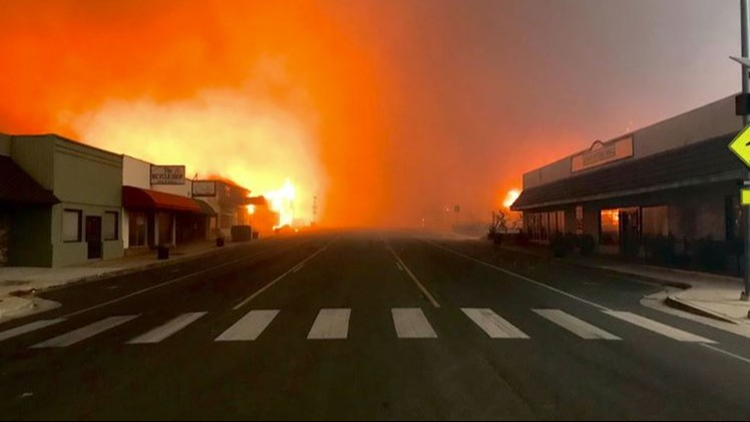 A post shared by R.T. (@rottenrichard) on