1999 saw four women gruesomely murdered near Yosemite National Park by the Yosemite serial killer. Their killer would ultimately be revealed as a handyman with no criminal history at a nearby motel.
The notorious crimes were committed by Cary Stayner, who was 37-years old at the time.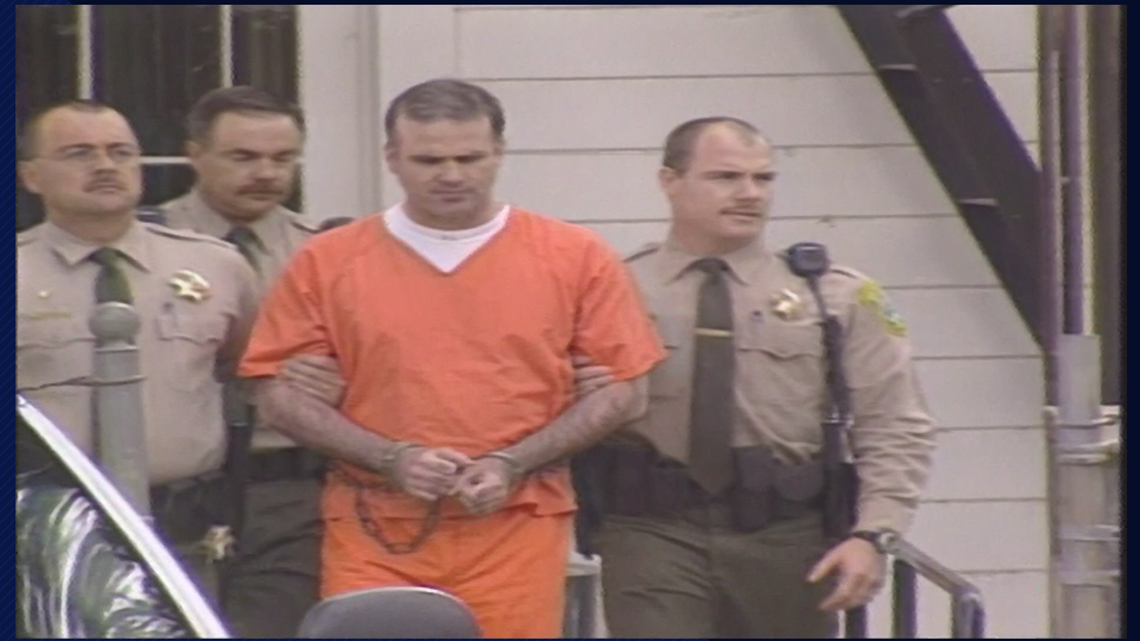 The February site-seer killings
In February 1999, Carole Sund, 15-year old Juli Sund, and 16-year old family friend Silvina Pelosso went missing.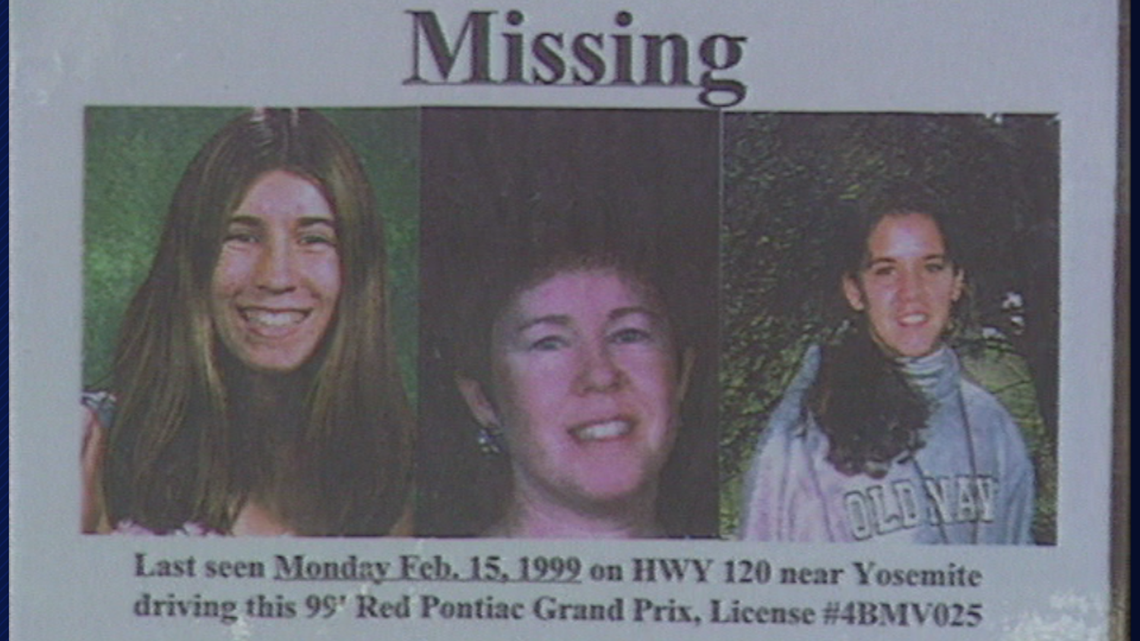 The weeks long search came to an end after authorities found their bodies in March.
According to ABC News, Carole Sund and Pelosso's bodies were found in the charred remnants of a rental car.
Investigators would eventually learn that both Carole Sund and Silvina Pelosso were strangled to death in the Cedar Lodge motel near Yosemite and that Juli Sund was taken to the Lake Don Pedro area where her throat was slit.
Authorities were able to find Juli Sund's body after Stayner wrote a letter to police that led them to the location, according to ABC News.
Stayner was among those interviewed regarding the case, however, authorities did not believe him to be involved at the time.
The July decapitation of a Yosemite naturalist
His next victim would be 26-year old Joie Armstrong, a Yosemite naturalist who worked for the Yosemite Institute, a nonprofit organization.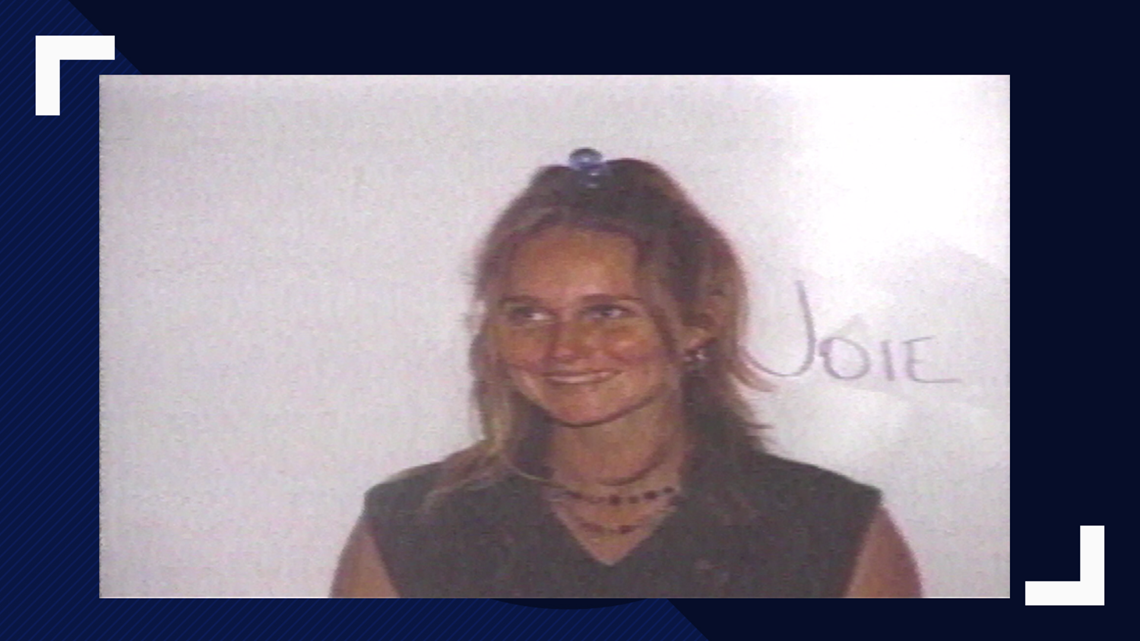 Authorities were initially notified of a problem after Armstrong failed to see her friend in Marin County. Her friend had called the police after Armstrong didn't turn up.
Armstrong would be found decapitated just a few hundred feet away from where she lived.
While police were investigating the incident, Stayner failed to show up for work at the motel. He was eventually located at a Sacramento County nudist resort.
Stayner had been a repeat visitor at the resort, however, a reporting party recognized Stayner's name after he introduced himself to her. Security monitored Stayner until authorities arrived.
After being questioned, Stayner ultimately confessed to the murder of Armstrong. He would also confess to the murders of Carole Sund, Juli Sund, and Silvina Pelossa that had occurred in February.
Death row
The now 57-year old Stayner currently sits on death row in San Quentin State Prison. He was first admitted to the prison in 2002.
According to the California Department of Corrections and Rehabilitation, Stayner is serving a death sentence and is not eligible for parole consideration.
If you're viewing on the ABC10 App, tap here for multimedia.
________________________________________________________________
On July 25, 1999, former ABC10 reporter Sharon Ito attended a press conference for the the Yosemite Serial Killer, which provided an update on two missing girls killed, Francis and Carole Carrington.