The 2018 election has no shortage of propositions and races for voters, but staying informed on all of the propositions, local measures, and candidates, might be too much for some people.
During an election, there is constant pressure to get informed and vote on the issues, but sometimes people can't find information that would help them. There are social media countdowns and mass text messages from political campaigns and political parties all focused on getting people to vote in the 2018 election.
Some ballot choices can be confusing, or sometimes too local, to find a variety of information. And some people may not feel comfortable voting on a topic they know nothing about.
What do you do when you're asked to vote on topics you know nothing about?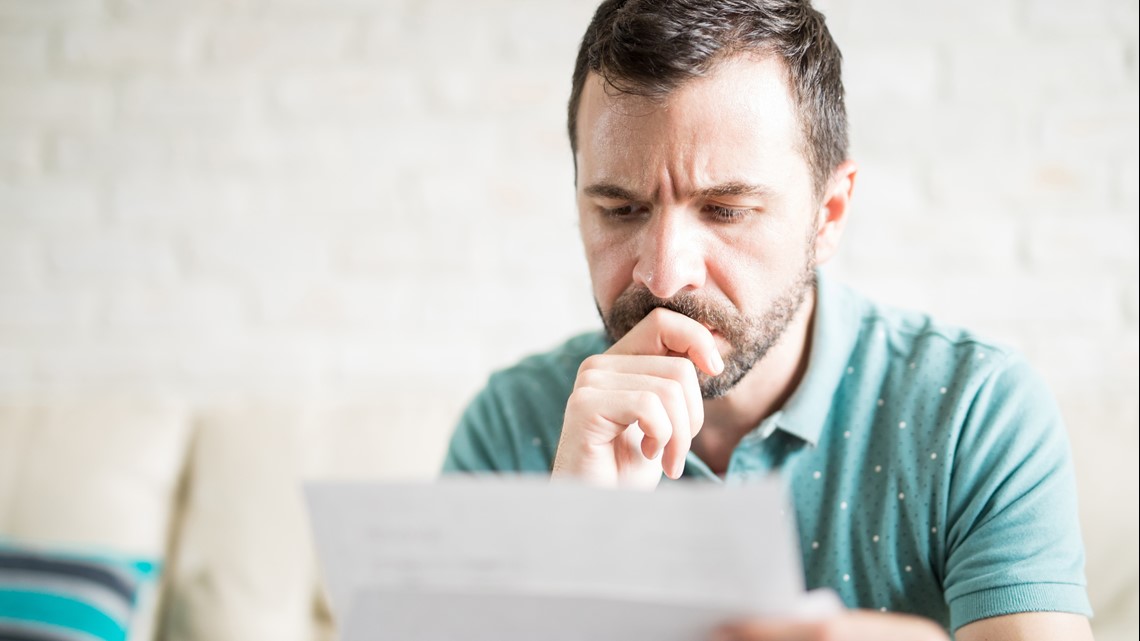 Dave Colnic, Professor and Chair of Political Science and Public Administration at Stanislaus State:
"I approach this from a political science perspective, and most political scientists would say that most voters are not particularly well informed," Colnic said. "What they do is they use cues to signal how they should vote; party identification, occupation, [and] perhaps background of the candidates that they can get."
One option, according to Colnic, is to look toward organizations that share common viewpoints. It's an option where people can take advantage of voter guides from organizations like the Sierra Club, the League of Women Voters, and or even their respective political parties.
Keith Smith, Professor of Political Science at University of the Pacific:
"The first possibility is that they could choose not to vote, which is a perfectly reasonable thing to do if they don't feel like they have enough information," said Smith.
"There are several places you can go to quickly get a sense of what the issues are and what the stakes are. One that I turn to, [and] one that my students turn to, is Ballotpedia… then, after that, if you're willing to, you can always use shortcuts. What does the party you affiliate with say? What do groups that you trust say?"
Allison Ledgerwood, UC Davis Professor and Chancellor's Fellow in the Department of Psychology:
"If you have five minutes, do a little online research," Ledgerwood said.
Like Smith, she suggested Ballotpedia as a helpful resource for elections, but she also posited asking questions on support, reasons for support, and reasons for opposition to generate a fair opinion on the topic.
"But if you just don't have time to look up every single race and proposition, it's OK to only vote on some candidates and issues," she added. "Don't feel like you need to vote on every single thing to cast a ballot."
When should a voter not vote on a topic?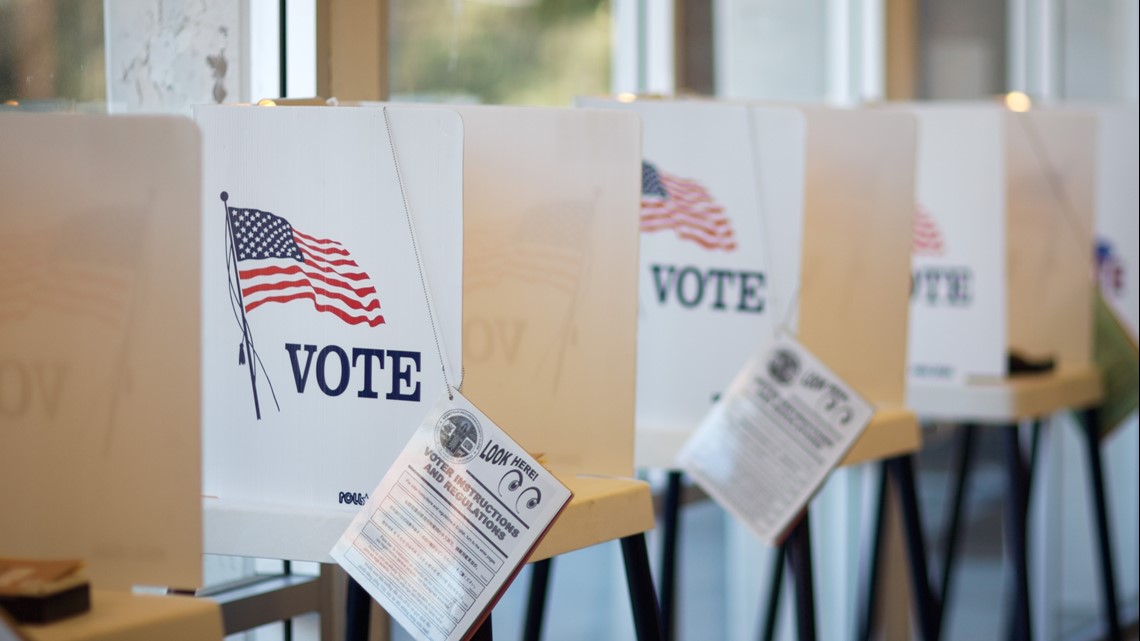 "If I knew nothing about a topic or a specific candidate race, and simply didn't have time to look up more information, I might rely on cues, like political party or endorsements," Ledger told ABC10 in an email. "I don't like doing this...[sic] I think it's really, really important to think carefully about elections...[sic] but of course it can be exceptionally hard to find the time."
"If I didn't even have information about endorsements or party, and just felt like I was blindly guessing, I probably wouldn't vote on that particular topic."
Colnic and his class of honors students concluded that it can be difficult to get informed. Some of the students in his classes had been looking for data availability on some propositions, but information was sometimes scarce.
"Even for them [the honors class], it's hard to find information on a lot of these propositions," Colnic added.
He and his class concluded good quality information being unavailable would be a reason not to vote.
"There are instances where it's just really hard to find information, especially on some of the down-ballot contests or even some of the judicial contests that California voters are asked to weigh in on," Smith said. "I maintain that it's perfectly reasonable to not vote in those contests if you don't feel comfortable doing so."
Smith said that most of the state races would be easy to find information on, however, there could be more issues with the local contests.
"I get to vote for some judicial contests. And I honestly don't know who some of these people are," Smith said.
"As you go further down the ballot, as you get closer to where you actually are, it can be really hard to find information. Which is ironic because those are the ones that can often make the most difference in your day-to-day life."
Does an uninformed vote "pollute the vote"?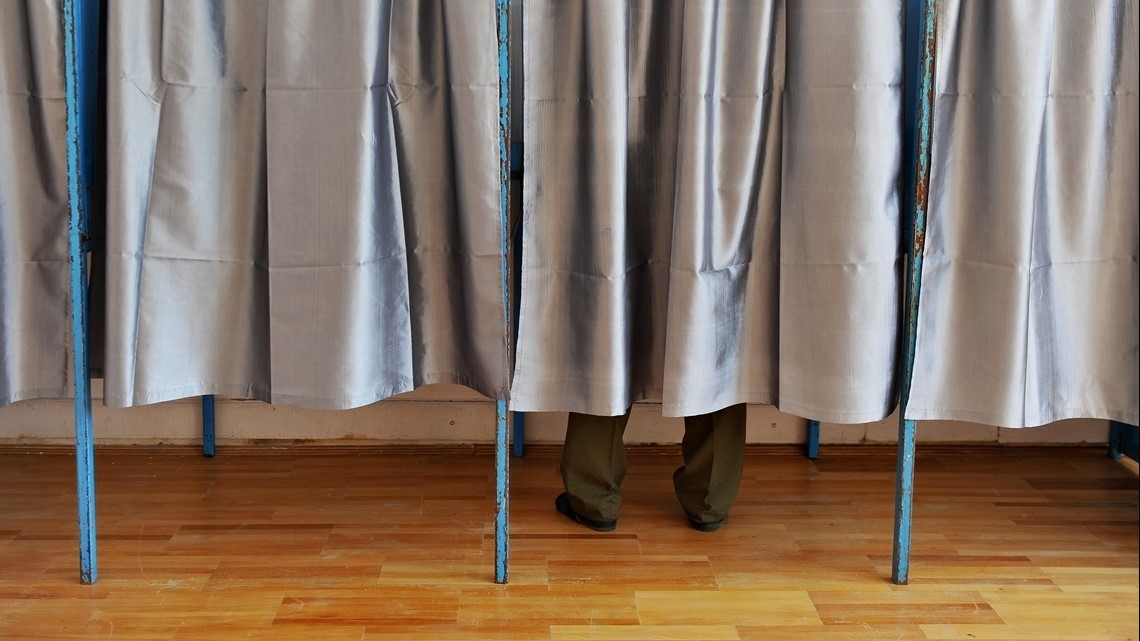 "I don't know that that [polluting the vote] actually happens," Smith said. "I don't know how much people should be concerned about it, but, even with people that we would tend to call 'higher information voters', they're not actually using a whole lot of information."
"They're not doing a whole lot of research on their own anyway. There are some people who will sit down and go through the entire voter guide line-by-line, but most of us don't do that."
Smith added that in simulation elections where "everybody voted," the results tend to look similar. Generally, low information voters tend to reflect the preferences of voters who are considered to be more informed.
Speaking from the perspective of a political scientist, Colnic says "no." According to Colnic, people have a "general gist of the situation" even if they don't understand the intricacies of how they will vote.
Even though some may consider voting a responsibility or a duty, Colnic says it's OK to opt out of voting.
"It's OK to opt out for a lot of reasons, just like it's OK to vote for a lot of reasons. They [people] opt out because they don't think that their vote makes a difference," said Colnic. "They opt out because they think it's costly to become informed and they don't want to do that, although there is a high degree of overlap between those two. You don't have to vote, period."
"Cast a ballot with the information that you have," said Ledgerwood. "If you worry that you are less informed than others, then do your best to learn more ahead of time, even if you're just taking five minutes to learn a little more each time there's an election."
She suggests questioning why certain positions and propositions are important and taking time to do a search for the information.
"Over time, you'll become a more informed voter. But in the meantime, vote with the information you have. Your vote is your voice, and democracy only works when everyone has a voice in shaping their government."
---
One more before you go... Proposition 10 is one of 12 propositions on the 2018 ballot. ABC10's Brandon Rittiman explains the ins and outs of Proposition 10, and what your vote could mean for the election.