SACRAMENTO, Calif. —
California is getting closer to shifting the paradigm on police use-of-force. Tuesday, the Senate Public Safety Commission passed Sen. Ana Caballero's Senate Bill 230, amended to remove the portion of the bill that maintained the old standard for use-of-force and to merge with Assembly Bill 392, which seeks to elevate the standard for legal use-of-force to when necessary.
Police associations had opposed AB 392, claiming it puts officers lives in danger because it would push them to second-guess and delay in shooting someone who could be a threat to them or others. That's why the Peace Officers Research Association of California (PORAC) sponsored SB 230, which would add training and other standards to reign-in police shootings without changing the reasonable standard established by Graham v. Connor.
Advocates for reform, like the ACLU of Northern California, say the existing standard, "allows officers to kill people even when there is no immediate threat and officers have alternatives to deadly force. On the other hand, the "necessary" standard would ensure that officers avoid using deadly force whenever possible, allowing them to use deadly force only when there is an immediate threat to their safety and when there are no reasonable alternatives available."
In February, PORAC President Brian Marvel told ABC10, "I think what you're doing is, you're creating a situation where officers are trying to respond to situations that are extremely tense. They're making decisions in split-seconds reactions. We have to get beyond the myth of an unarmed person is not dangerous."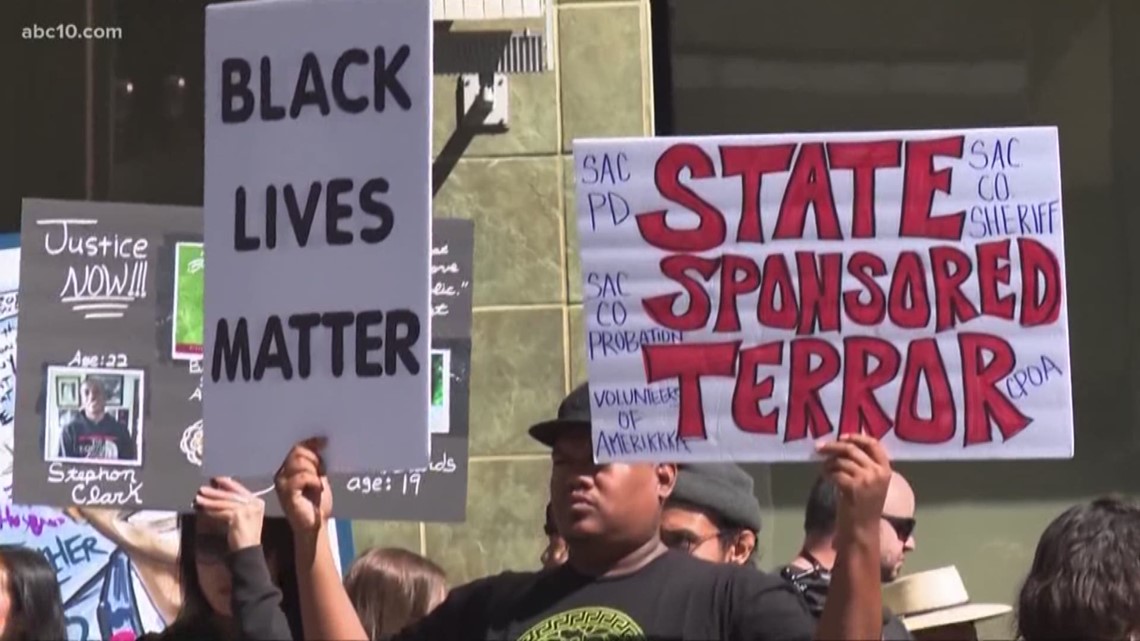 On Tuesday, Caballero announced the amendments to SB 230, including that "the provisions of this bill shall not become law absent the signing of AB 392 (Weber)." If passed, the bills would compliment each other, with AB 392 elevating the standard to necessary and SB 230 adding statewide standards for training on de-escalation, bias, dealing with vulnerable populations.
It would also add reporting requirements for officers who witness other officers using excessive force and requirements for officers to get prompt medical assistance for people injured in an incident with police.
In a statement, PORAC supported the amendments, with Marvel stating that "SB 230 sets a historic and national precedent to minimize use of force in communities through sweeping reform that addresses one of the most serious and pressing issues facing our state and our nation. As we continue to collaborate on a solution, the rest of America will be watching. We have a responsibility to lead."
SB 230 is headed to the appropriations committee to determine the funding component, especially for training and AB 392 will be voted on by the full assembly in the coming weeks.
________________________________________________________________