Jaycee Dugard was 11 years old when she was kidnapped from her South Lake Tahoe home while walking to the bus stop in the summer of 1991.
That's when Duggard's nearly 20-year ordeal -- one of California's most infamous kidnapping cases -- began. Earlier this summer, Dugard released a book detailing her life in captivity.
Dugard was repeatedly raped and held captive in a backyard by Phillip and Nancy Garrido. She was given a television. At 14 years old, she gave birth to her first child by Phillip. At age 17, she had her second child. She learned everything about pregnancy and childcare from her television.
She's now pointing to her powerful story of resilience as reason why voters should say no to a ballot measure going before them in November.
"Other survivors like me should not have to worry when and if their rapist and/or their captor will get out," Dugard wrote in a rare political statement, posted to her Facebook page.
Dugard is asking the public to vote 'No' on an initiative that would alter the state's rules for parole consideration and awarding sentence credits. The proposition is backed by Gov. Jerry Brown in an effort to reduce the state's prison population in order to avoid the court-ordered release of prisoners, according to Prop. 57 proponents.
Many of California's district attorneys and law enforcement interest groups oppose the measure because they say it will allow for the early release of criminals. Separately, Prop. 57 also deals with how juveniles may be tried in adult court.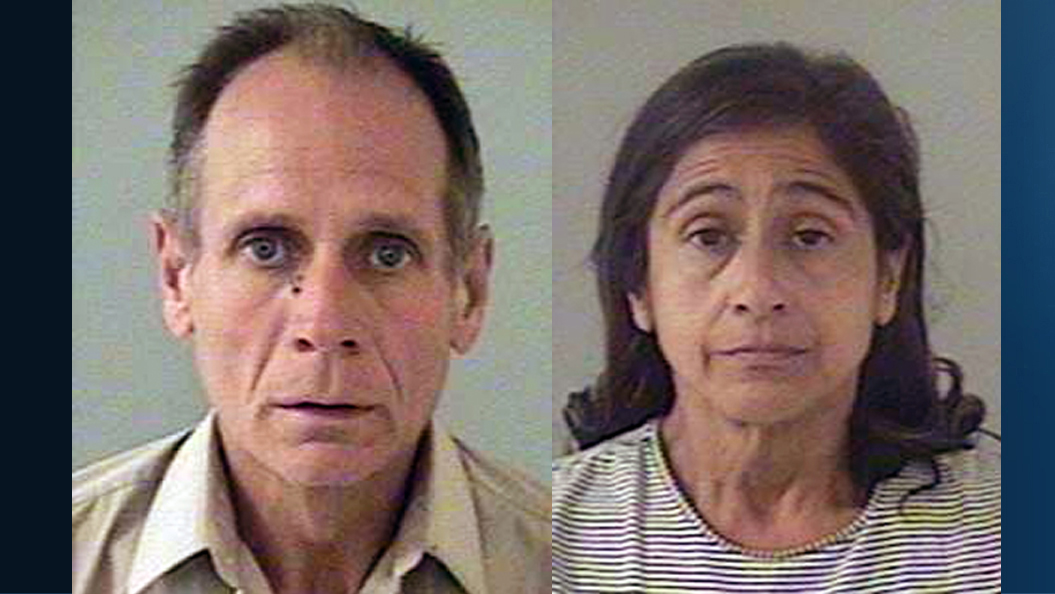 "Under prop 57 (sic) rape, lewd acts against a child and human trafficking are non violent crimes," Dugard said. "I do not pretend to be knowledgable (sic) about the ins and outs of this proposition but am horrified at the thought that Nancy Garrido could get out and victims like those The JAYC Foundation helps weekly will have to live in fear."
Spokesperson for the "Yes on Prop. 57" campaign Dan Newman said the claims by the opposition are "either misinformed or trying to stir voters."
Newman said sex offenders are automatically ineligible to 57's provisions. The reason? A California Department of Corrections and Rehabilitation policy prohibits inmates who are registered sex offenders from getting parole.
Newman said the only people who would be eligible are "carefully screened offenders -- even then, they are only eligible for parole. They are not guaranteed to receive parole."
"I would point out that the initiative would reduce crime by allowing the state to focus spending on keeping these criminals locked up, and it will prevent a court order that could force us to arbitrarily reduce the prison population," Newman said. "We have a choice of taking matters into our own hands in order to prevent the risk of court-order arbitrary release."