The data includes four years' worth of information and shows that nearly 250,000 people sought services in 2020. Of that number, 117,000 people are still awaiting help while nearly 92,000 people found housing.
More than 150,000 people experiencing homelessness live in California, more than any other state.
San José Mayor Sam Liccardo, Chair of the Big City Mayors Coalition (a coalition of mayors across California's 13 largest cities who advocate for resources and policies), said in a statement he applauds Gov. Newsom's data-driven approach to homelessness.
"His launch of the Homeless Data Integration System will provide the transparency critically needed to hold the state, counties, and cities accountable for getting our homeless neighbors off of the streets and into housing," Liccardo said in a statement.
RELATED STORIES FROM ABC10:
ABC10: Watch, Download, Read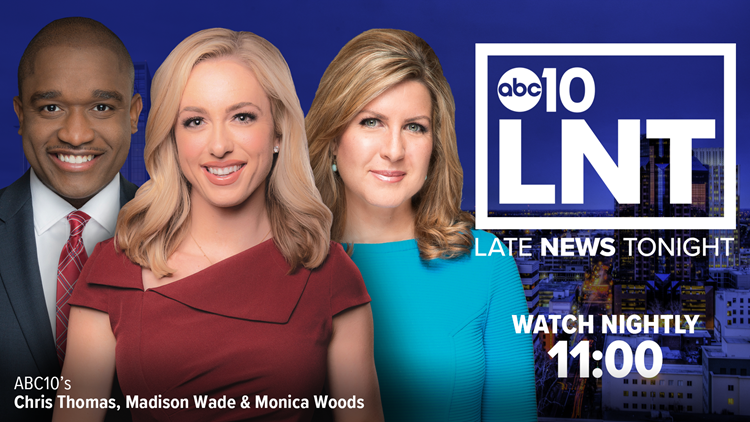 City of Elk Grove encourages homeless to clean camps by giving gift cards