MERCED, CALIF. -- A pair of nuns are devoting their lives to a plant not normally associated with religion: marijuana.
Sister Kate and Sister Darcy are on a mission to grow pot to heal the sick. The nuns call themselves "Sister of the Valley." The two women live on a farm in the Central Valley town Merced.
Just to be clear, they are not Catholic nuns. They are self-proclaimed "spiritual nuns."
"It's about honoring the people honoring the wisdom," Sister Kate said.
The marijuana grown on Sister Kate's farm has low levels of THC -- the primary mind-altering ingredient found in the cannabis plant. Kate says the cannabis she grows won't get you high.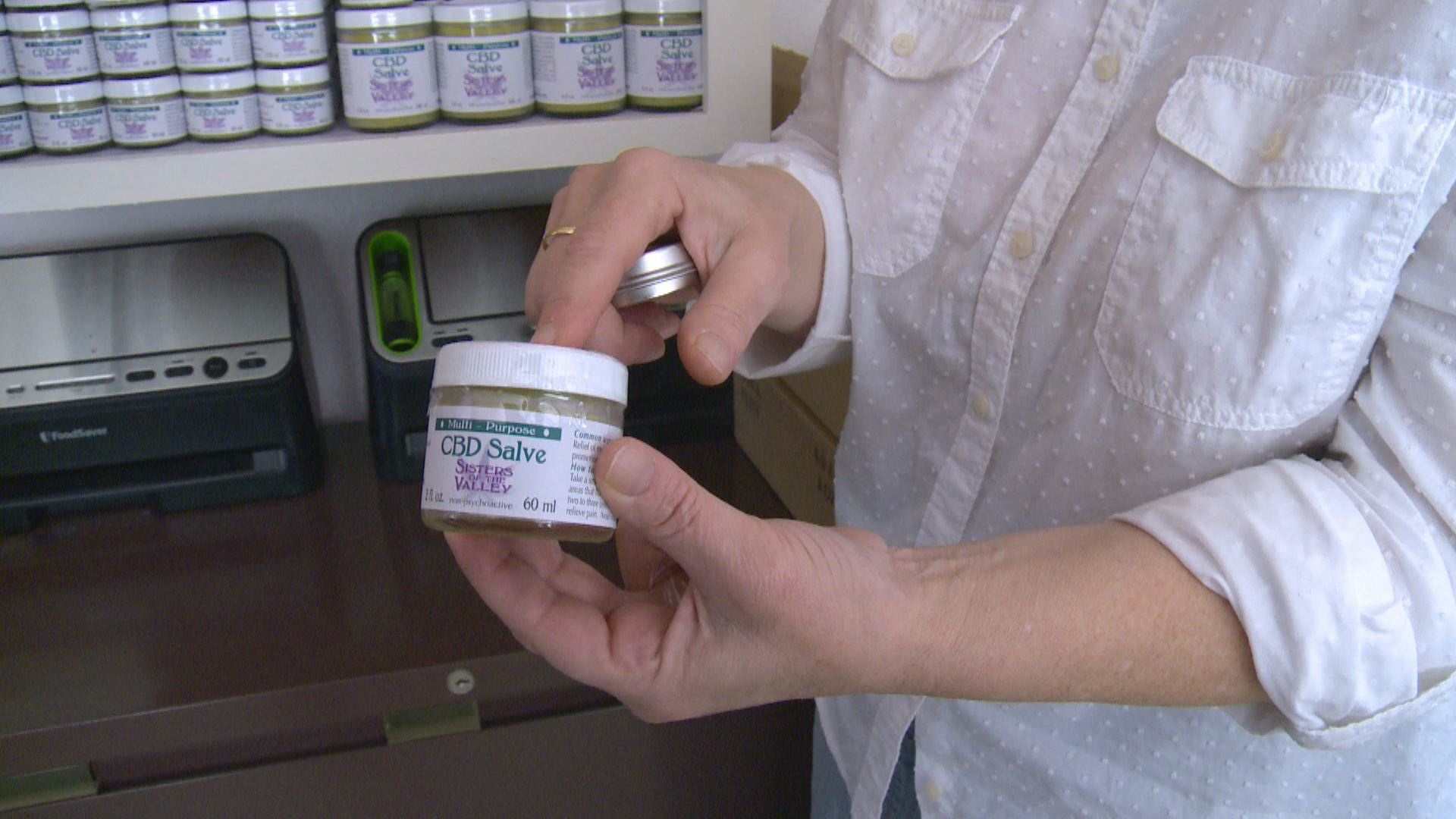 "Our products have less than 0.3% THC," Kate said that low level allows her to mail her cannabis infused oils and creams all over the world. She makes a good living off her product. Kate tells ABC 10 she makes about $1,000 a day in online sales. She wants to be clear this is not a cash-only business, she works legally with banks.
Right now, Sister Kate's business is legal -- but the location of her business is in a gray area.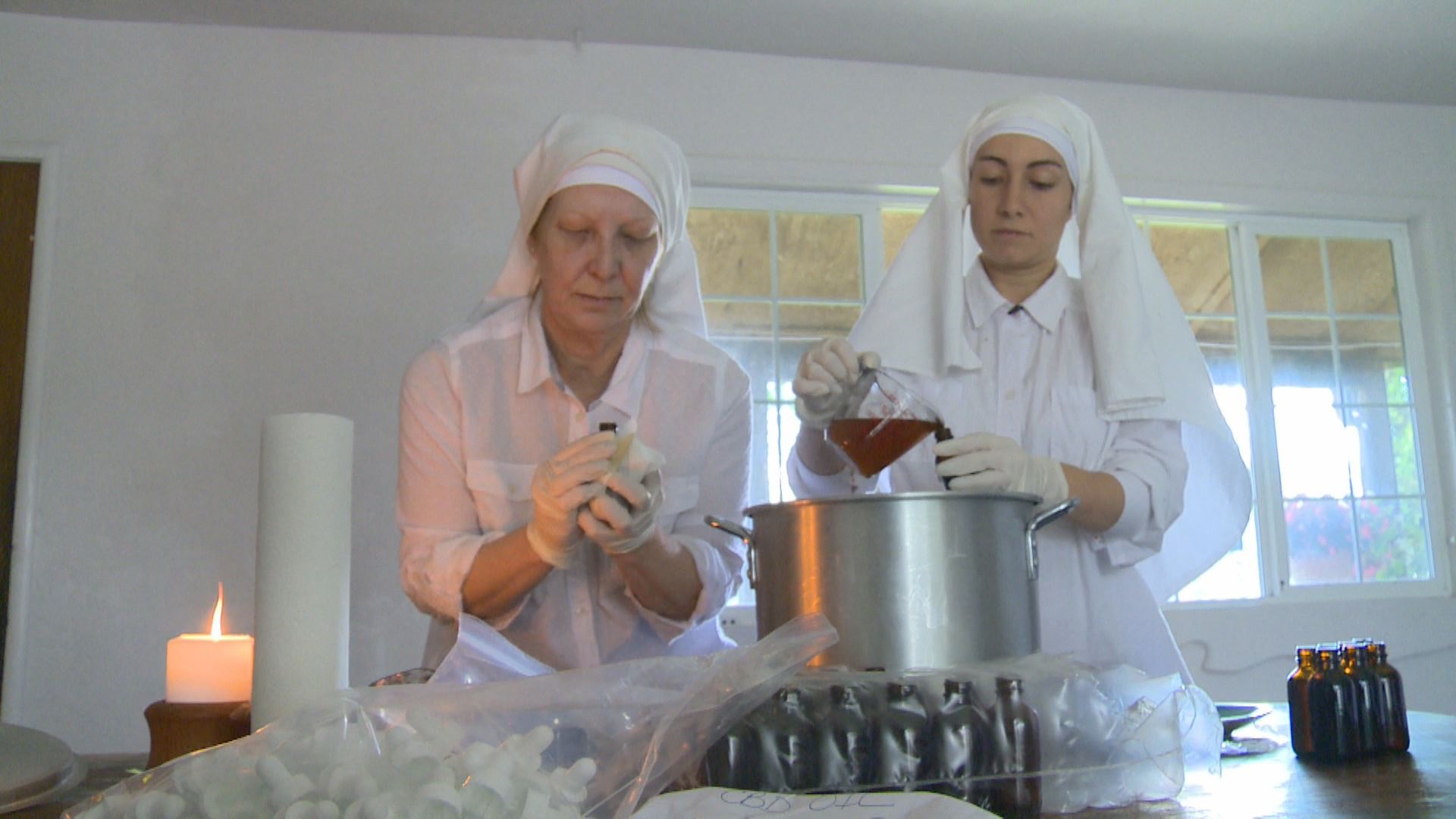 California's new medical marijuana regulations, passed into law last year, are threatening her way of life.
At the start of this year, the state gave municipalities the power to create their own medical marijuana laws. Today it is illegal to grow or sell medical marijuana in the city of Merced.
"This is a temporary ban. We just needed to get something on the books so we could re-visit this later," Merced City Councilmember Kevin Blake said.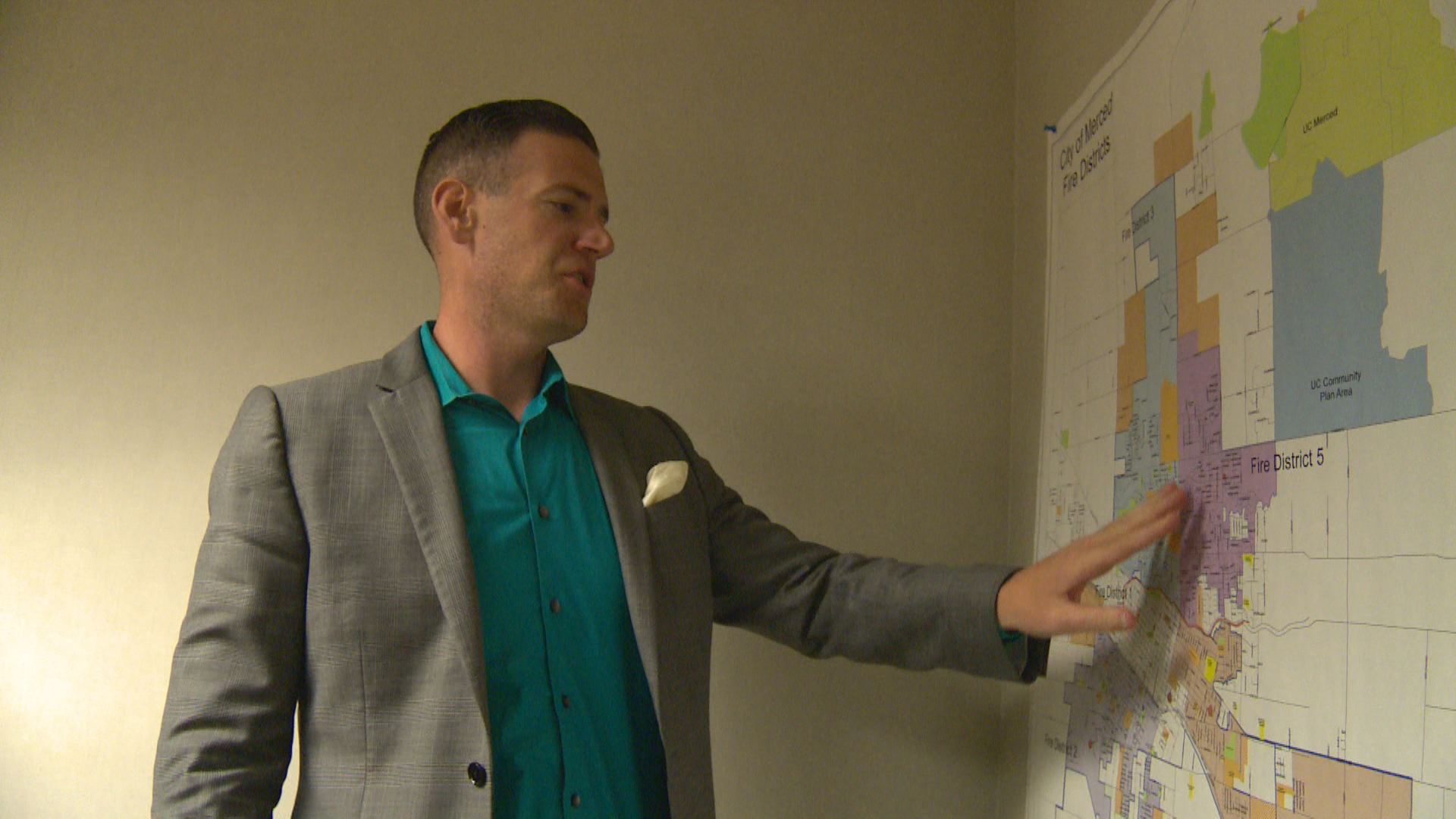 The state's new regulations had initially required local municipalities to have medical marijuana rules written by March 1. But that deadline in the new law was a mistake, according to state legislators who wrote the regulations, and it was later amended.
Blake and his fellow councilmembers said three months was not enough time to craft laws. To buy some time, Blake said the council decided to enact a temporary ban on medical marijuana. Other California cities have taken similar action.
The ban puts a lot of stress on Merced's medical marijuana community, including Sister Kate. "I really need a joint right now to calm down," Kate said after a city council meeting in April.
Public and council comments became so heated during that April meeting the police chief had to stop it and regain order. Sister Kate feels like the law making process is slow and council members are not taking medical marijuana users' needs into account.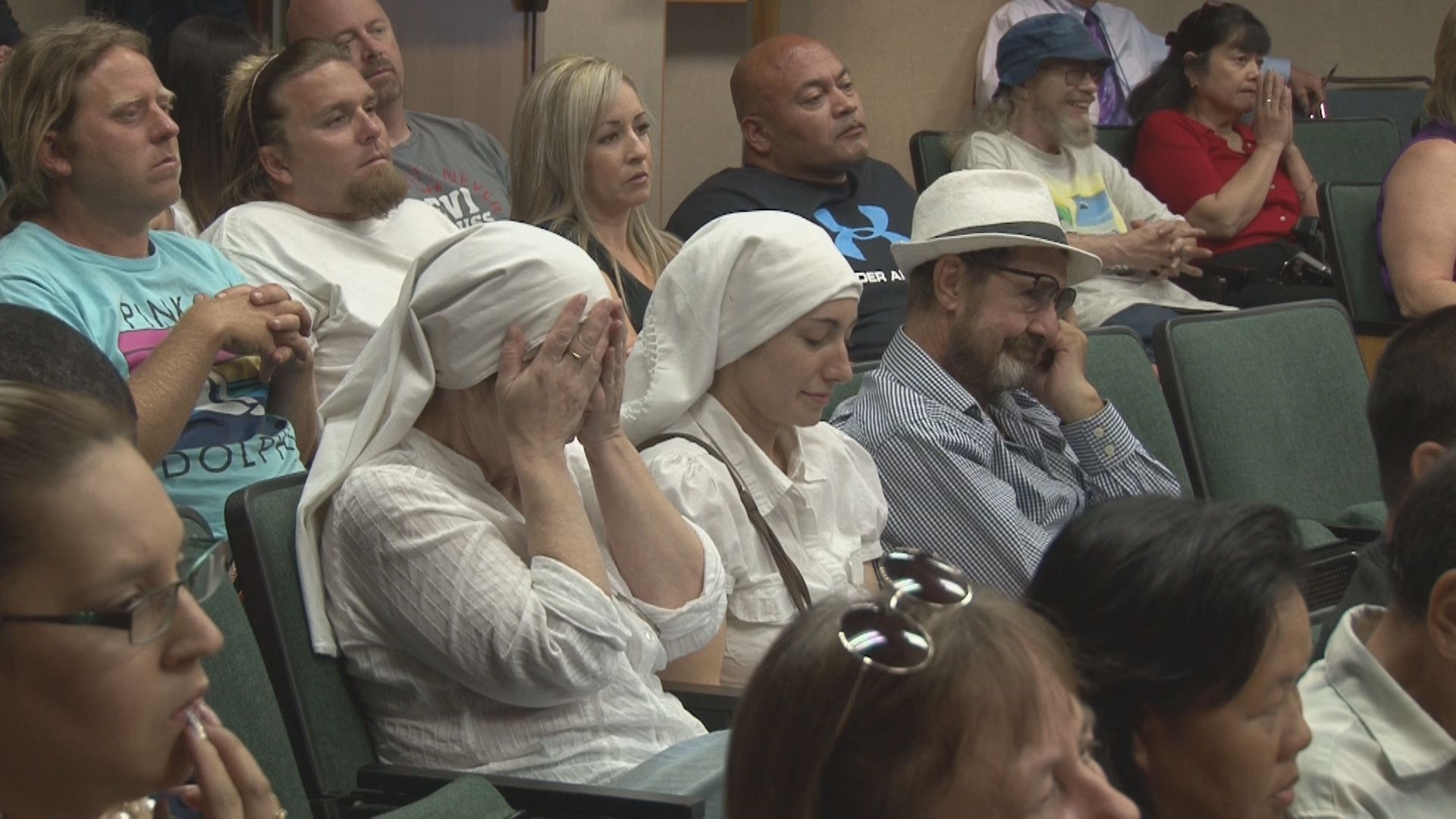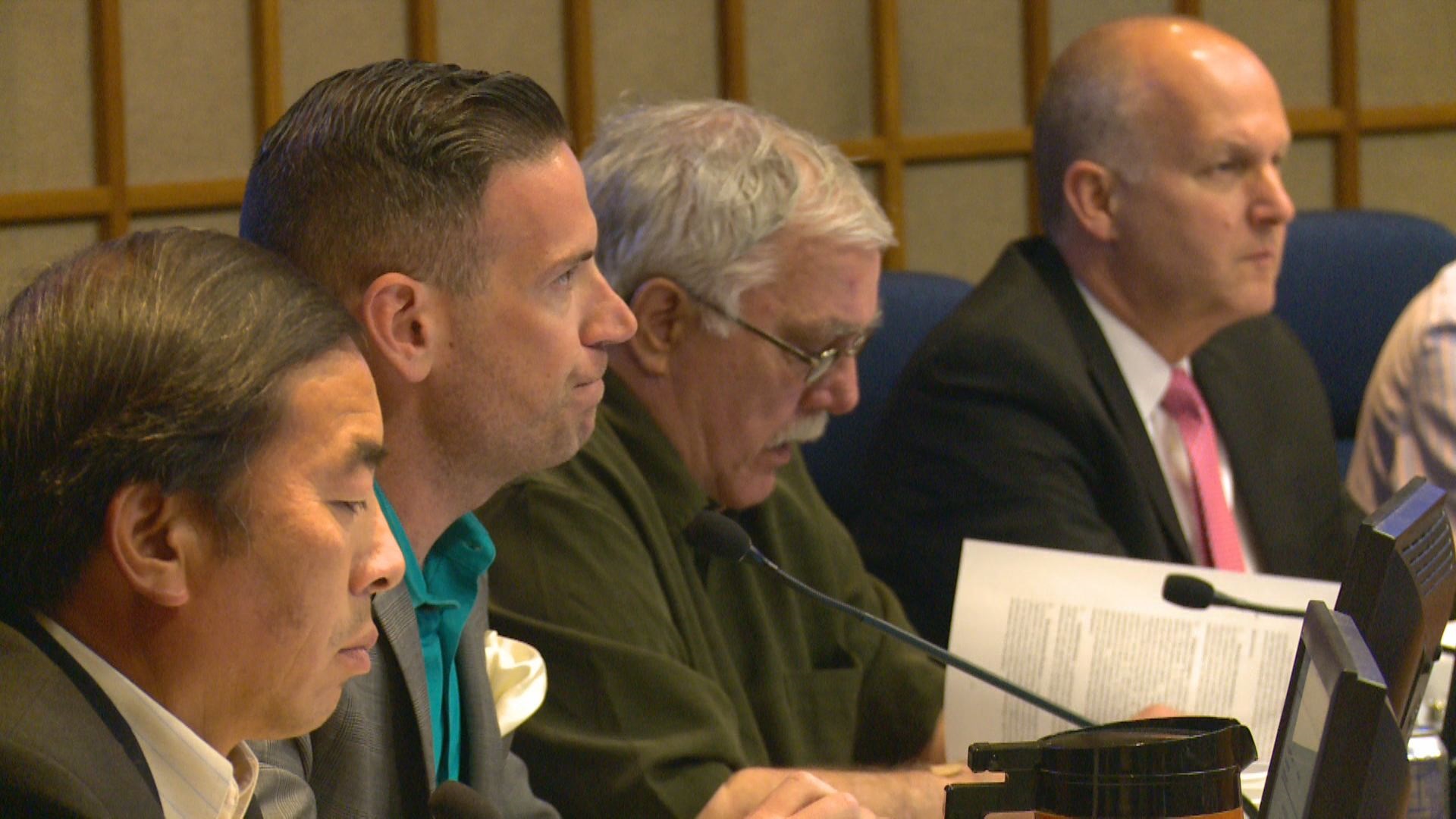 It's not clear when medical marijuana laws will be passed in Merced. The council said it hopes to finalize an ordinance before the November elections, when legalizing recreational marijuana goes up for a vote.If passed, the city is not sure what control they will have over marijuana.