Sacramento is one of the most integrated cities, just not when it comes to black and white
Yes, Sacramento is diverse. But is it segregated? The data shows it's complicated.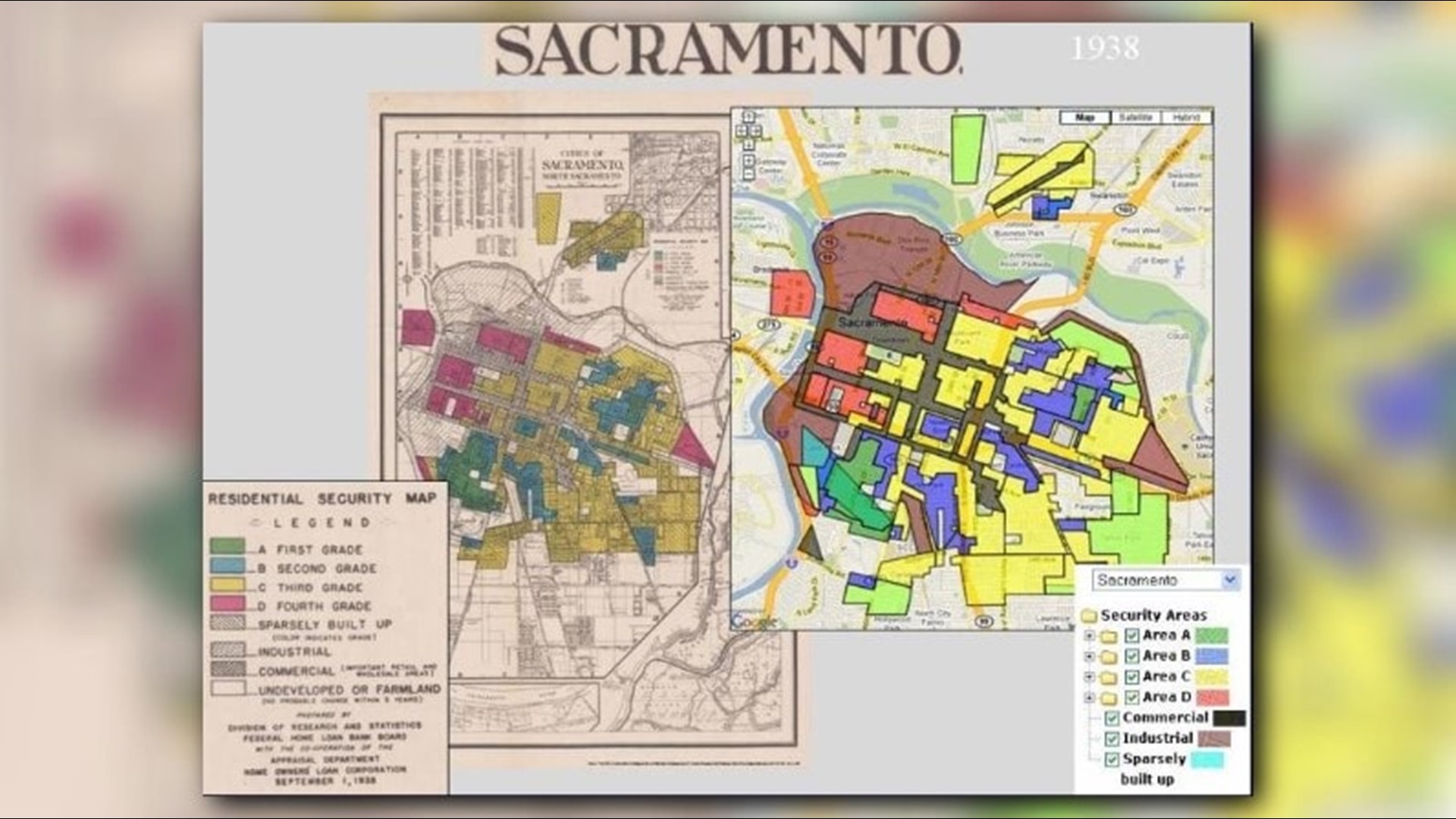 Sacramento is one of the most diverse cities in the country, but after the Stephon Clark shooting many people questioned whether it was really that tolerant.
One assumption is that, despite the diversity, Sacramento is actually very segregated.
The numbers, however, suggest it's a little more complex, and that while the city is integrated, it's not when it comes to blacks and whites.
Second Most Integrated City
:
Often times the most diverse cities -- like say, Chicago -- are also the most segregated. But that's not the case for California's capital city.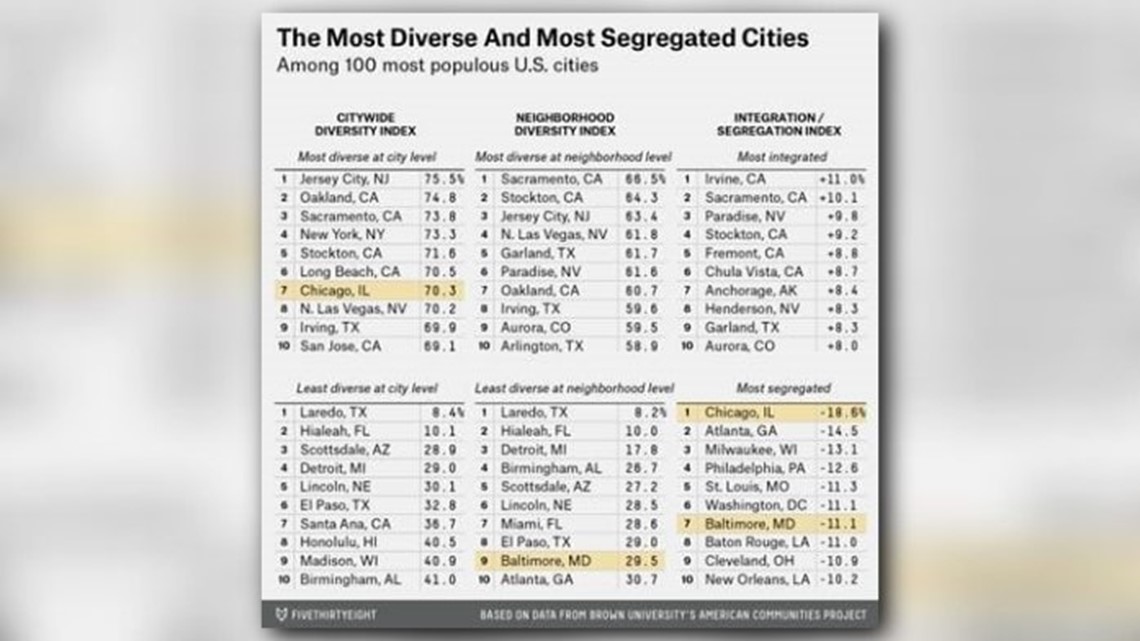 According to data from Brown University and compiled by FiveThirtyEight, Sacramento is the second most integrated city in the entire country. That's right: Integrated.
But even that doesn't show the full picture.
Segregation Still Exists
:
This Racial Dot Map from the University of Virginia uses 2010 census data to show how neighborhoods are racially divided in Sacramento.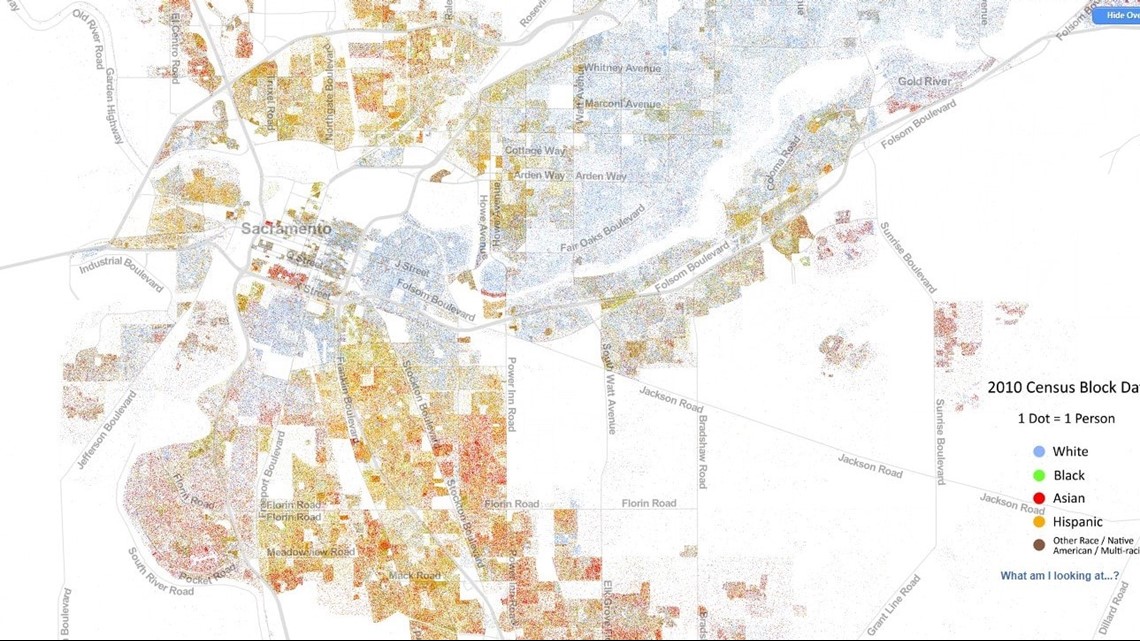 Certain neighborhoods -- Oak Park, North Sacramento and South Sacramento (where the Stephon Clark shooting happened) -- are a diverse mix of African-Americans, Asians and Hispanics.
Other neighborhoods -- Curtis Park, Land Park and East Sacramento -- are heavily Caucasian with some Asians.
This indicates that while there is integration in some neighborhoods, there is little integration among Caucasians and African Americans.
Segregation in Schools
:
Schools in the Sacramento region have become more segregated in recent decades, and when it comes to black and white students, are now almost as segregates as schools were in the early 1970's.
Brown University used census data to show the racial integration in schools in the Sacramento Metropolitan Area (including Sacramento County, El Dorado County and Placer County).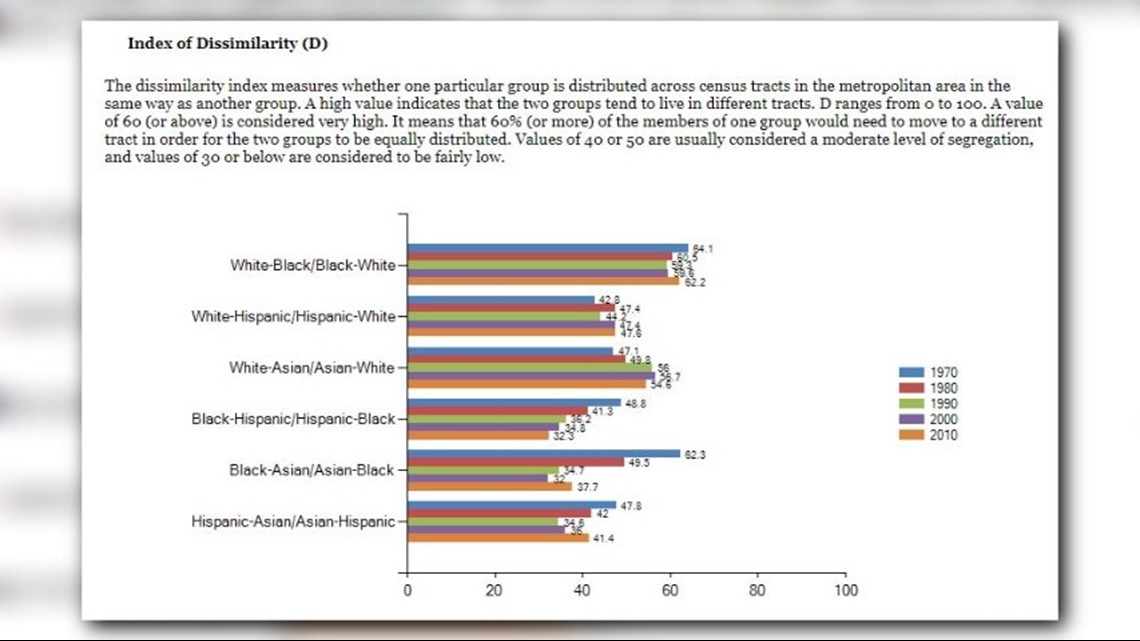 This graphic shows that 62.2% of white students (a very high number, according to the researchers) would need to move to a different area in order for black and white students to be equally distributed in schools.
That number was highest in 1970 (at 64.1%), decreased over the next few decades, but in recent years has climbed back up, almost to the same level as 1970.
The data also shows that no other racial groups have as high an integration disparity as white and black students do.
History of Sacramento's Segregation
:
Much of the segregation in Sacramento today can be traced back to the city's history.
In the early 1920's, realtors informally established race covenants in new community developments, meaning non-white people could not rent or own a home. That was actually on the deed restriction in developments throughout Land Park, Curtis Park and East Sacramento.
Then, after the Great Depression in the 1930's, Federal Housing Administration loans were seen as a way to recover. But these loans required race covenants.
Meanwhile, minorities lived primarily in the West End, the "northwest area of downtown Sacramento." But they couldn't get a loan either because of a federal program called the Home Owners' Loan Corporation (HOLC) that surveyed neighborhoods in more than 200 cities nationwide for lending risk.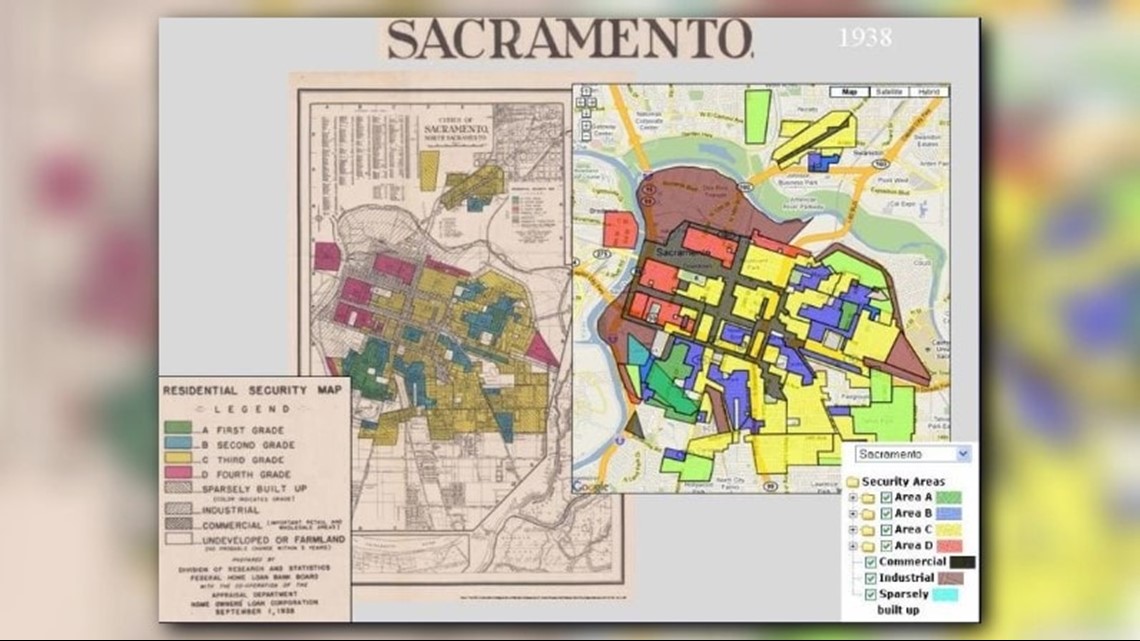 Banks would not loan money to people in a redlined community.
Sacramento's West End spiraled into rental housing as a result -- minorities couldn't get loans because of redlining -- and moved north and south, from North Highlands to Meadowview. They couldn't go east because of the race covenants.
Meanwhile, new communities such as Arden Park thrived because of better grades and access to capital. Jobs, infrastructure and health care all followed the money and helped grow communities.
So What Happened Next?
:
Property values dropped in the West End. This area then became top priority for redevelopment, as displaced minorities continued to move north and south.
What Now?
:
This history is Dr. Jesus Hernandez's life work.
Born in Oak Park, Hernandez is a urban sociologist currently writing a book on why Sacramento is laid out the way it is today.
He's taught sociology at University of California, Davis and has been published in academic journals on the subject of race and poverty in the city.
Hernandez says his research, which we outline in describing the history of race covenants and redlining above, essentially equates race with value.
"You create this growing racial divide that is even more intense, and as your public infrastructure dollars move out, there is none of it going to the north and south corridor from North Highlands all the way to Meadowview, where Clark was," Hernandez said. "So you see this 'x,' and you can measure every social ill in our city by that 'x.'"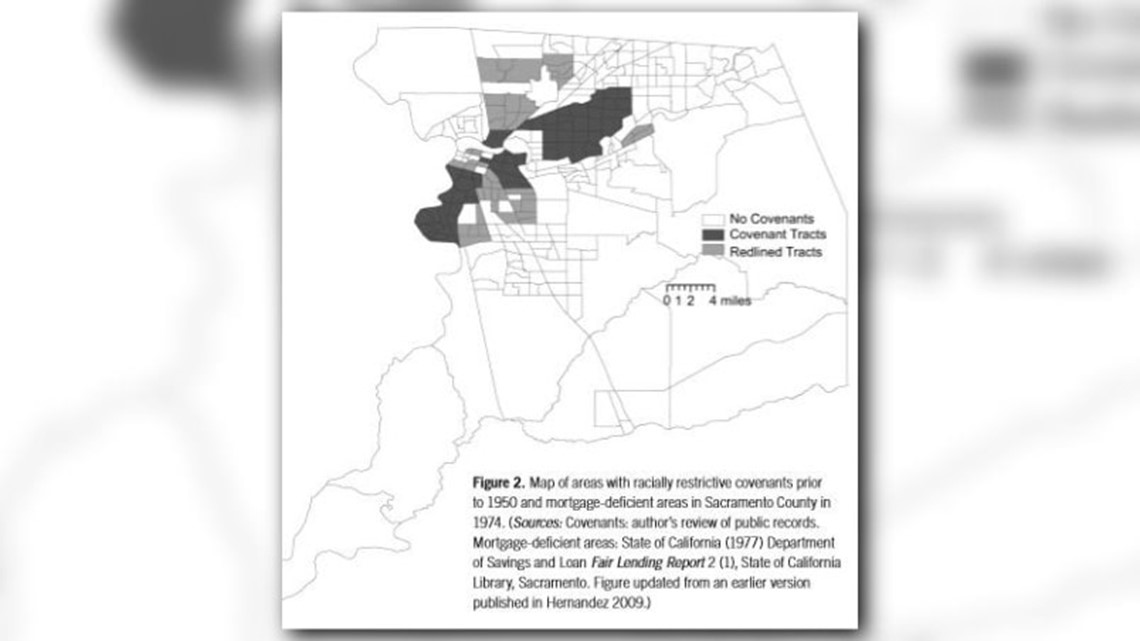 Moreover, while the policies of redlining and race covenants were eventually outlawed, the economic effects still linger too.
The Federal Reserve Bank of Chicago noted last year that low HOLC grades, besides increasing racial segregation, show evidence of a long-run decline in home ownership, house values and credit scores "that persists today."