Demonstrators gathered at Southside Park Saturday morning before making their way to the State Capitol for the third annual Women's March in downtown Sacramento.
"I just wanted to support all the beautiful women and just show some love," said Sophia Warren, a sophomore at Bella Vista High School.
Warren explained why it was important for her to participate in the protest at her young age.
"It starts here with us," Warren said. "With kids and teenagers like us because we're the next generation to have a say in all this stuff. We can't vote yet, but we're going to and so if we have any influence at all, that's amazing."
Barbara Schmitz from Carmichael added that the tone at this year's demonstration was a lot different compared to the first women's march in 2017.
"I think we were a little bit more outraged back and still in shock, and I think the mood today is very jubilant and determined," said Schmitz.
Gallery: Sacramento Women's March 2019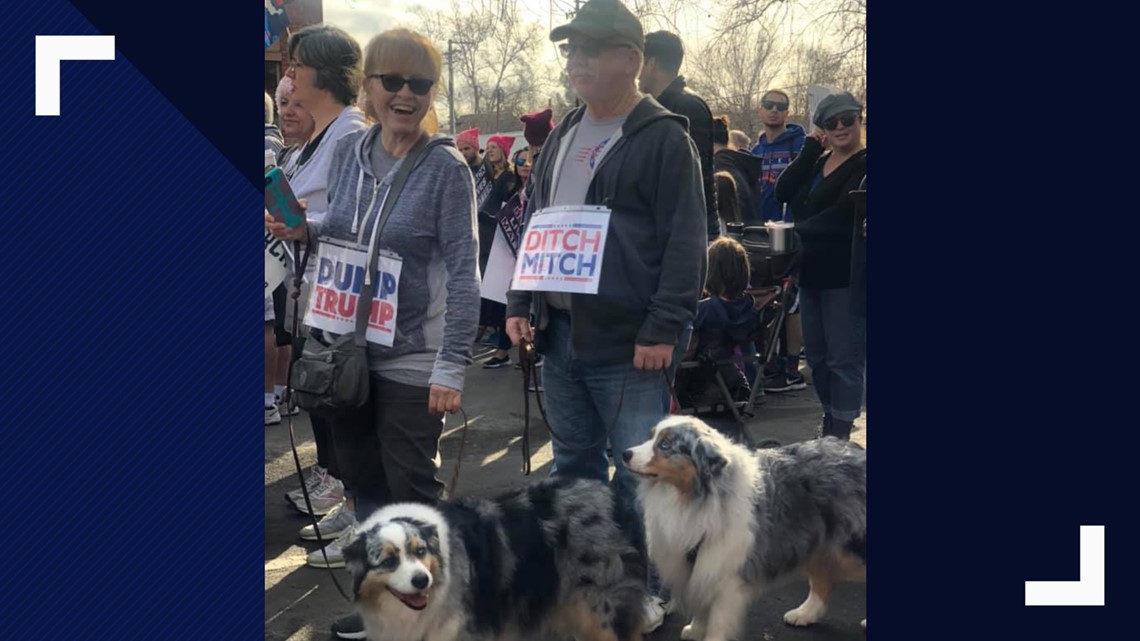 Sofia Rye from Lincoln was excited to be marching again this year alongside her mom and brother.
"I just think it's really good that women are standing up, and are saying 'listen to us' and what we have to say," the 9-year-old said.
Rye's mom, Carol Lopez, told ABC10 it was important for her to march for her daughter's future, but also to pay tribute to the courageous women who came before her.
"This is my grandmother," Lopez said, as she pointed to a poster she held throughout the march. "Her name is Catalina Castillo. She walked over the border, and gave us the American Dream. Because she did that, we're here, my children are here."
Lopez says her grandmother was a farm worker who later went on to become a proud American citizen. "I'm just very proud of her, and this is the way I can honor her."
________________________________________________________________
WATCH MORE: Thousands set to unite in Sacramento for Women's March 2019
Susan Braverman, a TSA employee at the Sacramento International Airport, will be marching and speaking at the rally. She's struggling without a paycheck because of the government shutdown.