SACRAMENTO, Calif. — The Sacramento Kings are inviting fans to watch the NBA draft downtown on the big screen.
The Kings will host an NBA draft party Thursday, July 29, for free at the Golden 1 Center. Doors open to fans at 4:30 with the draft kicking off at 5 p.m. The Kings have the number nine pick in both the first and second rounds of this year's draft.
DJ Elements, DJ for the Sacramento Kings, will be on hand to provide music and entertainment while the Golden 1 Center offers specials on food and drinks and fan activities and giveaways.
Scott Freshour, MC for the Sacramento Kings, is excited to have the fans together for the event.
"I trust the professionals here in the building and they've done everything to keep us safe and healthy since," Freshour said.
ABC10: Watch, Download, Read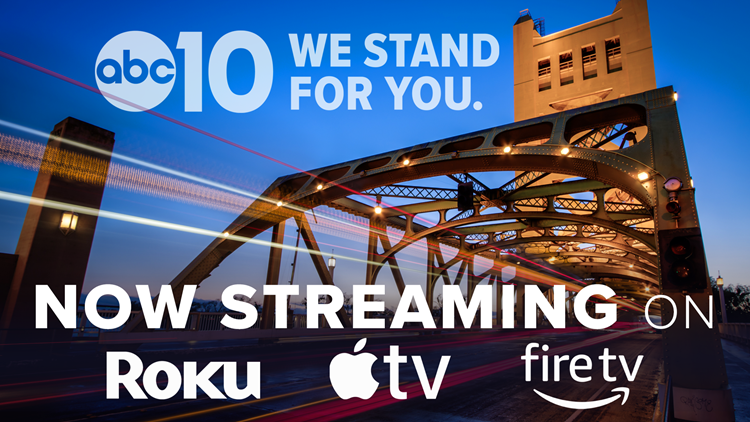 Kings F/C Chimezie Metu speaks with ABC10's Sean Cunningham about his hopes of making the final Nigerian Olympic roster, seeing several teammates from the Northern California area, their upset of Team USA, why he was bothered by recent comments from Stephen A. Smith, and his thoughts on Sacramento's bright future.