SACRAMENTO, Calif — The Sacramento Kings finally got Jabari Parker, a forward the team sought last summer before he signed a two-year, $13 million deal with the Atlanta Hawks.
The Kings traded Dewayne Dedmon and two second round picks in 2020 and 2021 to Atlanta for Parker and Alex Len, according to two sources speaking to ABC10 on the condition of anonymity since the deal is not yet official.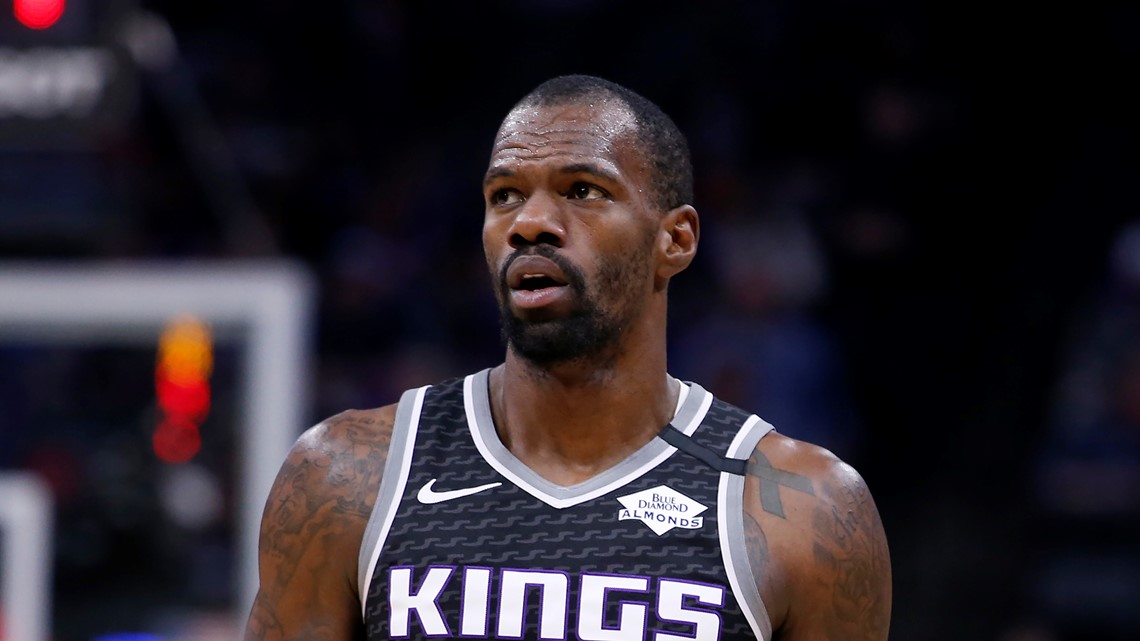 Parker has been injured for much of this career, but has been more than productive when he's healthy. Parker averaged 15 points, 6 rebounds and 1.8 assists for the Hawks this season.
The Kings signed Dedmon over the summer to a three-year, $40 million deal, after he spent two years in Atlanta. He was averaging 5 points and 5 rebounds on the season for Sacramento.
Len, a 7-foot center in his seventh season, was averaging 8.7 points and 5.8 rebounds this season for the Hawks.
The trade should free up money for the Kings, who have to begin paying Buddy Hield's recent four-year, $94 million contract next season. The Kings may also need to sign Bogdan Bogdanovic to the 4-year, $51.4 million max contract they offered him last year.
The NBA's trade deadline is Thursday, Feb. 6 at noon.
READ MORE SACRAMENTO KINGS NEWS:
FOR NEWS IN YOUR COMMUNITY, DOWNLOAD THE ABC10 APP: