SACRAMENTO, Calif. — If you can't believe it, then you better start believing!
T-Pain and Jay Sean have been tapped to perform outside the Golden 1 Center during the California Classic Summer League. Both artists are scheduled to perform in the Fan Zone, which will also feature family entertainment. A ticket to the California Classic is required to enter the Fan Zone.
The California Classic Summer League kicks off Monday, July 1 and runs through Wednesday, July 3. T-Pain will perform after Monday's games and Jay Sean will perform after Tuesday's. After Wednesday's afternoon games, the Fan Zone will be filled with family-friendly entertainment, such as face painting and performances from local artists.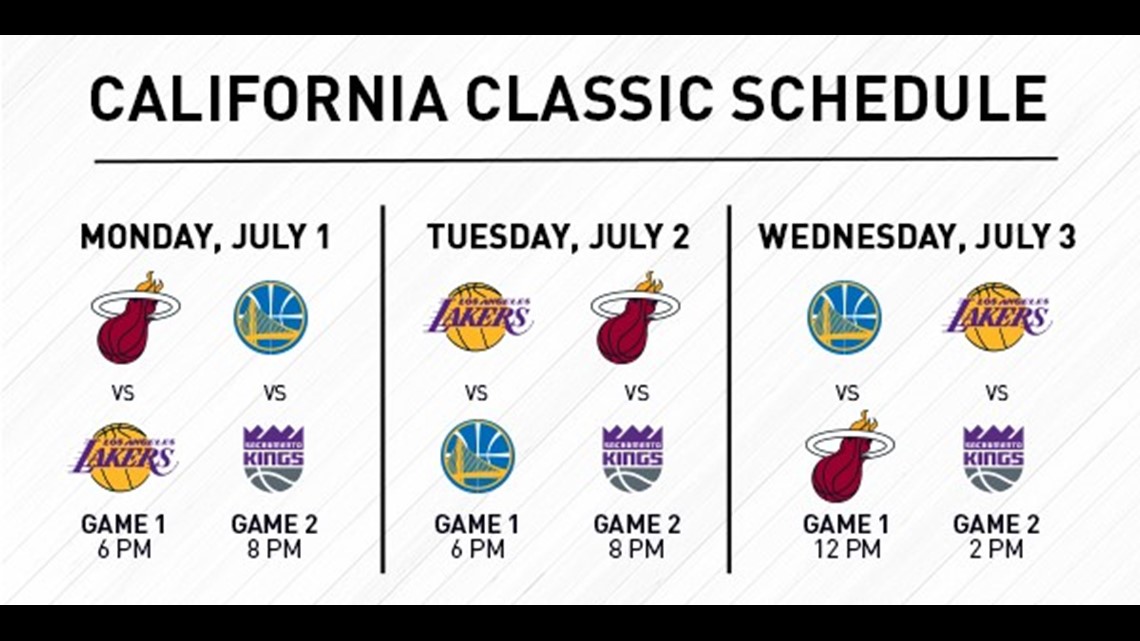 Watch T-Pain perform the first three songs of his set only on ABC10:

Last year, the inaugural California Classic drew 50,000 attendees to the Golden 1 Center. The Kings also announced single-day passes are now available, starting at $23 for the lower level. Tickets are available online or at the Golden 1 Center box office.