SACRAMENTO, Calif — Britain's record-breaking heatwave has spurred calls for the government to speed up efforts to adapt to a changing climate, especially after wildfires created the busiest day for London firefighters since bombs rained down on the city during World War II.
Record temperatures torched mainland Europe and the British Isles this week. Britain got a break Wednesday from the dry, hot weather that is gripping much of Europe as cooler air moved in from the west.
Official temperatures from the U.K. Met Office read 40.3 C (104.5F) in Lincolnshire, north of London. The old record, set in 2019, sat at 38.7C (101.7F). With four out of the five hottest days in recorded history in the U.K. landing in the past five years, many wonder if climate change linked events like this will make occasions like this the new norm.
Britain needs to prepare for similar heatwaves in the future because manmade carbon emissions have already changed the climate, said Professor Stephen Belcher, chief scientist at the Met Office, the U.K.'s national weather service. Only aggressive emissions reductions will reduce the frequency of such events, he said.
"Everything is still to play for, but we should adapt to the kind of events we saw yesterday as an occasional extreme event," Baker told the BBC.
Climate scientists have been surprised by the speed at which temperatures in Britain have risen in recent years and the widespread area affected by this week's event. 34 locations around the U.K. on Tuesday broke the country's previous record-high temperature of 37.8 C (100 F), set in 2019.
Even countries more equipped to handle the heat like Spain, Portugal and Greece are feeling the heat. In Spain, the total number of deaths from the first week of the heat wave totals 679 deaths, according to the Carlos III Institute of Health.
Fire activity has been on the rise as well due to the effects of climate change. As the temperatures continue to rise due to human-caused climate change, fires become more prevalent and destructive due to drier fuels.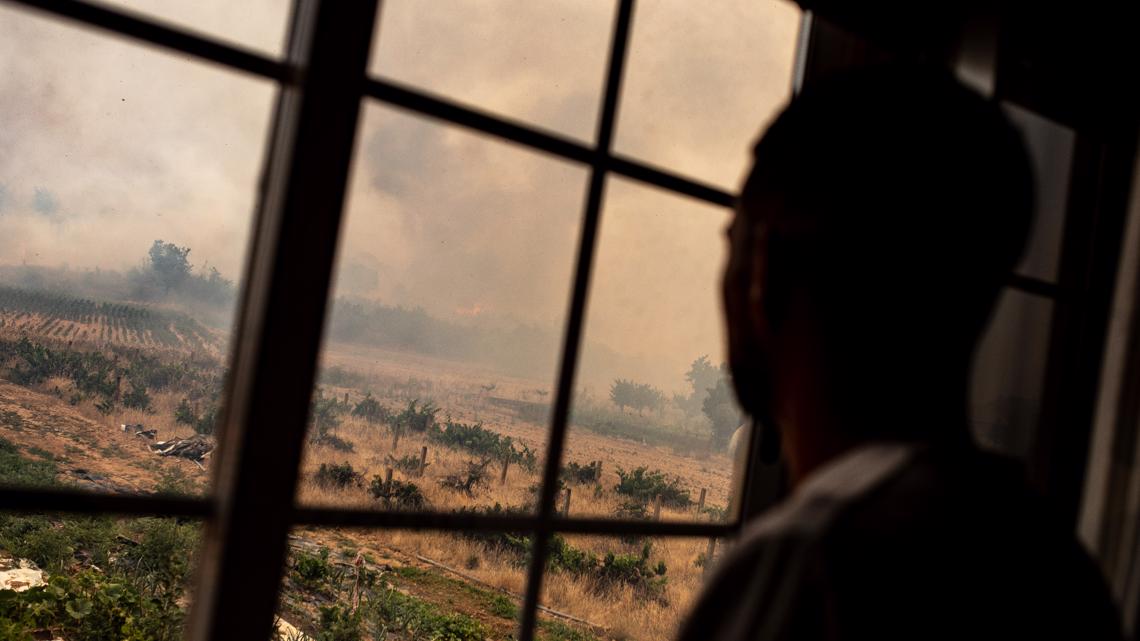 Thousands of acres across Europe have burned in the last few days. Fires threatened homes, property and livestock in Portugal. Firefighters battled blazes that torched the landscape and prompted numerous evacuations.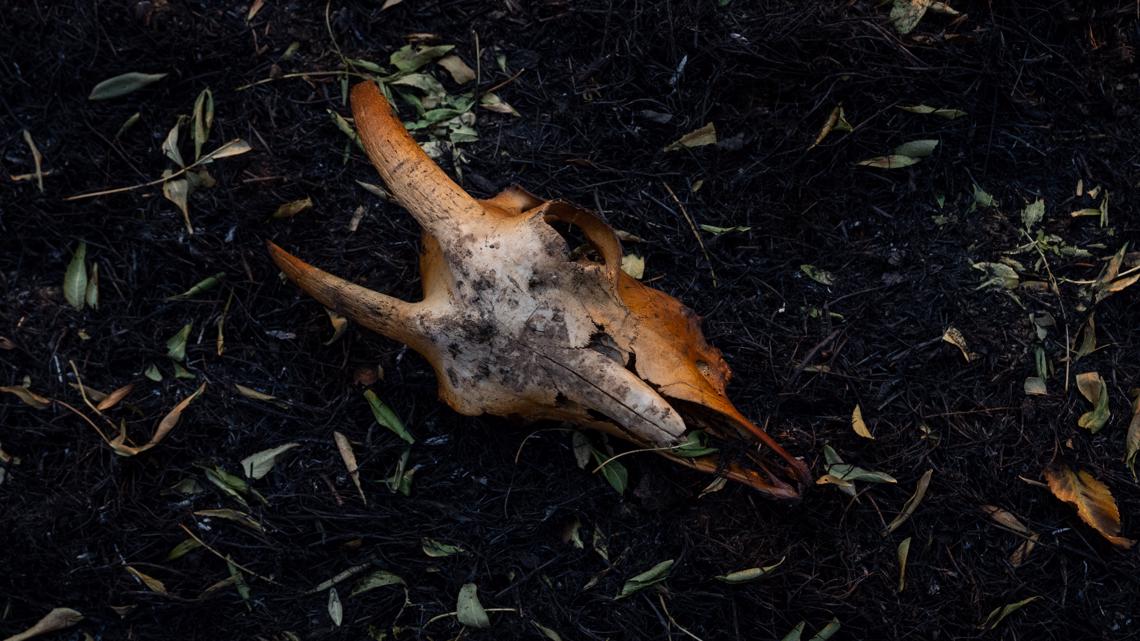 A respite from the severe heat helped improve conditions in France, Spain and Portugal, countries that have battled blazes for days.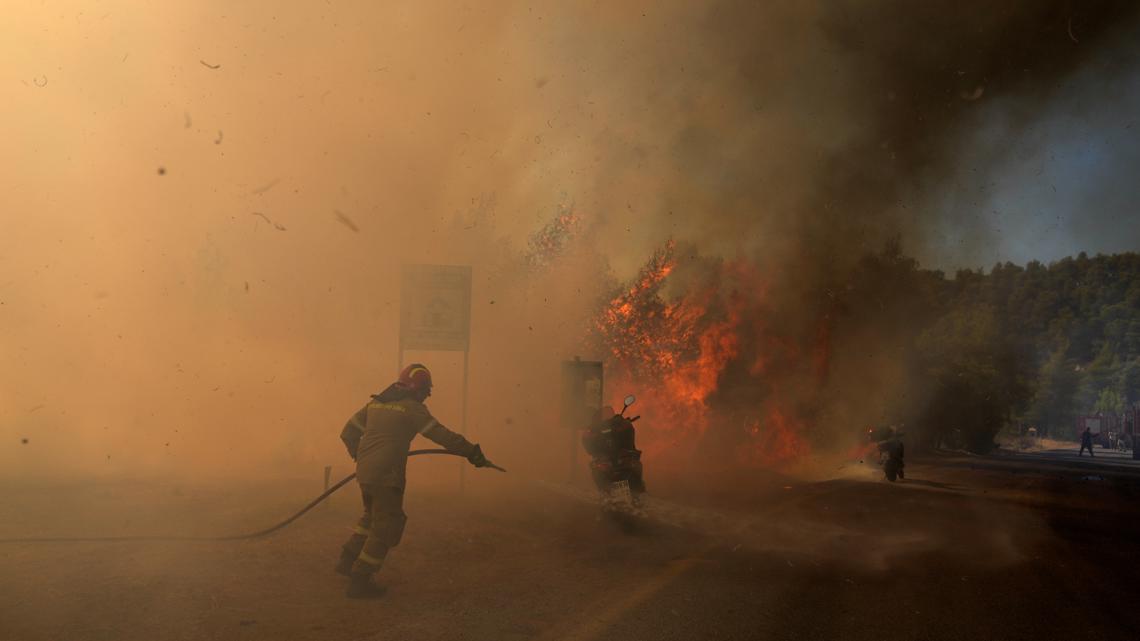 ABC10: Watch, Download, Read