SACRAMENTO, Calif — Sacramento State celebrated the grand opening of its new state-of-the-art science complex and planetarium Wednesday.
The Ernest E. Tschannen Science Complex opened its doors to students on Aug. 26. The $91 million building is now home to the university's chemistry and biology departments as well as its high-tech planetarium.
"We have an absolute state-of-the-art system capable of doing just about anything. Full digital, high-def projectors, capable of creating an image on the dome that's even better than 4K resolution," said Dr. Kyle Watters, planetarium director.
Watters, who teaches an Intro to Astronomy class in the planetarium, said the 40-foot diameter dome has made students a little more excited to come to class.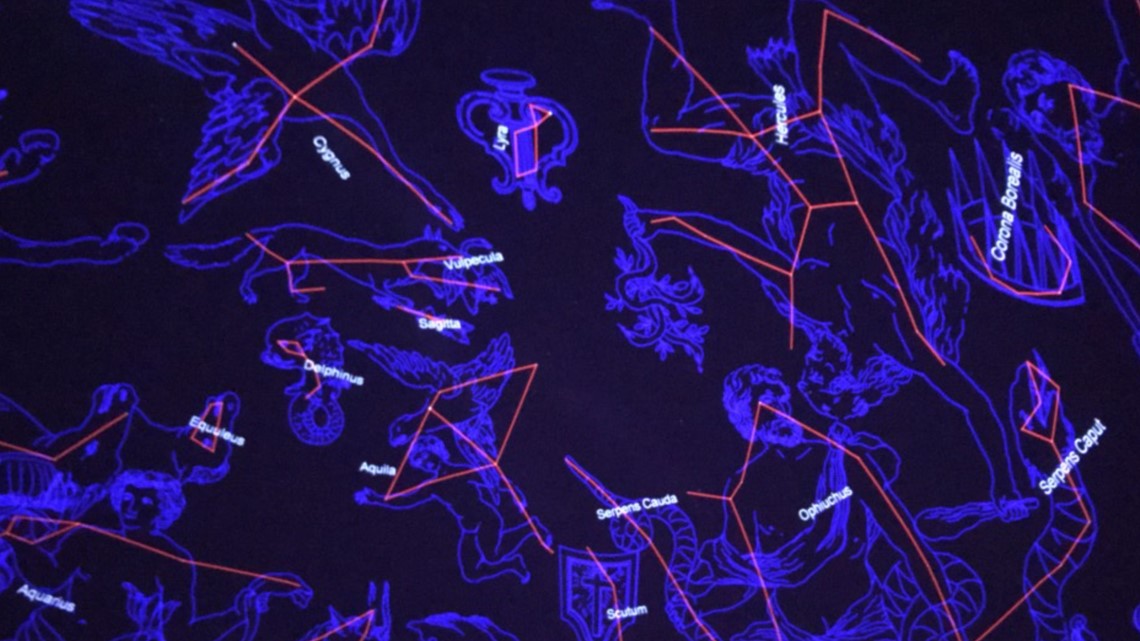 "It is making our astronomy course so much more interesting, so much more interactive, so much more visually appealing to the students and to the faculty as well," he said.
Senior geology major Alex Gama said it's amazing to have the planetarium on campus.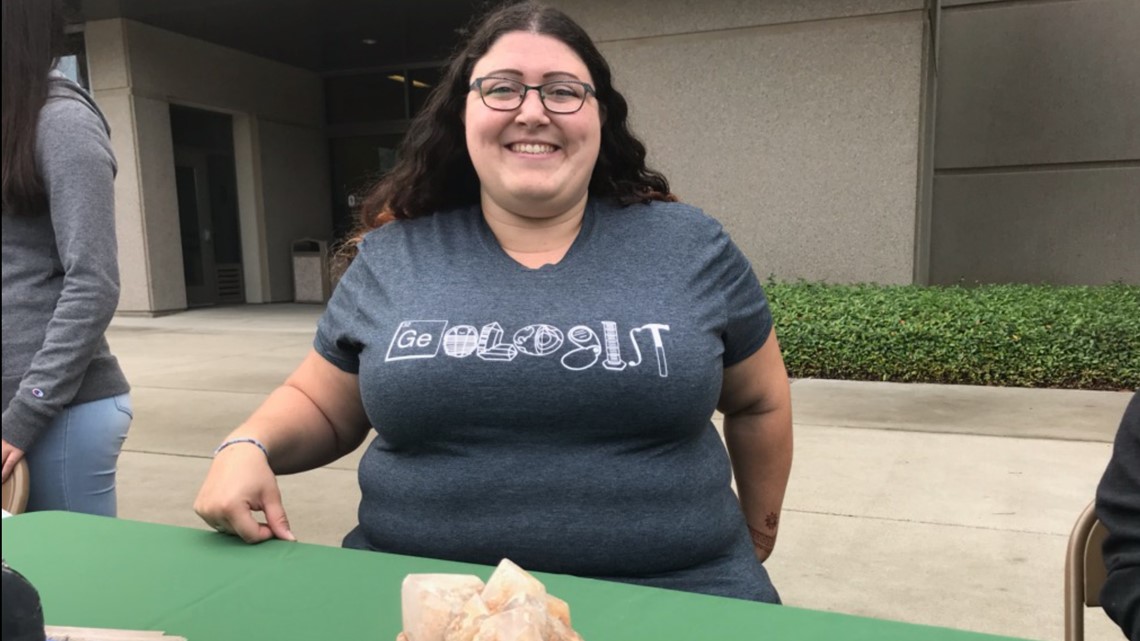 "We'll be able to educate more people on the facts about how our universe is made," Gama said. "There's also potential for geologic education in the planetarium."
The planetarium will hold its first sold-out public shows on Sept. 20 and Sept. 21.
The university is hosting a fundraising campaign "Seat Under the Stars" to raise $20 million for the science complex. The campaign offers naming opportunities for labs, teaching spaces and the planetarium. Donors who make a $1,000 gift to the campaign will have their names permanently placed on the back of planetarium seats, according to the university.