SACRAMENTO, Calif. — May 22 update:
Two teenagers who were killed in a car crash in Del Paso Heights on Friday were identified by the Sacramento County Coroner's Office.
The coroner's office identified 18-year-old Ali Shoker Ali and 19-year-old Mohammed Mahir Subhi Al Salih as the two who died.
Two people were killed, and five others were injured when a blue Mustang crashed into a gray Chevrolet Malibu after speeding through a stop sign in Del Paso Heights, CHP officials said.
The two people in the Mustang were ejected after the car overturned, according to CHP. They were both pronounced dead at the scene. The other two were transported for major injuries.
Three people in the Chevrolet, including a child, are being treated at the hospital for minor injuries.
CHP officials do not know if alcohol or drugs were involved in the crash.
Fire officials said the crash happened on National Drive and Striker Avenue that involved two cars that had at least one of them speeding.
Two people are in critical condition, and three people are in moderate condition.
Officials did not say what led to the car crash or if it caused traffic to be closed. They also did not release the identities of the passengers or descriptions of the vehicles.
ABC10: Watch, Download, Read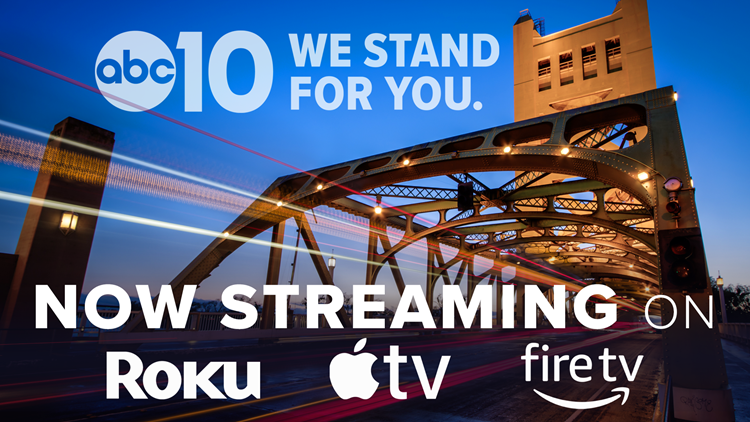 California's top health official says the state no longer will require social distancing and will allow full capacity for businesses when the state reopens on June 15.

California Health and Human Services Secretary Dr. Mark Ghaly said Friday that dramatically lower virus cases and increasing vaccinations mean it's safe for the state to remove nearly all restrictions next month.