CALIFORNIA, USA — After two years of very low rain and snow in California, some areas are starting to pull out of the highest levels of drought.
At the peak of this multi-level drought, more than 47% of California was listed in Exceptional Drought, which is the top level on the US Drought Monitor.
At one point, 58% of the state in the mid 2010s was listed at the highest drought level.
As of Thursday, Nov. 11, 38% of the state is now in the top level, showing slow but steady progress with several early storms so far this season. The second level of drought is labeled as Extreme and the state has seen that drop from 83% to 80% in the last week.
The most encouraging news is that the far North Coast is finally moving into Moderate drought, joining San Diego and Imperial Counties.
Many early season storms have been beneficial for Northern California, but Southern California has mostly missed out. A few early storms have brought small areas like Santa Barbara into above average rain, but so far has not seen major areas benefit from storms.
ABC10: Watch, Download, Read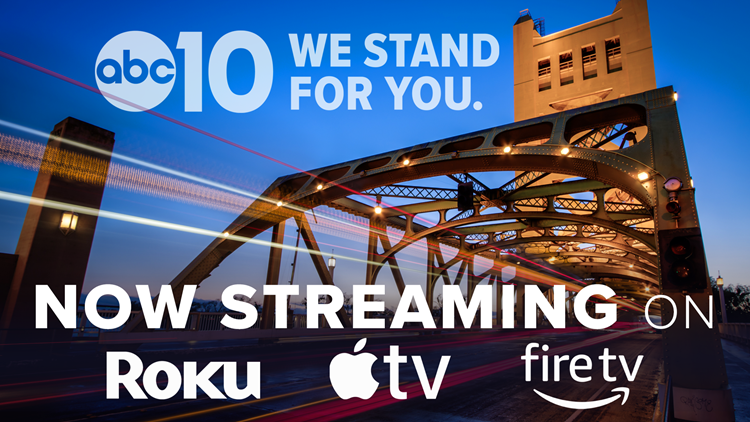 Ski resorts face increasing temperatures, push back against climate change