SACRAMENTO, Calif. — A developing weather pattern will bring dangerous fire weather Monday and Tuesday. A Red Flag Warning will also begin at 11 a.m. Monday and will continue into Tuesday.
Dry, gusty winds will bring the potential of rapid fire spread, especially for lower level grass fires. Tuesday will also see near-record heat and some of the greatest fire risk.
The latest year-to-year statistics show the number of fires and the total acres burned is down from last year.
However, unseasonably warm weather will continue to dry out fuels like grasses at the lower elevation and start drying out higher elevation fuels, which will begin to expand the fire risk.
This is a good time to asses both fire danger and evacuation plans as peak fire season arrives.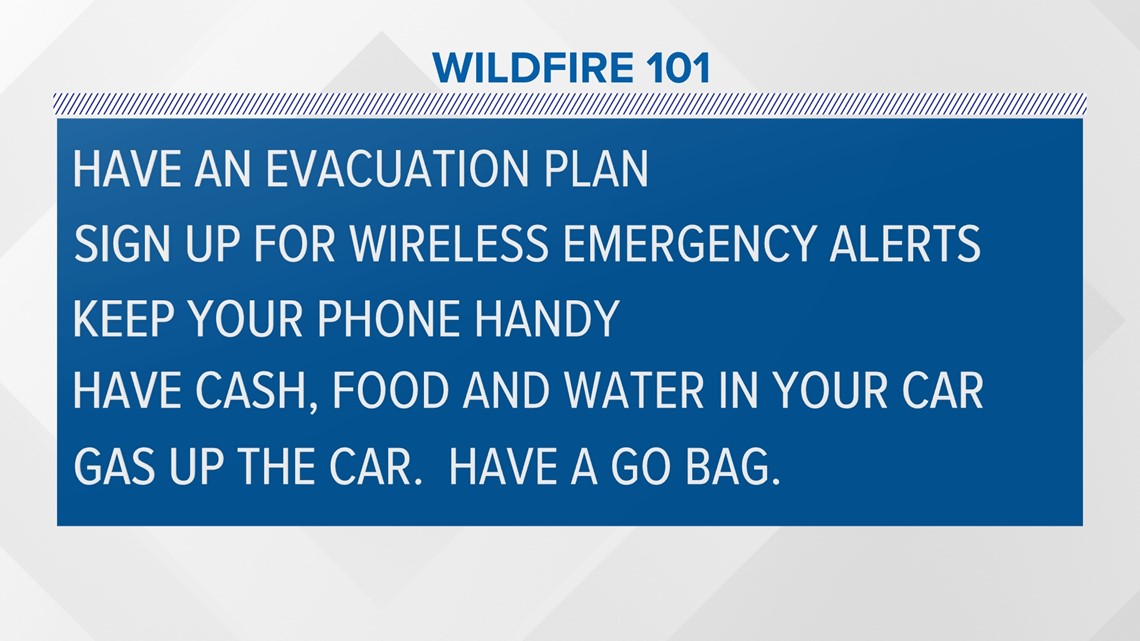 A strong high pressure ridge builds Tuesday and Wednesday with highs in the upper 90s to low 100s. Wednesday will be the hottest day with widespread 100s. A Heat Advisory will be in effect both days with the risk of heat-related illnesses.
A cooler system moves in on Thursday, bringing precipitation to the Pacific Northwest, stretching as far south to the northern part of California. We are not expecting showers, but cooler air moves in just as we head into the holiday weekend.
ABC10: Watch, Download, Read