SACRAMENTO, Calif. — The first big heat event of the year will hit during the Memorial Day holiday weekend.
An Excessive Heat Watch is in effect Sunday through Tuesday with highs in the upper 90s to near 108°. This type of heat can be especially dangerous early in the year with possible heat illnesses like heat stroke.
Dry weather for the valley and near-to-slightly above normal temperatures are expected Friday and Saturday. The Sierra has a slight chance of some afternoon thunderstorms on Saturday, mainly south of Lake Tahoe, as a weak weather system passes north.

A quick warm-up arrives Sunday. Temperatures will be well above normal reaching the mid-90s to low 100s for many parts of the Sacramento and Northern San Joaquin Valleys.
An early-season heat event like this brings with it dangerous conditions. Sunday, Memorial Day and Tuesday high temperatures will reach the 100s bringing High Heat Risk for much of the population, especially those who are heat sensitive and those without access to air conditioning and adequate hydration.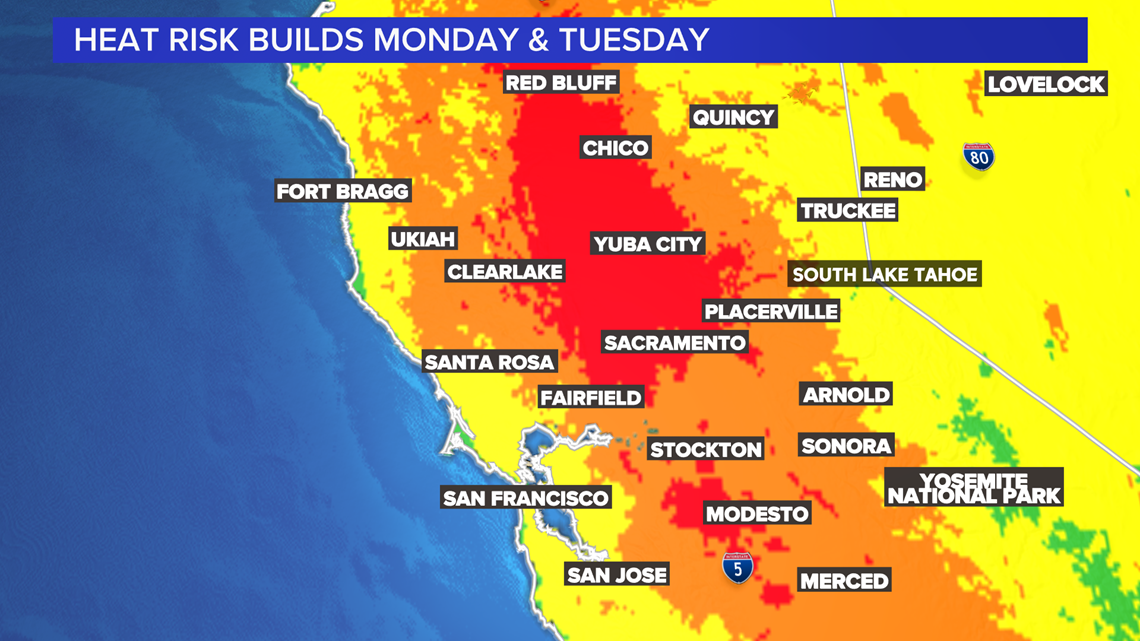 The storm track, which generally brings cooler and sometimes wet weather, will be well to the north, leading to high temperatures warming into the low 100s through at least Tuesday.
Local waterways are still VERY cold. Even experienced swimmers can lose muscle control.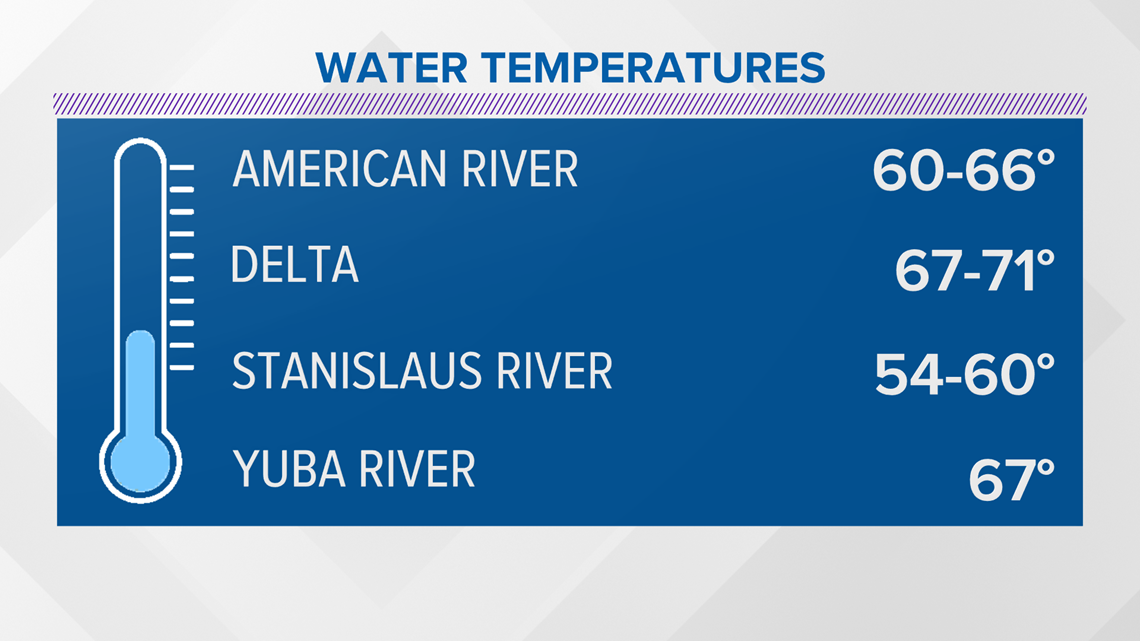 People that are camping or spending time outdoors should prepare for the rapid warming and excessive heat for much of the weekend.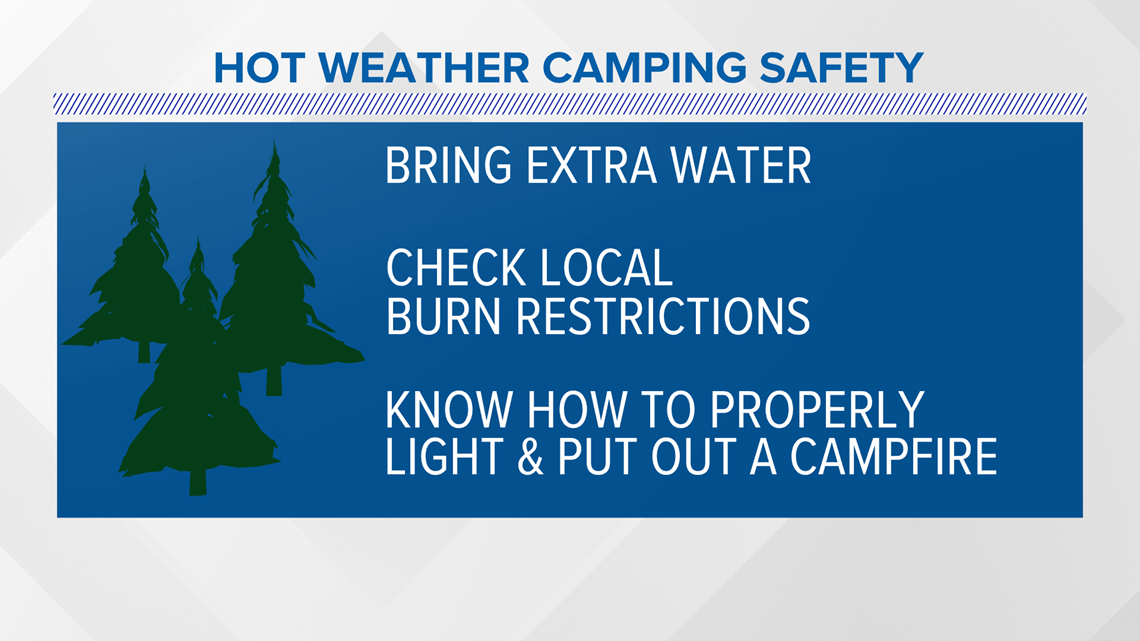 As temperatures warm and many of us transition to summer lifestyles, it's always a good reminder to look before we lock.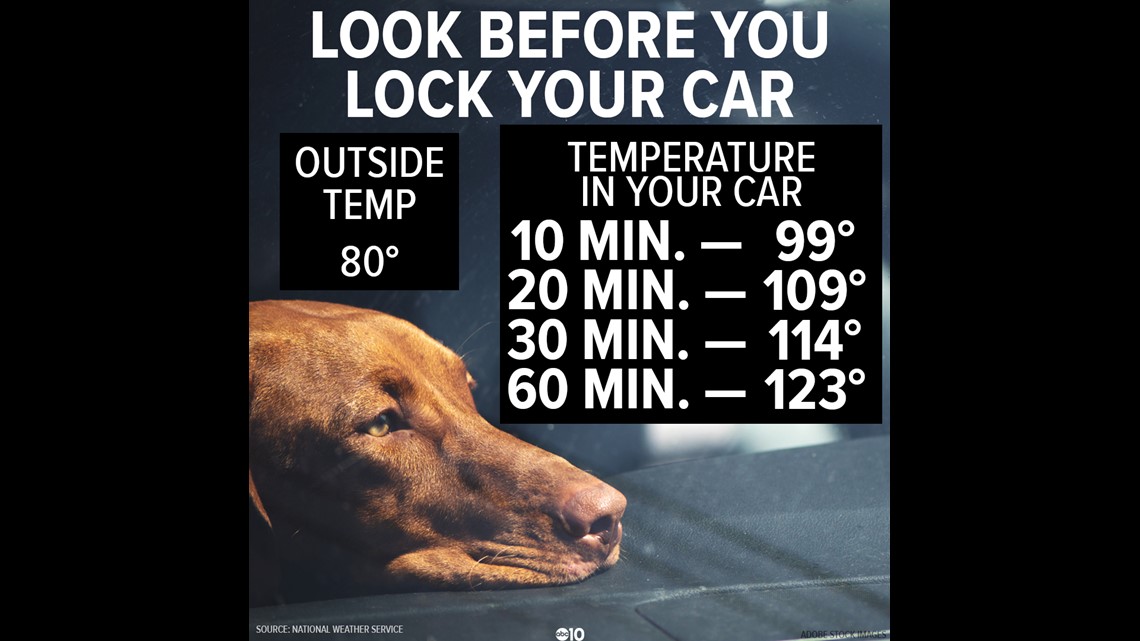 California representative Josh Harder explains what he's working to do to help with California's drought.
ABC10: Watch, Download, Read