SACRAMENTO, Calif. — Another sign of our growing drought impacts, very low water levels at Lake Tahoe.
Monday, the City of South Lake Tahoe announced the boat ramp at El Dorado Beach will remain closed to motorized boaters for the 2021 season. City officials say the water is too low to safely launch motorized boats. Non-motorized boats at the lake can launch from the ramp as long as they are clean, drained and dry.
Water levels at the lake vary from year to year depending on snowpack and runoff that empties into the lake. Heading into the second year of dry conditions, drought conditions are continuing to grow.
The last time we saw the lake drop below its natural rim of 6223 feet was October 2014, during the historic drought of 2012-16. The lake briefly rose above the rim in June 2015 but didn't recover fully until the drought busting winter of 2016-17. At that point, it almost reached its legal limit of 6229.1 feet. By late January 2017, the lake was close to being full.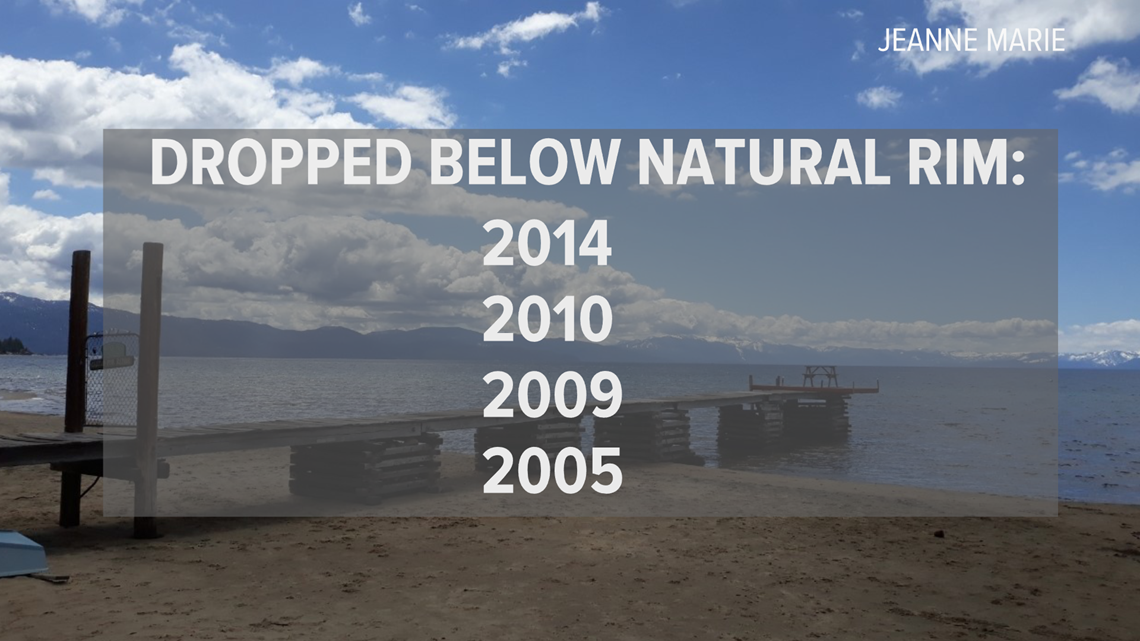 Now here we go again, lake levels are very low. The lake is still above the natural rim but falling fast, tracked by USGS. The 8-station index for the Northern Sierra, which tracks water year precipitation, shows well below average amounts from 2020-21. This follows the dry 2019-20 water year. Less snowmelt means less water to fill the lake.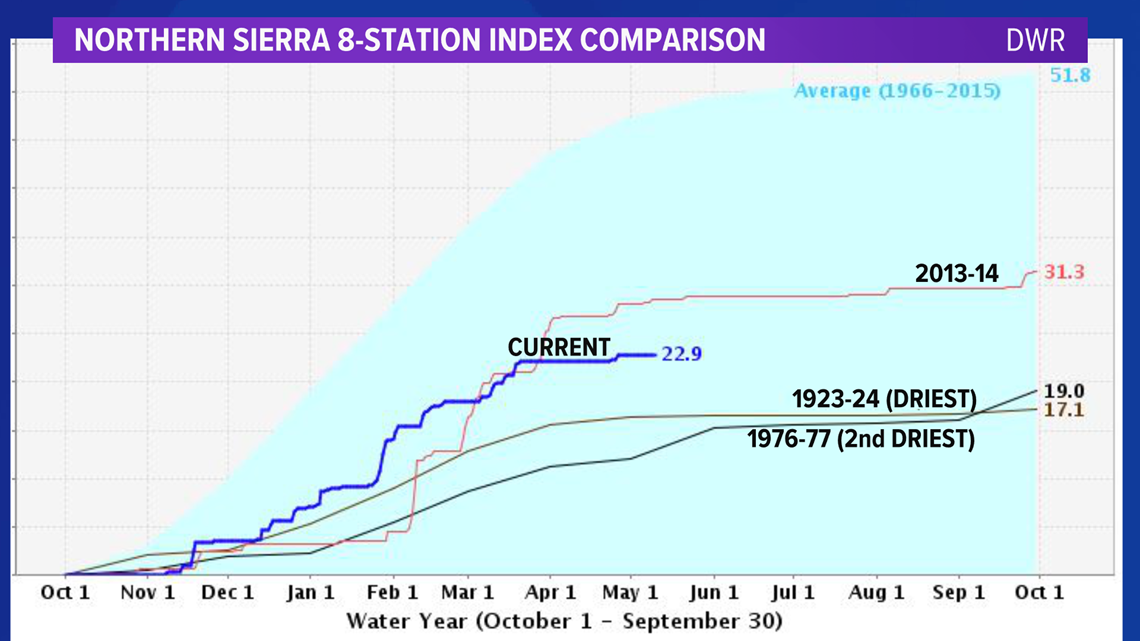 Lake Tahoe provides water to some area homeowners but largely for the Reno-Sparks area. Not to mention the recreation that is enjoyed in and around the lake.
Rice farmers said that they are cutting back their production by 20%, which will impact not only the United States, but the world.
ABC10: Watch, Download, Read