SACRAMENTO, Calif. — Lower elevation areas in Northern California are bracing for two more days of critical fire weather with strong winds and dry conditions.
Temperatures will get close to 90 degrees Monday afternoon for most Valley locations. Wind gusts will ramp up to 20 - 25 mph in the afternoon, with some occasional 30 - 40 mph gusts possible, as well. The humidity is expected to be in the 10-20% range by Monday afternoon.
Tuesday will see winds start to subside as the Red Flag Warning is expected to be dropped by 5 p.m. Tuesday.
Most often, the risk for this type of pattern is fast moving grassfires. These fires are expected to move north to south, with the wind pattern today. If you are south of a large grassy area, be very fire aware.
Cal Fire has said that they are monitoring these conditions for fire danger. In a press conference on Monday, Cal Fire Chief Thom Porter said the agency is looking to hire an additional 1,200 to 1,400 firefighters ahead of the fire season.
"We're finding the need this year to staff up and be ready for what looks like it could be as challenging as last year," Chief Porter said.
Already, Porter said the state has seen 1,787 fires break out on federal and state land for a combined total of 8,420 acres.
"That is well above what our 5-year average is," Porter said. "We are seeing conditions right now, this year, that are a month or two down the road."
Tuesday, the temperatures will remain high in the low 90s, but the winds will not be as strong.
Other wind-related issues will be present Monday and Tuesday as well, like higher pollen counts and allergy concerns because of blowing dust.
ABC10: Watch, Download, Read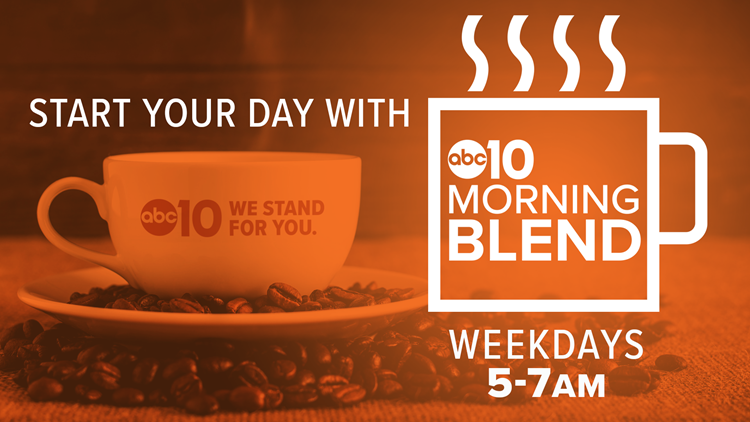 Dump fire stretches resources in Sacramento