Starting Friday, most Valley temperatures should see highs move into the 80s. This is a change from recent temperatures as most locations have been well above May average temperatures with early season fire risk.
On Saturday and Sunday in the Valley, temperatures will continue to see highs in the low to mid 80s, but the thunderstorm threat begins to move to other portions of the Sierra. Areas in the northern and southern Sierra will see afternoon thunderstorms and showers.
Often, these storms occur between 1 - 8 p.m. as the clouds build and any thunderstorms can have gusty winds, rain, hail, heavy rain and lighting. If some of these thunderstorms drift to drier locations at lower elevations, we could see dry lighting and a fire risk.
ABC10: Watch, Download, Read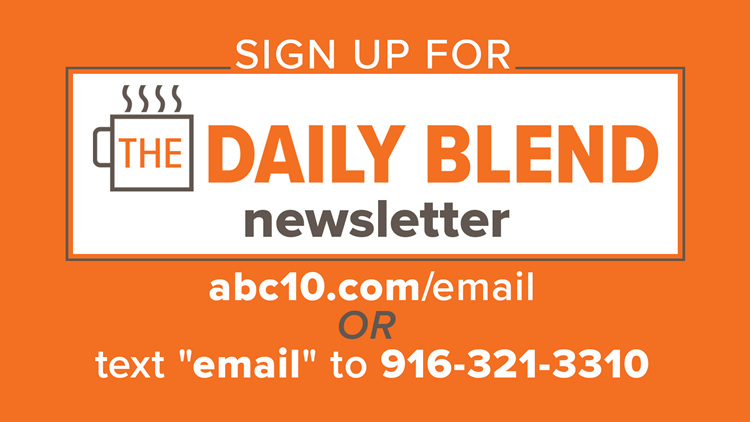 2 million Sacramento-area residents may soon be asked to conserve water