SACRAMENTO, Calif. — Although we're currently mired in the dog days of summer, it's time to look ahead to the rainy season.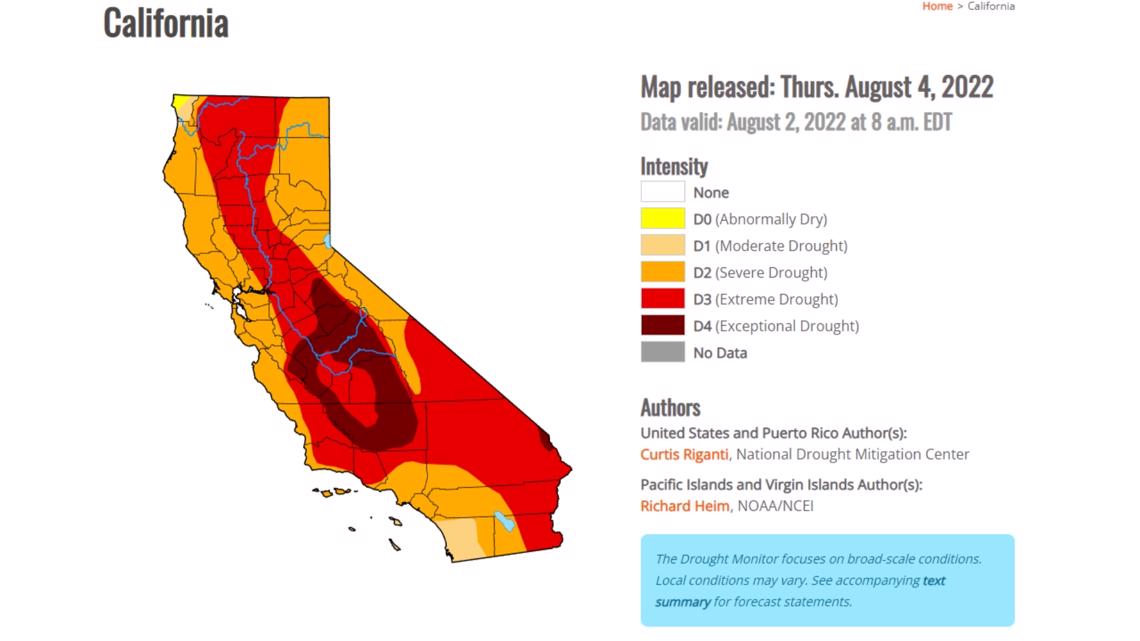 The ENSO explained
The terms El Niño and La Niña dominate headlines, but what do they mean and how do they affect our winter weather?
The ENSO (El Niño Southern Oscillation) is a recurring climate pattern involving changes in the temperature of waters in the central and eastern tropical Pacific Ocean, according to the National Weather Service.
When equatorial water temperatures are below average, La Niña exists. The current sea surface temperature anomalies map shows below average temperatures near the equator. If these conditions persist, it will be the third "triple dip" La Niña since 1950.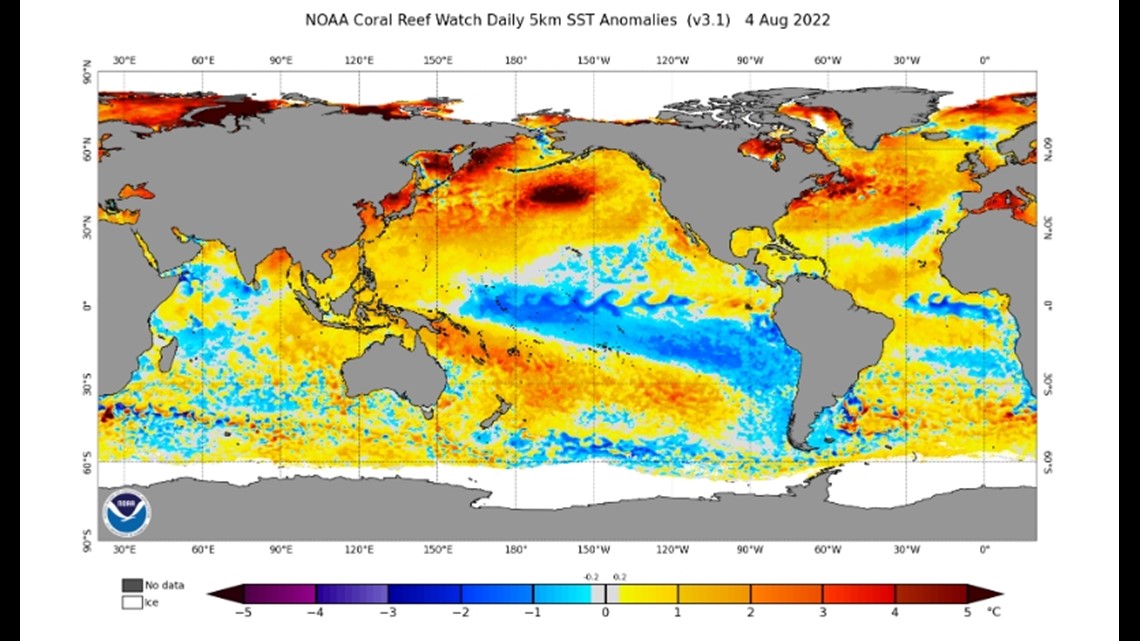 The oscillation is usually a strong indicator of whether we can expect above or below-average precipitation in California. La Niña years are associated with above average trade winds, pushing the warmer waters towards Asia and drawing in cooler than normal water temps to the equatorial pacific.
The warm western pacific waters promote large scale convective activity, or thunderstorms. The jet stream, a conveyor belt for weather systems, becomes more wavy and shifts northward due to the elevated storm activity and generally steers storms away from the state.
Focusing on CA
The northward shift of the jet stream during La Niña usually means the southern US is drier and the Pacific Northwest receives above average precipitation.
The signal associated with a relatively dry, mild winter is stronger in the southern half of the state than the Sacramento valley. It is important to remember that La Niña is by no means a guarantee of a dry winter, but rather a shifting of the odds.
For example, the 2016-2017 winter, marked by a weak La Niña, was one of the snowiest years in recent memory with the Sierra receiving 200% of the average snowpack.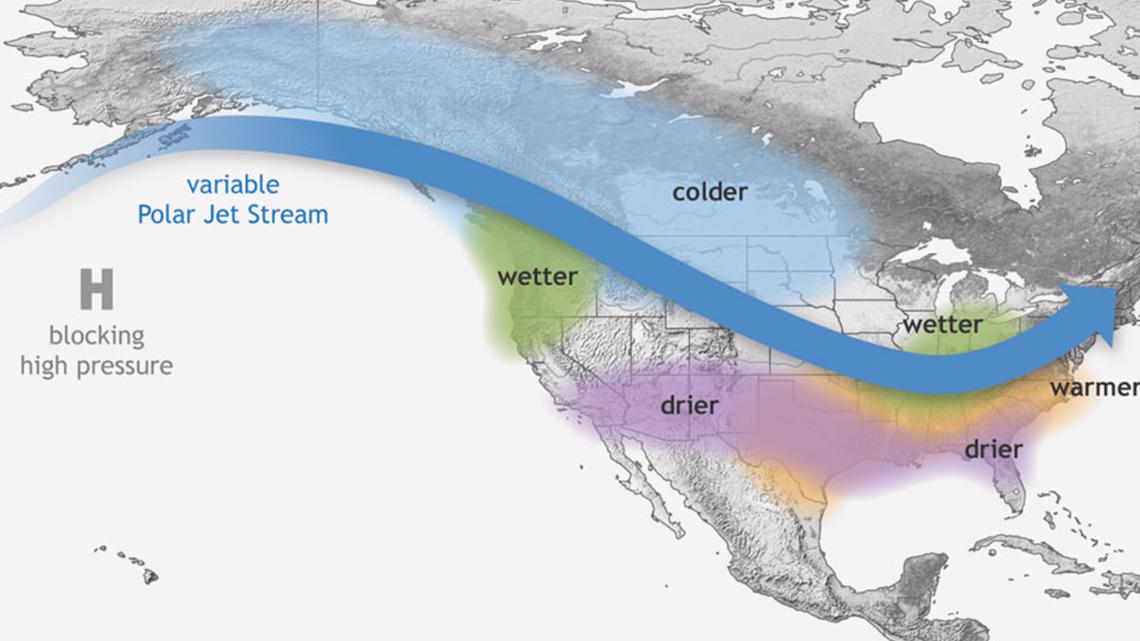 Overall, data does suggest California is drier and milder during the winter months of La Niña. A report by National Weather Service Hanford summarizes their findings on the impacts of La Niña in the central Sierra.
"Overall La Niña episodes tend to be drier than normal to near normal across interior Central California with snowfall generally near normal to below normal," according to the report.
With wildfire ravaging the state and water restrictions being implemented as the drought marches on, another dry winter is a ominous prospect.
ABC10: Watch, Download, Read