Before the heat arrives, an upper level trough will give the Sierra a chance of isolated showers with a snow level around 5,500 feet. That trough will push east by Thursday.

Parts of the Western U.S. will deal with a period of zonal flow, which is the air flow in the upper levels of the atmosphere. The air flow moves from west to east and runs parallel to latitude lines. Generally, areas north of the zonal flow will deal with cool temperatures.
Areas that are south, will have mild temperatures. Our region will deal with a period of mild temperatures.
STAY INFORMED:
► ABC10 In Your Inbox: Sign up now for the Daily Blend Newsletter for local headlines, weather, tips and even something to make you smile.
The big warmup begins Friday and is expected to last through the weekend. The reason behind this warming trend is the ridge in the upper levels of atmosphere give us warm air aloft and the reason why will see the lower 90s by this weekend.

ABC10: Watch, Download, Read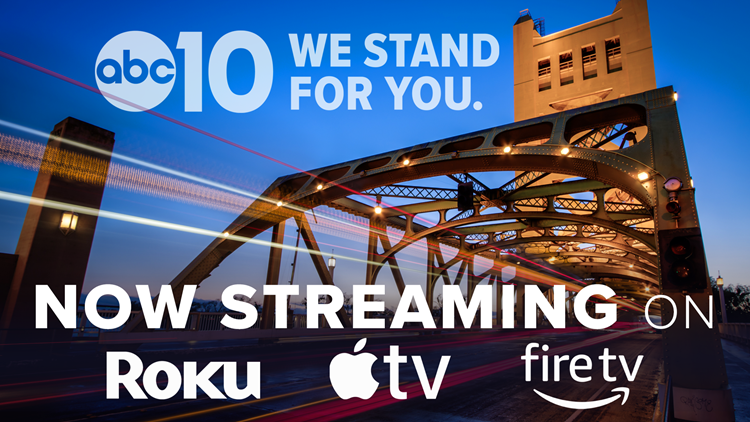 Gov. Newsom: California Highway Patrol need $4M to tackle increased freeway violence