SAN DIEGO — A California Highway Patrol officer, identified as Tony Pacheco, was recovering Thursday from a gunshot wound he suffered during a struggle with a motorist who allegedly tried to grab the lawman's gun after getting into a solo freeway accident in Mission Valley.
The events that led to the shooting began about 6:15 p.m. Wednesday, when 25-year-old Yuhao Du of San Diego crashed his vehicle on eastbound Interstate 8 near the I-805 overpass, according to the CHP.
During the struggle, one round discharged and struck the officer in the leg. As the struggle continued, several good Samaritans driving by stopped to assist the injured officer by providing medical aid and restraining Du until additional law enforcement arrived.
Paramedics took the victim to Scripps Mercy Hospital and according to the press briefing the officer is in stable condition.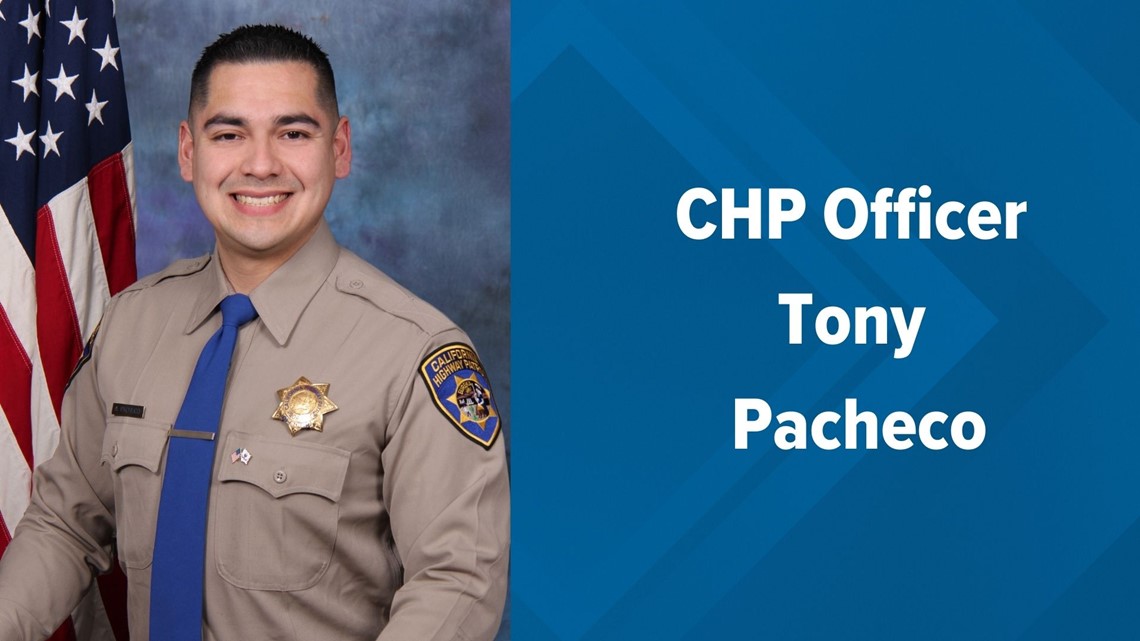 Officer Pacheco is an seven-year veteran of the force and was investigating a traffic collision at the time.
A GoFundMe released Thursday morning identified the officer who was shot as Tony Pacheco.
Du was arrested and faces several charges, including attempted murder of a peace officer. The CHP's Border Division Investigative Services Unit is handling the criminal investigation.
"I am extremely grateful for the members of the public who put themselves in harms way to help our officer after he was shot in the leg," said CHP Chief Scott Parker. "This incident could have ended in a greater tragedy had those individuals not intervened. CHP officers put themselves at risk every day they come to work. Our thoughts and prayers are with the officer and his family as he recovers from his injuries."
Du was in custody within minutes of the shooting according to CHP, and there is no threat to the public.
During the briefing, Captain Harris said that the CHP was deeply grateful for the other agencies that arrived on the scene and assisted the injured officer.
Around 5 a.m. Thursday, all lanes of I-8 were back open following the investigation.
Anyone with information regarding this incident is asked to call the CHP Investigative Services Unit at (858) 650-3620.
Watch the full police briefing held Wednesday night: Officer shot on San Diego freeway while investigating a traffic collision: