STOCKTON, Calif. — The Cleveland Elementary School shooting is also known as the Cleveland School massacre and the Stockton Schoolyard Shooting.
It was a dark moment in history, remembered for its impact on the community and the lives of five students, none above 10 years old, that were taken by a gunman.
1. The incident resulted in a total of 5 children being killed
All of the fatally shot victims and those who were wounded were Cambodian and Vietnamese immigrants.
Rathanar Or – 9 years old
Ram Chun – 8 years old
Sokim An – 6 years old
Oeun Lim – 8 years old
Thuy Tran – 6 years old
2. The shooter opened fire on hundreds of students while they were playing
In addition to 5 students killed, there was a total 30 people injured after the killer walked onto the campus. Twenty-nine were students and one was a teacher. Half of those injuries were described as critical.
The gunman walked onto the elementary school campus, opening fire with a semi-automatic weapon. At the time, around 300 1st through 3rd graders were playing during their lunch period.
One of the students was playing kickball with her classmates before she was killed.
Stockton's dispatch center initially received calls of a vehicle fire and reports of shots fired.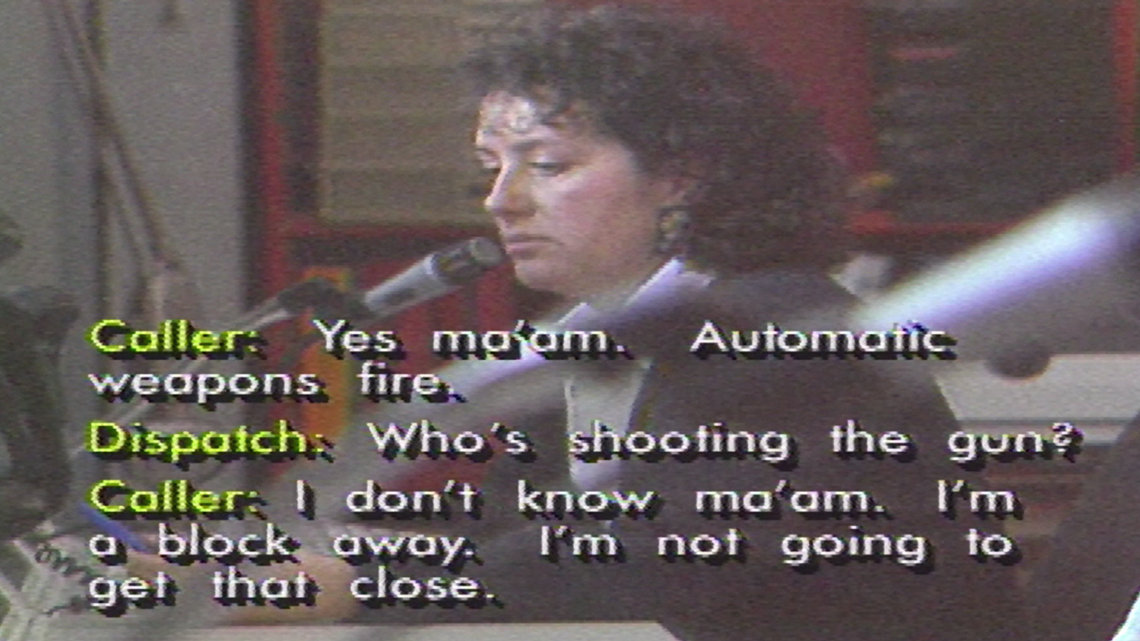 First responders found mass confusion at the scene and the devastation that was left.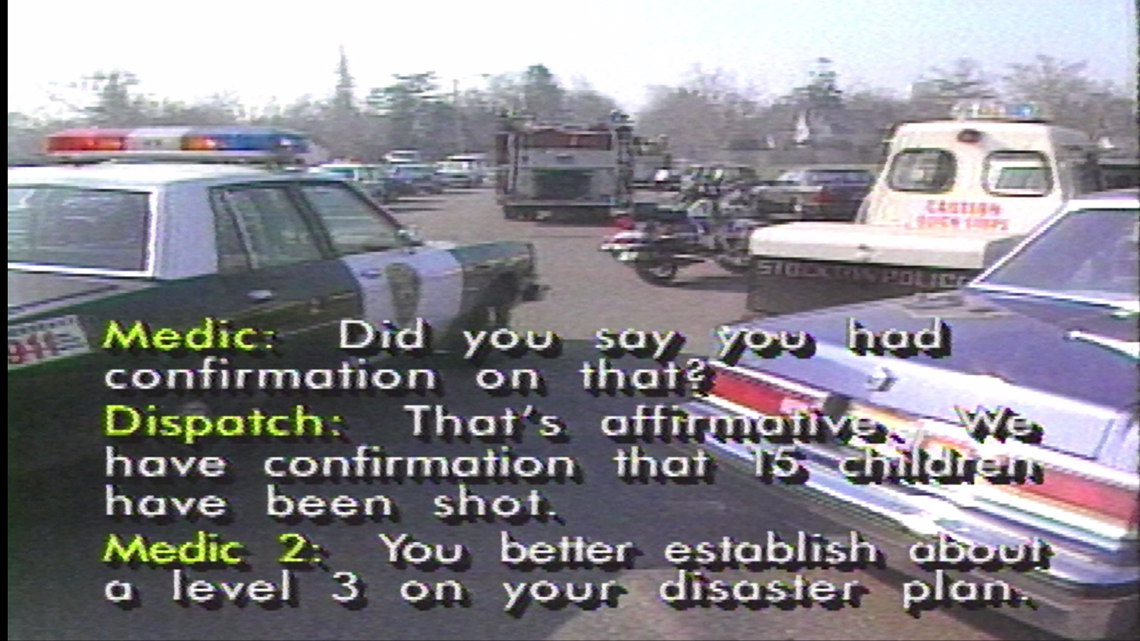 4. The shooter used a semi-automatic weapon
The shooter was 24-year-old Patrick Purdy, often described as a drifter. He was armed with an AKS rifle, a semiautomatic version of the military's AK-47, according to the National Institute of Justice.
Purdy was once a student at the very same Stockton elementary school on which he he would open fire.
According to Cleveland School Remembers, Purdy had walked onto the campus around noon on Jan. 17, 1989. He set his van on fire with a Molotov Cocktail and proceeded to use an assault rifle on the students.
He fired more than 100 rounds in a minute before he ultimately shot himself.
5. The incident led to California's first assault weapons act
The Roberti-Roos Assault Weapons Control Act of 1989 is considered to be an immediate result of the Stockton shooting.
California Assembly members had met after the shooting to respond to the incident, and they passed the Assault Weapons Control Act, which was the first legislative restriction on assault weapons in the nation and served as a model for a similar federal statute in 1994.
The act specified put forth a list of firearms that would be considered assault weapons and prohibited people from buying them.
________________________________________________________________
WATCH MORE: 5 hacks to get you through a power outage