What is the Race and Culture team's mission?
The mission is to serve people who have been historically overlooked or underrepresented in the news by amplifying their voices through authentic representation, community engagement and equitable reporting.
We are committed to depicting stories accurately and fairly while challenging biases and stereotypes.
Who makes up the Race and Culture team?
ABC10 is committed to inclusive storytelling. The Race and Culture team expands on these efforts to ensure that our stories consistently reflect the diverse communities we serve. Members include Gonzalo Magaña, Director of Special Projects and Engagement, Kandace Redd, lead Race and Culture Reporter, Mike Bunnell, Content Producer, Sabrina Sanchez, Special Projects and Engagement Producer, and Katie Kim, Race and Culture Content Producer.
Why was the team created?
In 2020, newsrooms were forced to confront how they covered communities of color. This was in response to the murders of Ahmaud Arbery, Breonna Taylor and George Floyd, which reignited the Black Lives Matter movement and the call for social justice on a global level, demanding the United States end racial bias, police brutality and systemic racism.
As ABC10 began to analyze and reflect on our own coverage, a group of diverse journalists pushed for the creation of the Race and Culture team. We wanted to get it right and that means recognizing the challenges and issues oppressed groups face while also celebrating cultures and what makes us all different.
What's our process at ABC10?
The Race and Culture team identifies diverse and inclusive stories to include in our daily coverage. Most of our stories come directly from our outreach — that means spending time in our diverse communities without a camera to simply listen and understand what matters to people. We do this by attending community events and meeting with trusted community leaders to develop stories together.
Through our outreach, we help the newsroom build trust within our communities and expand our list of diverse experts and local leaders who provide different valuable perspectives that add depth to our reporting.
We are committed to telling a range of stories with the diverse communities we serve. Below is an example of some of the stories we have covered: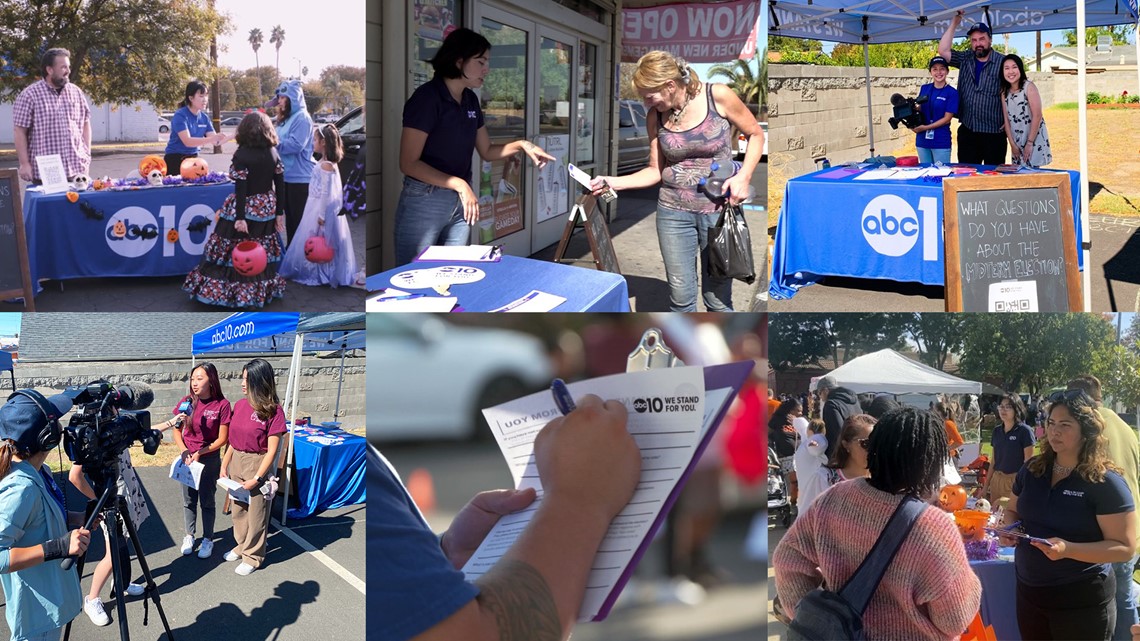 We want to hear from you!
Accomplishing our goals of inclusive reporting requires hearing from you. Is there a person or place that you want us to highlight? Email us at raceandculture@abc10.com or fill out the form below.
Join our newsletter community!
Every other Friday we release a newsletter breaking down our Race and Culture stories. You can also learn more about how some of our content was produced.
Here are some examples of stories you can expect to see:
Dig into our archives! You can access some of our previous newsletters here:
Subscribe to the newsletter here.
GET MORE RACE & CULTURE FROM ABC10:
More Race and Culture stories: