SACRAMENTO, Calif. — An outdoor fire extended into storage containers with "hazardous materials" in them on Opportunity Street in Sacramento, according to Sacramento Fire Department.
The fire started around 7:15 p.m. Fire and hazmat crews are on scene. There have been no reported injuries.
This is a developing story and will be updated as we learn more.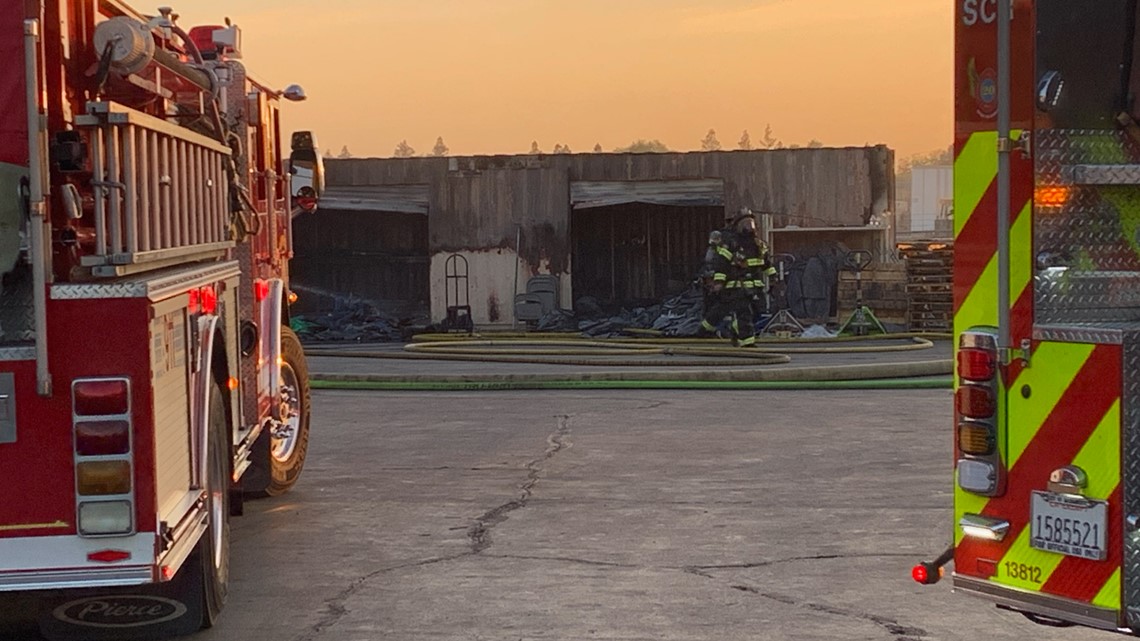 ABC10: Watch, Download, Read