"All give some, but some give all" is a common expression for first responders, and this year, 6 first responders who dedicated their careers to serving their communities died in the line of duty.
In the region, 4 local officers were taken from their communities and 2 firefighters succumbed to job-related cancer.
Four fallen officers
California Highway Patrol: Officer Kirk Griess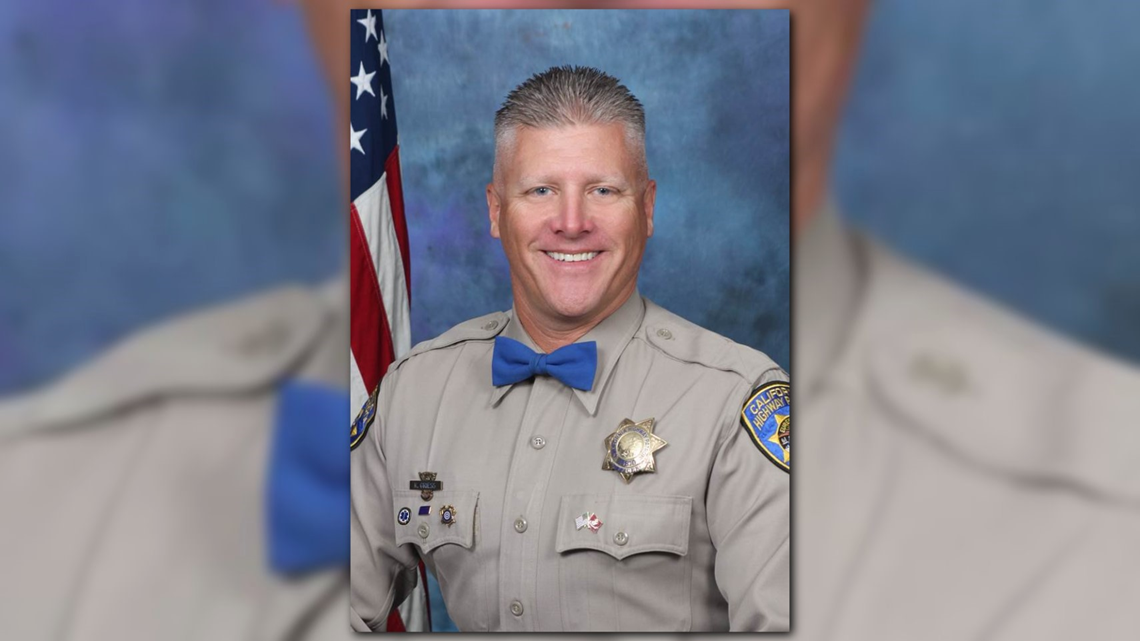 Officer Kirk Griess was a veteran of the United States Marine Corps, a 19 year veteran of the California Highway Patrol, and a father of three.
He was struck by a vehicle in August while conducting a traffic stop on I-80 near Manuel Campos Parkway in Solano County.
He is survived by his wife, two daughters, and son.
End of Watch: August 10, 2018
Sacramento County Sheriff's Department: Deputy Mark Stasyuk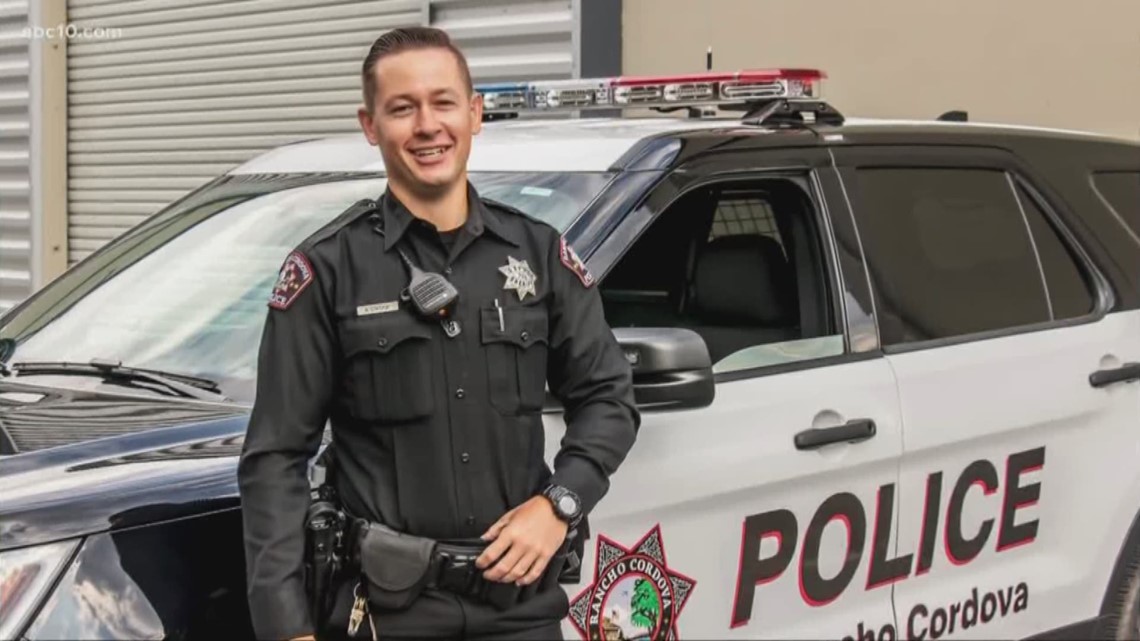 Deputy Mark Stasyuk was a four and half year veteran of the Sacramento County Sheriff's Department and a husband to Amy Stasyuk.
Stasyuk was 27 when he was killed in a fire fight in Rancho Cordova.
His wife describes her late husband as honest, loving, patient, and humble.
"I will miss sitting on the couch with you and saying 'God, I love our life.' Thank you for marrying me. You showed me what it's like to be loved full-heartedly, and I feel so lucky that I felt that," said Amy Stasyuk in September.
His death brought Rancho Cordova communities together to honor his memory and his life.
End of Watch: September 17, 2018
Stanislaus County Sheriff's Department: Deputy Antonio Hinostroza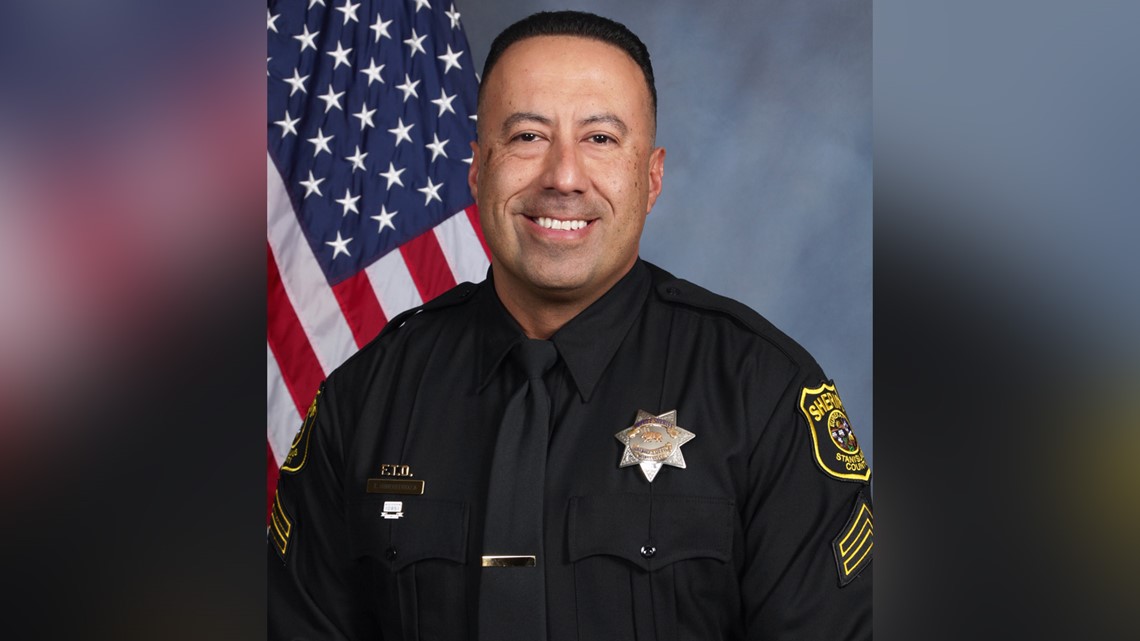 Deputy Antonio Hinostroza was a veteran of the United States Marine Corps and 19-year veteran of the Stanislaus County Sheriff's Department. Those close to him described him as an "amazing man," a "good father," and "a good friend to everybody."
Hinostroza lost his life after responding to a sheriff's department pursuit of a suspected drunk driver in Riverbank. His death marked the sixth line of duty death in six years for his "sheriff family."
The fallen deputy had spent a career making an impact on his fellow deputies. He helped new arrivals get accustomed to the sheriff's department and left a lasting impression on his colleagues with his memorable humor and personal quirks.
He is survived by his adult son.
End of Watch: November 25, 2018
Newman Police Department: Corporal Ronil Singh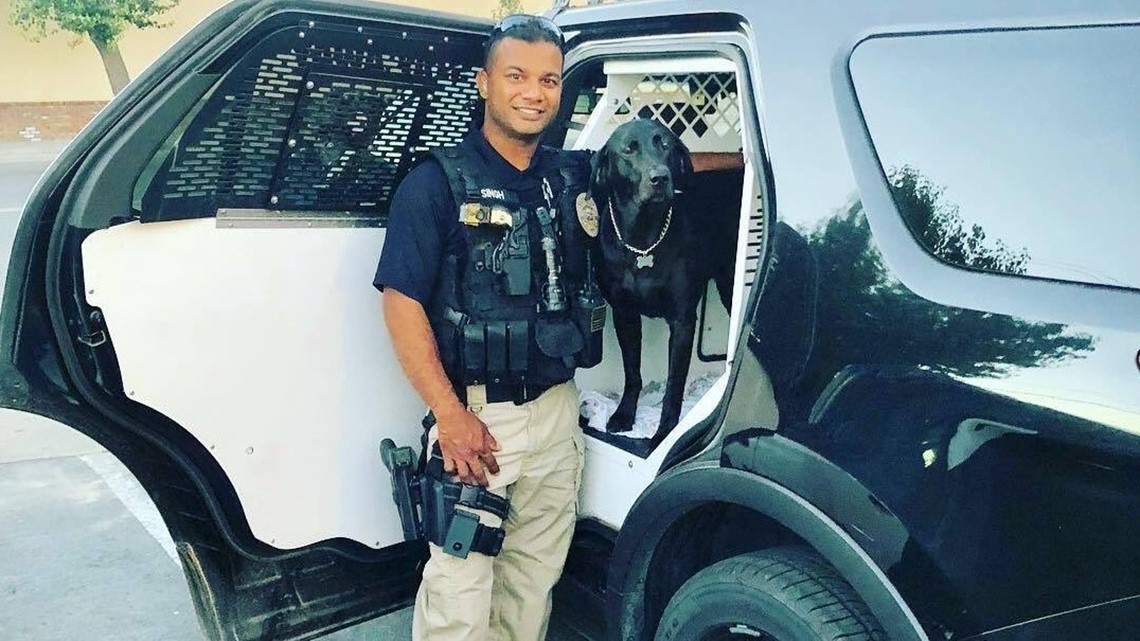 Corporal Ronil Singh was a member of the Newman Police Department for 7 years with a law enforcement history extending to both the Merced County Sheriff's Department and Turlock Police Department.
On December 26, Corporal Singh became the first line-of-duty death that Newman Police Department ever experienced. He was shot and killed during a traffic stop in Newman.
The impact of his death has left his community and colleagues reeling.
"This is not a big department. This is a department of 12. This a man that I saw every day he worked. This is a man that I relieved on Christmas Day so that he could go home and spend Christmas with his wife and new-born child," said Newman Police Chief Randy Richardson.
Singh was dedicated to law enforcement and told Chief Newman in his police interview that "he came to America to become a police officer."
The Newman corporal is remembered by those close to him for his love of being an officer, his love of being a husband, and his love of being a father to his newborn child.
He is survived by his wife and 5-month old son.
End of Watch: December 26, 2018
Two fallen firefighters
Modesto Fire Department: Greg Ewert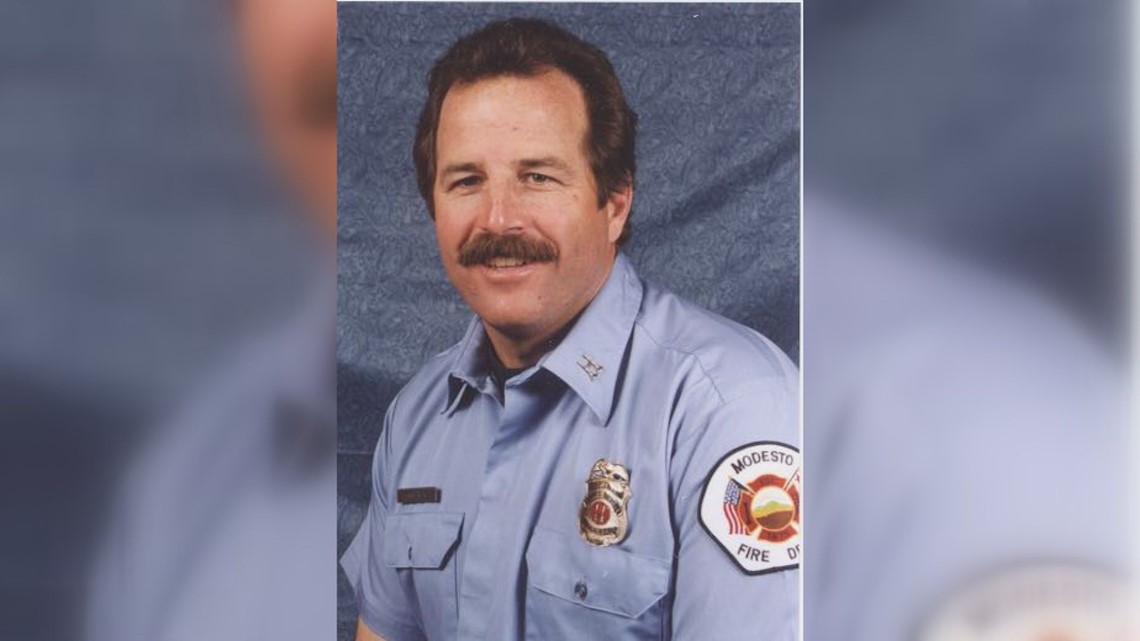 Captain Greg Ewert was a Modesto Firefighter who passed away after an 8-year battle with job-related cancer. More than 30 years of his life was served as a Modesto firefighter.
He's remembered by his colleagues for his perfectionism and his passion for Modesto Fire's truck company, rescue team, and instruction of members to be.
"Greg served our community and each of us with courage, determination and pride for more than 31 years, and ultimately paid the ultimate price," Chief Alan Ernst of the Modesto Fire Department said in October.
"I'm here today to say goodbye to my best friend," Kirk Jones, Ewert's childhood friend said in October. "I wanted to say what a man, what a friend, and I'll miss you, buddy."
End of Watch: September 23, 2018
Auburn Fire Department: Trent Lindholdt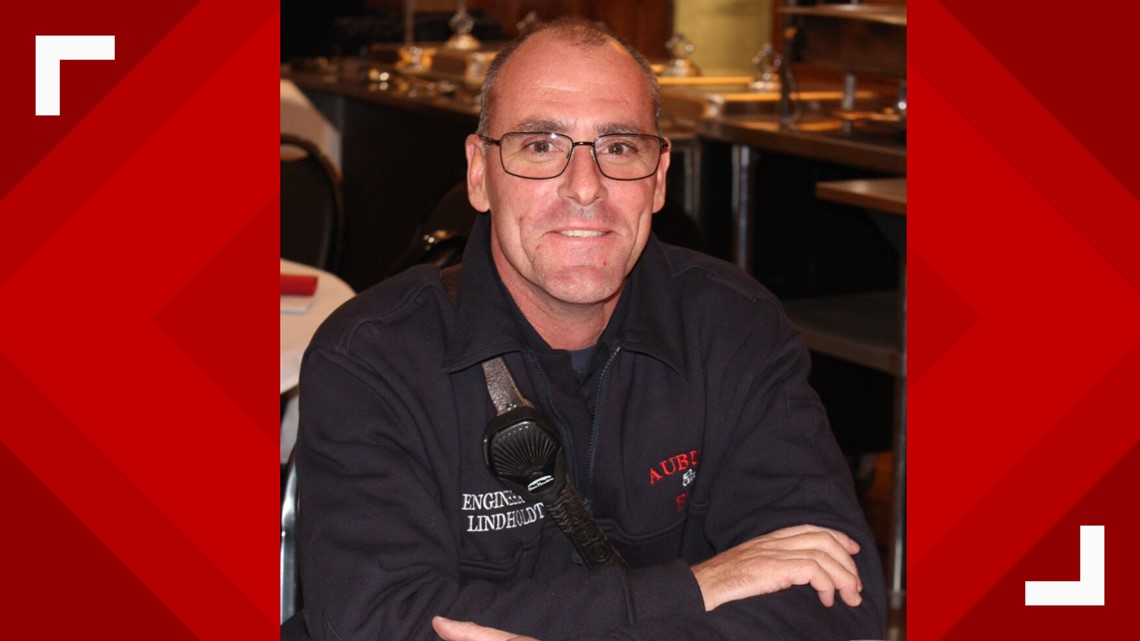 Trent Lindholdt was a firefighter of 27 years who passed away after being diagnosed with job-related lung cancer.
Lindholdt was diagnosed with stage 4 lung cancer in 2017 and began treatment immediately, undergoing multiple surgeries and chemotherapy.
He spent his last two days with his wife and family before he passed away. His last moments were spent with family and his colleagues from all over Nevada and Placer Counties.
Colleagues remember him for his love of serving his community and acting as a mentor to every new firefighter he encountered.
End of Watch: April 10, 2018
The local fallen police and firefighters of 2018

Non-line of duty deaths that have impacted local communities*
West Sacramento Police Department: Officer Rinaldo Monterrosa
- End of Watch: December 16, 2018
Cosumnes Fire Department: Albaro Meraz
- End of Watch: December 22, 2018
California High Patrol - South Sacramento: Officer Sean Poore
*Should anyone know of a first responder who died this year and would like to include their name and photo in this article, please contact or send a message to ABC10 through our social media page.