The outgoing police chief will retire by the end of 2021 and will be succeeded by Assistant Chief James Chraska until the city finds a permanent replacement, according to the news release.
"Chief Jones is recognized nationally for his leadership, integrity, and expertise," City Manager Harry Black said in a press release. "He leads the department in contemporary policing methods, the principled-policing philosophy, and he began Real-Time-Policing concepts at the Stockton Police Department...His will be tough shoes to fill."
Chief Jones joined the Stockton Police Department in 1993 as a police officer and then rose through the ranks to leadership. He served for 10 years as police chief for the department.
"It has been an incredible ride of highs and difficult times too," Jones said.
After close to a decade as the top cop in Stockton, Jones said he's ready to do something different.
"It's definitely a 24/7 job where you are pretty much always on duty. You know, doing nearly 10 years in that position is a long time, and so sometimes, it's okay to freshen up leadership within a department too," he said.
Jones said some of the biggest challenges he faced in the role included violent crime and some trust building that had to happen with the community. He feels that the department is in a good place as he looks toward the next chapter of his life.
"I definitely feel like I have left the department better than when I came in," Jones said.
ABC10: Watch, Download, Read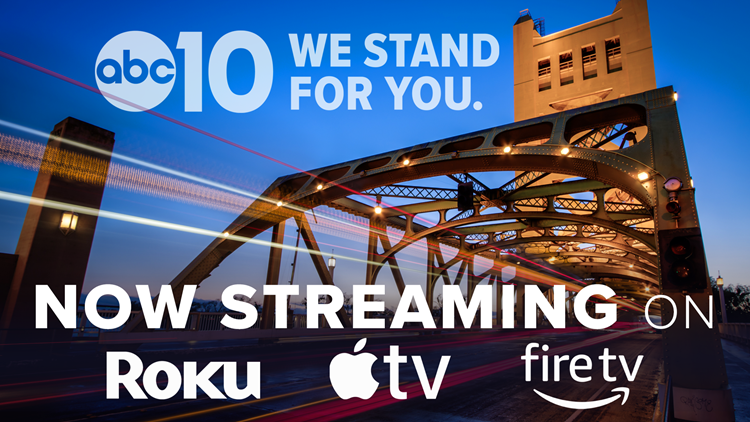 Why is Stockton one of the hardest cities to live in?