LOCKEFORD, Calif. — A funnel cloud was spotted by an ABC10 viewer Saturday evening as unstable weather hit Northern California.
Thunderstorms moved over the region Saturday afternoon bringing in downpours and pea sized hail. Cities like Lincoln, Auburn, Roseville, Yuba City, Marysville and Willows saw a period of lightning strikes.
Max Chapman caught these photos around 5:45 p.m. in Lockeford, just east of Lodi.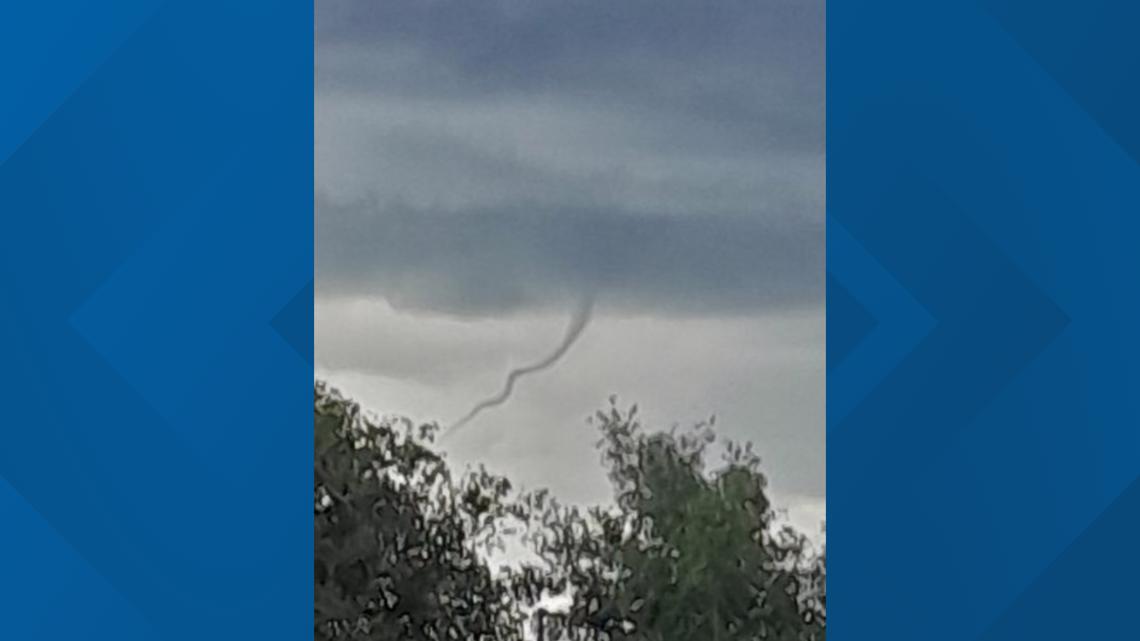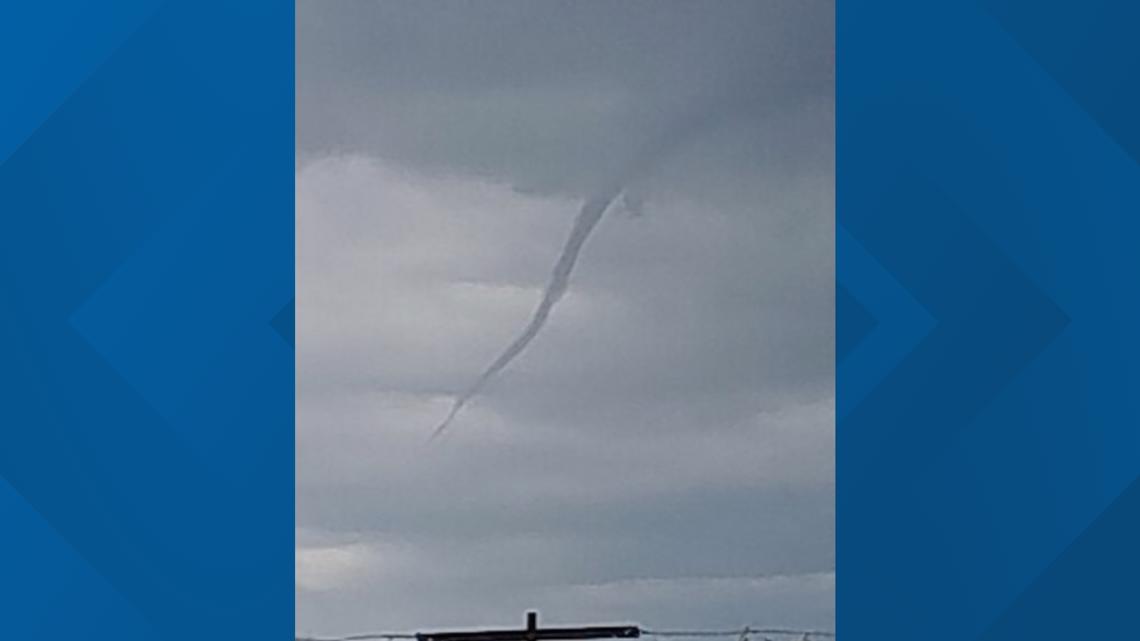 Northern California was hit with thunderstorms and scattered showers since Friday night.
Willows and Glenn had a Severe Thunderstorm Warning lasting through 5:15pm for potential tornadic activity, quarter diameter sized hail, and wind gusts up to 58 mph.
ABC10: Watch, Download, Read