SACRAMENTO, Calif. — Law enforcement officers work to protect their communities, despite the constant risk of their own life.
When a member of law enforcement dies, Sacramento Police Department's Chaplain Mindi Russell told ABC10 other officers in the department focus on completing their investigation. Then they mourn the loss of their fellow officers.
"Well, right now, they're on autopilot, and they're going to get the bad guys and find out if there's anything else in danger," Russell said. "So, while they put that on hold, there's still that pain of grief and great loss."
Russell said that the number of deaths of law enforcement officers has happened to quickly and frequently for the community to heal.
"It's way to frequent here in Sacramento County and El Dorado County, so they're having to revisit all those painful things that they haven't even healed from in the last two years," Russell said.
Over the last two years, seven law enforcement officers have died while serving their community.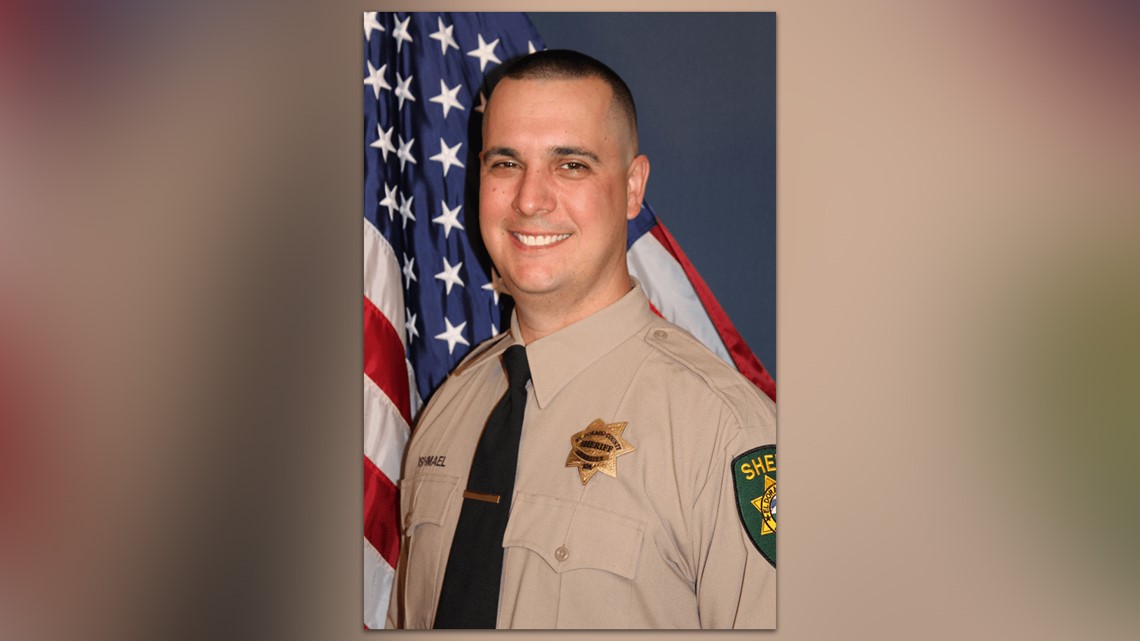 Ishmael served El Dorado County for four years and previously worked for the Placerville Police Department. He was shot and killed while responding to a report of theft at a marijuana farm.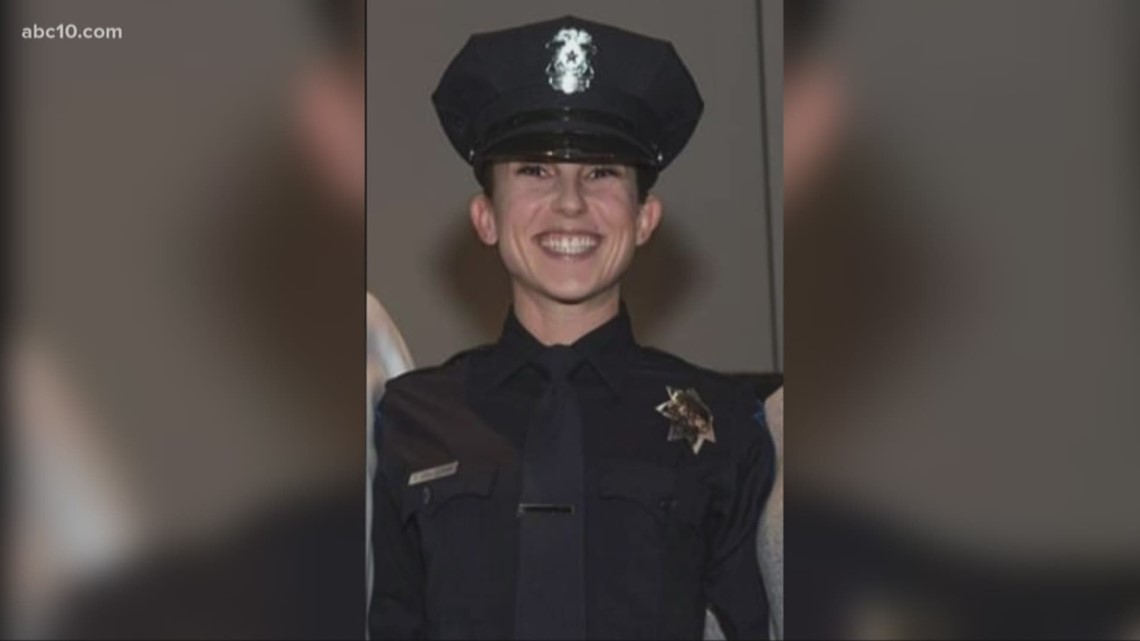 O'Sullivan served the Sacramento Police Department for six months before she was shot while helping a woman out of her home while responding to a report of domestic violence.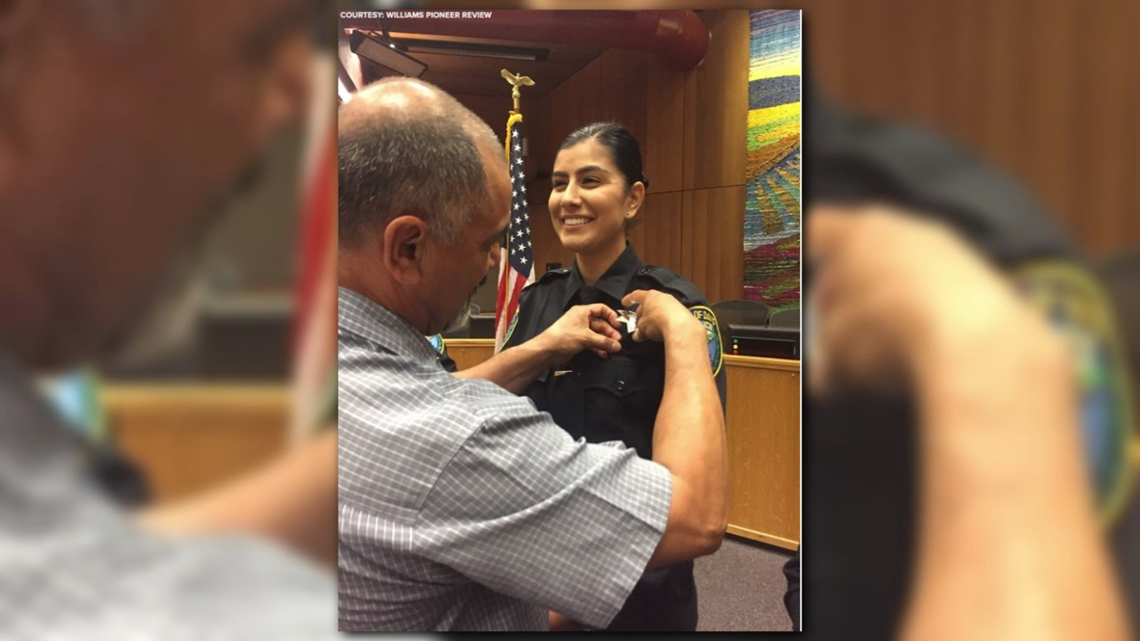 Corona served the Davis Police Department as an officer and volunteer since 2016. While responding to a traffic accident, a man not involved in the crash ambushed Corona, shooting and killing her.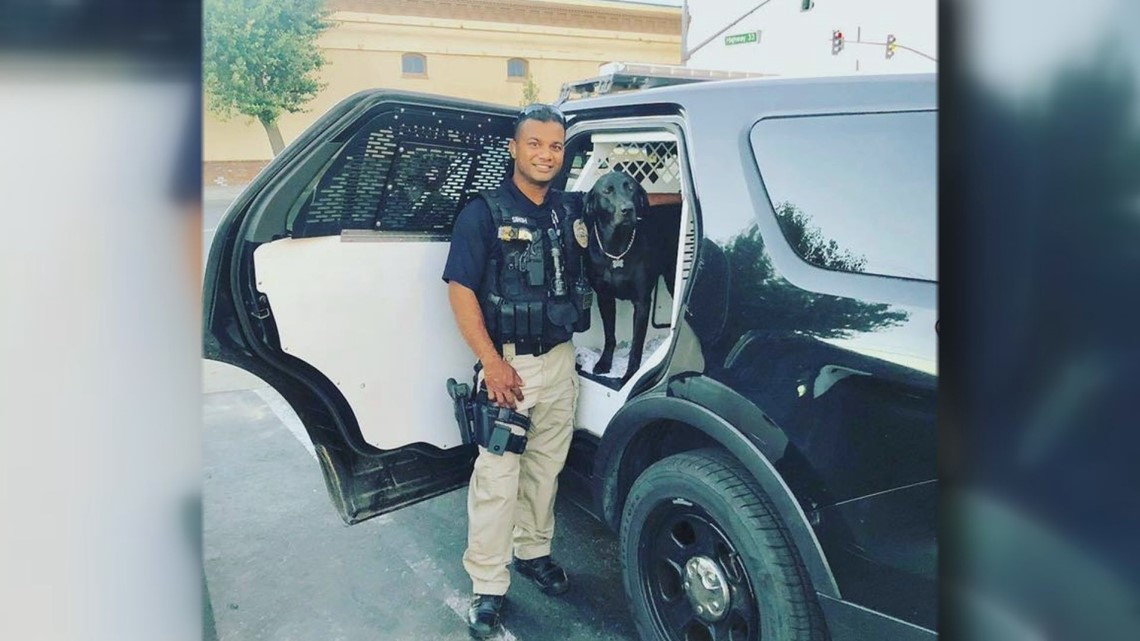 Singh worked at the Newman Police Department for seven years and previously worked for the Merced County Sheriff's Office and the Turlock Police Department. When Singh pulled over a suspected DUI driver, the driver shot and killed Singh.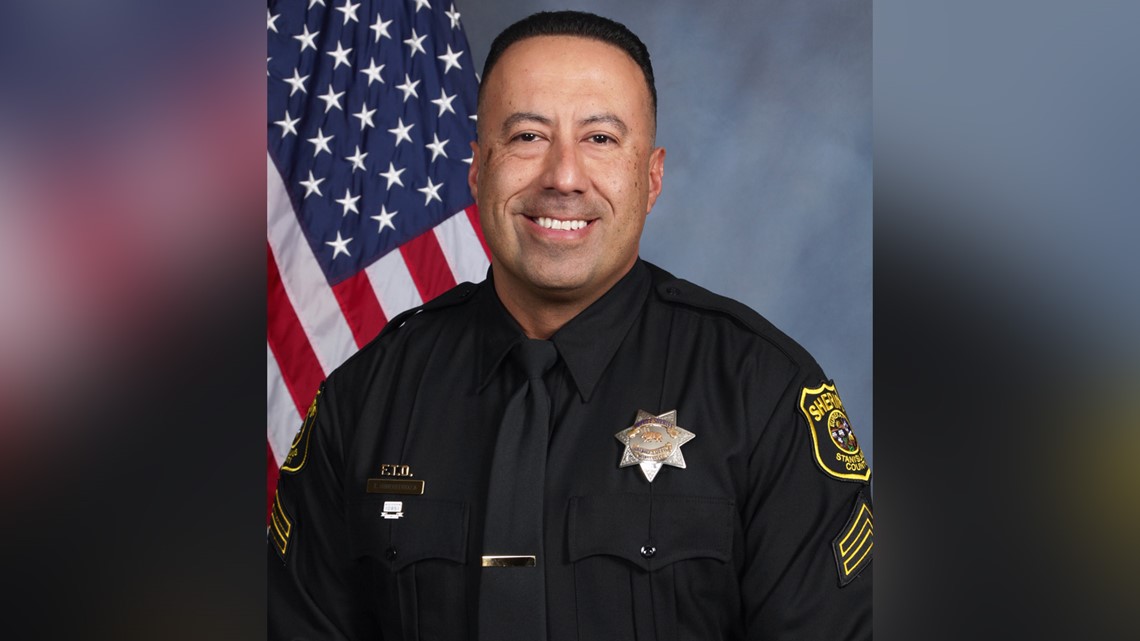 Hinostroza served Stanislaus County for 19 years. He died in a vehicle crash as he was responding to help other deputies in the pursuit of a suspected intoxicated driver.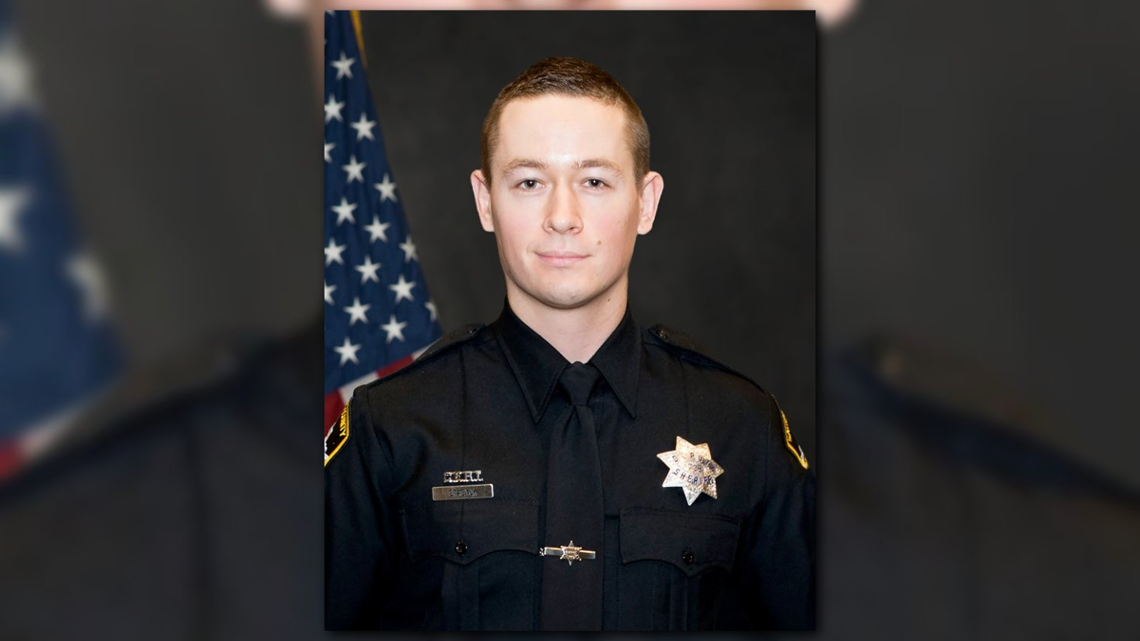 Stasyuk served Sacramento County for over four years. He was shot and killed after he and his partner responded to a disturbance report at an auto parts store.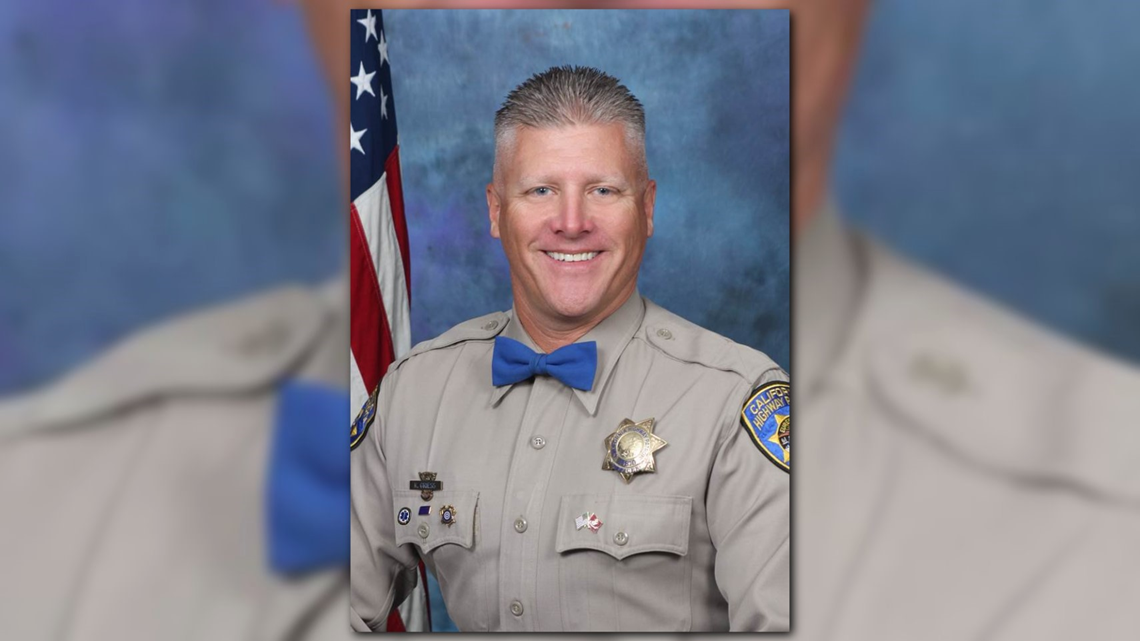 Griess served the state of California for 19 years. While he was conducting a traffic stop in Solano County, a car hit and killed Griess.
FOR NEWS IN YOUR COMMUNITY, DOWNLOAD THE ABC10 APP: